Supply chain traceability and transparency
Supply chain traceability and transparency
"Supply chain transparency" is a concept that has evolved to encompass supplier relationships and regulatory compliance.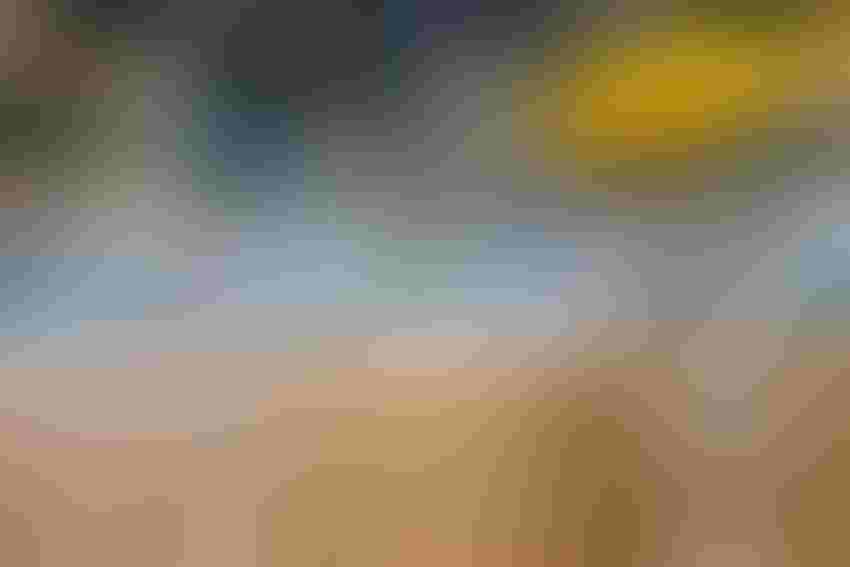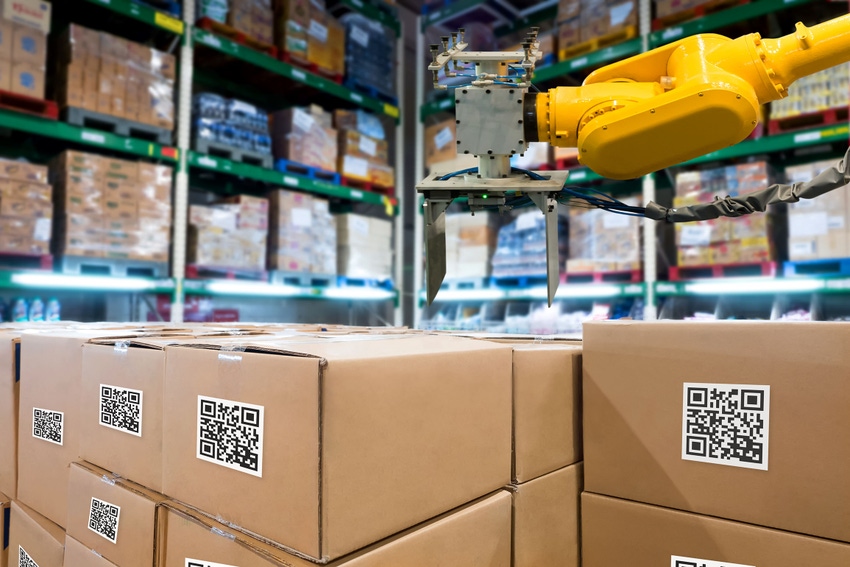 "A lack of transparency results in distrust and a deep sense of insecurity."
— Dalai Lama
The definition or meaning of "supply chain transparency" is far more comprehensive today than in the past. It is no longer circumscribed to traceability. Supply chain transparency now encompasses myriad issues ranging from ethical and regulatory considerations, such as implementing safeguards to prevent slavery and child trafficking, to sustainability.
Much of the change is driven by product failures (some rather well-known). We now have consumers, governments and companies demanding greater transparency about where and how goods get delivered. Consumers are concern about quality, safety, sustainability, ethics and environmental impacts. Transparency is more than just being able to see further into a supply chain.
Supplier Relationships
Supply chains always face risk that can potentially affect inventory management. This risk used to be focused on supplier failures, commodity price volatility and component shortages. The potential for disarray has increased because supply chains now regularly cross borders. . Several uncontrollable events can affect the supply line, including natural disasters, biosecurity events, shortages and political disorder.
A lack of visibility, traceability and control can result in a lack of direct influence over suppliers further down the supply chain, potentially leading to significant problems. Visibility refers to a firm's ability to view and understand what is going on (upstream/downstream) across the supply chain. Supply chain visibility has a direct impact on the quantity and quality of a product's traceability and transparency. Traceability refers to the ability to track a product's provenance.  
Unfortunately, supply chain management has few specific tools and techniques to use. To effectively control one's supply chain, one must manage the buyer-seller relationship (BSR) well. Some of the concepts for this purpose are:
Supply Chain Management 
Supply chain management is a term that describes the active management of supply chain activities to maximize value and achieve a sustainable competitive advantage. It involves understanding, responding to and utilizing the fluctuations in a continually changing marketplace. These include the changes in information technology, increased globalization of the marketplaces and relationship management. One key part of supply chain transparency is the vendor relationship.
Supplier Relationship Management 
Supplier relationship management is a concept or an approach focused on developing strategic planning and systematically managing vendor relationships. Supplier relationship management is focused on the joint value (partnership) created, which is based on trust, open communication and collaboration with a limited number of key suppliers. The goal is to leverage these relationships beneficially and to maximize their value to the organization. The strategy recognizes that not all suppliers are the same. Therefore, no single strategy will work for all suppliers. It is generally easier to divide vendors into two (or more) categories: suppliers that provide goods and services critical to business; and suppliers that provide goods and services less crucial to business.
Supplier Performance Management
Supplier performance management is a tool used to evaluate a supplier's performance. Most companies use a metric called "key performance indicators," which measure supplier function. Typically, these measurements are divided into several segments, such as quality, quantity, delivery (on-time), cost, responsiveness, technical support, innovation and management. The intent is to analyze and identify issues/problems that can possibly affect supplier performance. Many companies send their vendor monthly scorecards.
Monitoring develops trust ("trust, but verify"). to the best way to know a supplier is being onsite. Scheduling supplier audits is one way to ensure trust between both parties. Such a visit can help to verify that a supplier's corporate integrity and business practices are in line with the finished brand's ideals.
Having a strong vendor relationship can result in having transparency of the supply chain.
Regulation
Regulations are a component of national and international supply chains, so companies need to make sure they understand compliance or have a compliance program in place. Most of these regulations revolve around the transparency in the sourcing of materials or products entailing ethical labor practices, environmental/ecological responsibility and political/social compliance.
The United States has a history of laws and regulation relating to supply chain or procurement practices. This is expected to continue to change and evolve over time.
U.S. Law History
1930—U.S. Tariff Act of 1930: Prohibits the import into the United States of any good that is mined, produced or manufactured wholly or in part by convict labor or forced labor.

2001—U.S. Executive Order (13626) "Prohibition of Acquisition of Products Produced by Forced or Indentured Child Labor": The procurement requirements related to products on the list are set out in a 2001 Federal Acquisition Regulation Final Rule. This list is intended to ensure U.S. federal agencies do not procure goods made by forced or indentured child labor. Under procurement regulations, federal contractors who supply products on the list must certify they have made a good faith effort to determine whether forced or indentured child labor was used to produce the items supplied.

2012—California Transparency in Supply Chains Act: Requires every retail seller and manufacturer doing business in California and having annual worldwide gross receipts that exceed US$100 million to disclose its efforts, if any, to eradicate slavery and human trafficking from its direct supply.

2012—U.S. Executive Order (13627): Requires government contractors to adhere to specific policies set out by the Federal Acquisition Regulation (FAR) as part of the long-standing zero-tolerance policy in the United States "regarding government employees and contractor personnel engaging in any form of . . . criminal behavior" related to severe forms of "trafficking of persons." 

2015—U.S. Federal Acquisition Regulations (FAR) subpart 22.17: Amendments to the FAR in 2015 enhanced existing regulations against human trafficking and forced labor in the supply chains of U.S. federal contractors and subcontractors. Companies that do more than $500,000 of business with the U.S. government outside the United States must publish and implement a due diligence plan and remediate any instances of noncompliance.
Around the world, we are seeing more emerging legislative and regulatory requirements, necessitating companies to trace their supply chains and become transparent about the ethical effect of their business practices on human rights and the environment.
It important for companies to continually assess risks to their supply chains, whether anticipated (such as emerging regulations) or unexpected (such as natural disasters). Companies need to conduct themselves in a fair and open manner, and they must remain compliant with applicable laws and regulations.
Firms that have a high level of supply chain integrity, visibility, traceability and transparency generally will be able to mitigate supply chain sustainability risks. Transparency has a direct impact on consumer trust and a firm's sustainability performance.
"Sunlight is the best disinfectant."  
― William O. Douglas
Robin C. Koon is executive vice president at Best Formulations. He has more than 35 years of experience in clinical pharmacy, as a retail drug chain executive in managed-care and in nutraceutical/pharmaceutical manufacturing.
Subscribe and receive the latest insights on the healthy food and beverage industry.
Join 47,000+ members. Yes, it's completely free.
You May Also Like
---