Supplement GMP Needs of Contract Manufacturers and Brand Owners
Supplement GMP Needs of Contract Manufacturers and Brand Owners
It is the responsibility of the supplement manufacturer, as well, to ensure the safety and regulatory compliance of the products they make, and failure to do so can result in a significant liability (regulatory, financial, etc.) to a company.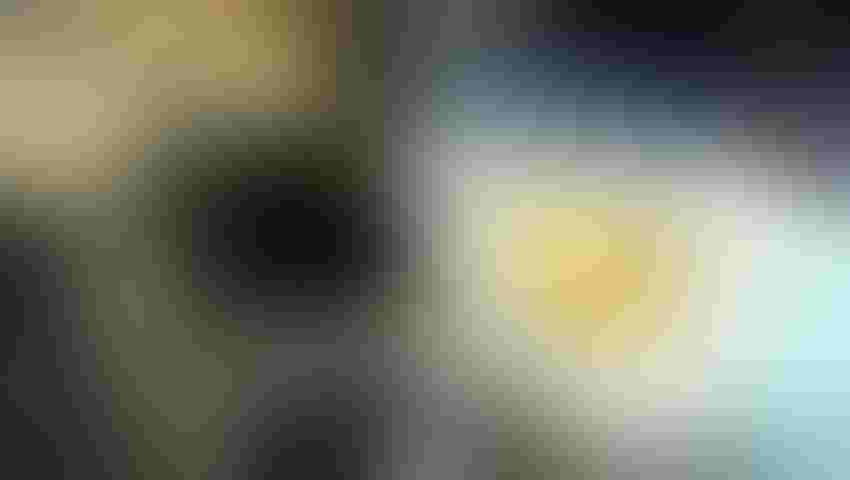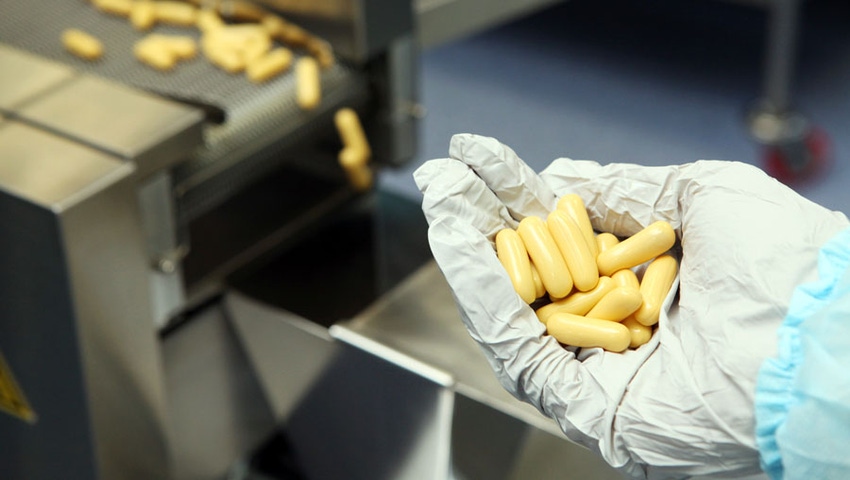 "If you don't have time to do it right, you must have time to do it over." – John Wooden
This applies to outsourcing contract manufacturing. Choosing the best, not necessarily the cheapest, manufacturer basically means to choose the right company for the job—to be done right, or a brand owner will waste time having to do it all over again…and maybe over and over.
Outsourcing Manufacturing
FDA defines a dietary supplement as any product that contains orally ingested dietary ingredients, such as vitamins, minerals, herbs, botanicals, amino acids or other ingredients used to supplement the diet.
In 2007, FDA published regulatory GMP (good manufacturing practice) requirements for dietary supplement manufacturers to follow (published in the Federal Register): CFR (Code of Federal Regulations), Title 21, Part 111, "Current Good Manufacturing Practices in the manufacturing, packaging, labeling, or holding operations for dietary supplements."
To be GMP-certified means the manufacturer has been vetted and determined to demonstrate a strong regulatory commitment and compliance to GMP standards. Third-party certifiers are primarily the Natural Products Association (NPA)/Underwriters Lab (UL) and NSF International; it is important to choose, at a minimum, a contract manufacturer that has one or more of these certifications and complies with them.
Other certifications may also be needed for a product as well: non-GMO (genetically modified organism), organic, kosher, halal, FDA drug license, etc.
Sellers
Sellers, who are not manufacturers, are often referred to as "own-label distributors." These are firms that sell dietary supplements purchased elsewhere, either: 1) in packaged form, or 2) in bulk – performing the packaging/labeling themselves.
It is important to remember the seller of the product (whose name is on the bottle), not the contract manufacturer, bears the primary responsibility for the supplement being sold and produced under FDA's GMPs.
The brand owner (marketer/seller) cannot blame the contract manufacturer for any compliance issues. FDA has determined such sellers bear the ultimate responsibility to ensure the dietary supplements it sells or distributes (in commerce) are not adulterated for failure to comply with dietary supplement GMP requirements. Under the GMP regulations, brands must comply with the GMP requirements that apply to operations related to the manufacture, packaging, labeling and the holding of dietary supplements.
Sellers are expected by FDA to also have their own quality system in place. The basics include:
• Documentation practices:
a) Written Standard Operating Procedures (SOPs) to oversee quality personnel and ensure products are produced, packaged and labeled in accordance with established specifications.
b) Includes written procedures for: in-coming and returned products, quarantine (rejected product), review and release (includes labels, packaging, container/closure systems and product), and investigating complaints. Additionally, one should track lot traceability, where each lot of product was sold/distributed, in the event of a recall, product complaint or serious adverse event (SAE).
c) Brands must develop and establish written product specifications for the identity, purity, strength and composition of the finished batch of dietary supplement. These should be clearly defined and controlled to avoid misunderstandings or errors, which could result in a product of unsatisfactory quality.
d) A certificate of analysis (CoA) must accompany every batch of finished product from the contract manufacturer. Items shown as "tested" (claimed items) should state the results as completed by a valid analytical test. CoAs that use "by input" are not acceptable, unless there is no analytical test method available.
e) Send a sample (use either a sound statistical sampling plan or for every finished batch) of that product for third-party testing to independently ensure it meets specifications—check the quality and compliance of the manufacturer. Testing the finished batch of the dietary supplement verifies it meets product specifications for identity, purity, strength and composition, and for limits on those types of contamination that may adulterate the product. It also means keeping your own controlled samples of every lot sold.
• Finished product storage: Brands need to have written procedures for monitoring the holding and distributing operations (controlling temperature, humidity, light, etc.), so the products are not affected or compromised by storage. Sanitation and pest control are important, as well.
• Expiration date testing: Choices for labeling are no date, manufacturing date or expiration date. The use of an expiration date requires a valid, scientific test to prove the date given on the package is sufficient for the shelf life.
FDA inspections for compliance can cover many areas, including facility inspection, operations, quality assurance/quality control (QA/QC), laboratory testing, supplier qualification and documentation review (SOPs, written procedures, batch records, record keeping, training records, etc.). Non-compliance of the GMPs can result in a form 483, warning letters, recalls, seizures, consent decrees and shut-downs of a manufacturing facility.
Any outsourced dietary supplement manufacturing activity is covered by FDA GMP guidance. It is important that a seller and contract manufacturer clearly define who is responsible for what. Written agreements (quality and manufacturing) are contracts between buyer and seller that clearly establish the duties of each party. These agreements prevent finger-pointing and help information flow.
It is the responsibility of the supplement manufacturer, as well, to ensure the safety and regulatory compliance of the products they make. FDA has issued numerous warning letters to dietary supplement companies for failing to comply with GMPs, misbranding, undeclared and adulterated ingredients, unapproved ingredients, incorrect levels of ingredients and marketing unapproved new drugs. Any failure of this kind can result in a significant liability (regulatory, financial, etc.) to a company. So, a brand must choose its partner in contract manufacturing wisely.
The dietary supplement industry keeps changing. In recent years, we have seen several including label claim changes, hazard analysis and critical control points (HACCP), allergens, raw material vendor qualifications, genetically modified organism (GMO), organic, kosher, halal, Prop 65, etc. It's critical to stay abreast of changes in GMP regulations and working with the right contract manufacturer can help in that endeavor.
Robin Koon is executive vice president at Best Formulations (bestformulations.com), and has more than 35 years of pharmaceutical experience in clinical pharmacy, as a retail drug chain executive, in managed-care and in manufacturing.
Subscribe and receive the latest insights on the healthy food and beverage industry.
Join 47,000+ members. Yes, it's completely free.
You May Also Like
---