Quality Agreements and the FDA
Quality Agreements and the FDA
Dean Cirotta of EAS Consulting Group concludes his two-part write-up on the value of having a quality agreement with contract manufacturers.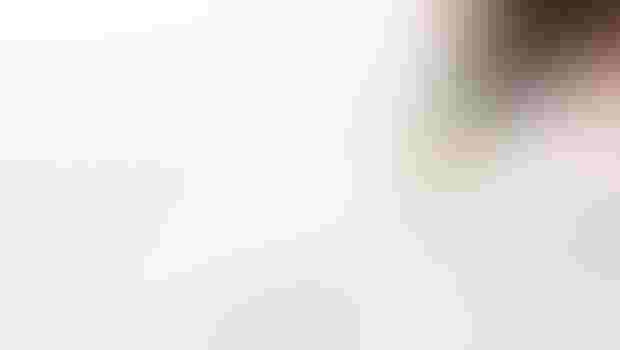 Before you begin today's post, make sure to read what I wrote yesterday.
The FDA has written in many warning letters to dietary supplement firms stating the following: "Although your firm may contract out certain dietary supplement manufacturing operations, it cannot, by the same token, contract out its ultimate responsibility to ensure that the dietary supplement it places into commerce (or causes to be placed into commerce) is not adulterated for failure to comply with dietary supplement CGMP requirements."
Therefore, it is imperative that firms that choose to contract out certain operations have a quality agreement in place to ensure that when they release a product to market they are confident the product was manufactured in a GMP compliant facility and manner.
The FDA has made their position on quality agreements and the relationship between firms and contract partners very clear when they issued their "Guidance to Industry: Contract Manufacturing Arrangements for Drugs: Quality Agreements."
In this guidance FDA states, "Written Quality Agreements are not explicitly required under existing CGMP regulations and do not relieve either party of their responsibilities under CGMP regulations or under the Act. However, Owners and Contracted Facilities can draw on quality management principles to carry out the complicated process of contract drug manufacturing by defining, establishing, and documenting the responsibilities of all parties involved in drug manufacturing, testing, or other support operations. Accordingly, FDA recommends that Owners and Contracted Facilities implement written Quality Agreements as a tool to delineate responsibilities and assure the quality, safety, and effectiveness of drug products." The emphasis here is mine.
Even though this was initially issued to the drug industry, the FDA has also been applying these principles to the dietary supplement industry. It should be noted that the FDA routinely requests and reviews evidence of quality agreements during routine dietary supplement GMP inspections.
Remember the contract manufacturer (or packager, distributor, laboratory) is your partner and is responsible for the quality of your dietary supplement, but it is still your responsibility to ensure and confirm that your product is being manufactured according to all of the GMP requirements. One to the most important ways to protect your interests and to ensure a GMP-compliant product is to define the responsibilities of your firm and your contract partners in a written and approved quality agreement.
Subscribe and receive the latest insights on the health and nutrition industry.
Join 37,000+ members. Yes, it's completely free.
You May Also Like
---