Putting the Contract in Contract Manufacturing
Putting the Contract in Contract Manufacturing
After making the decision to outsource to a contract manufacturer, a brand owner should ensure the manufacturer has the technical capabilities, capacity, facilities, systems and qualified people to provide the desired services—outlined in a contract.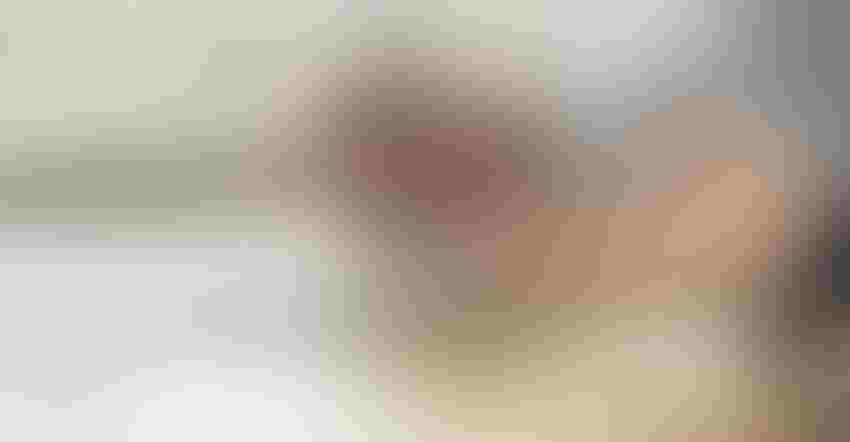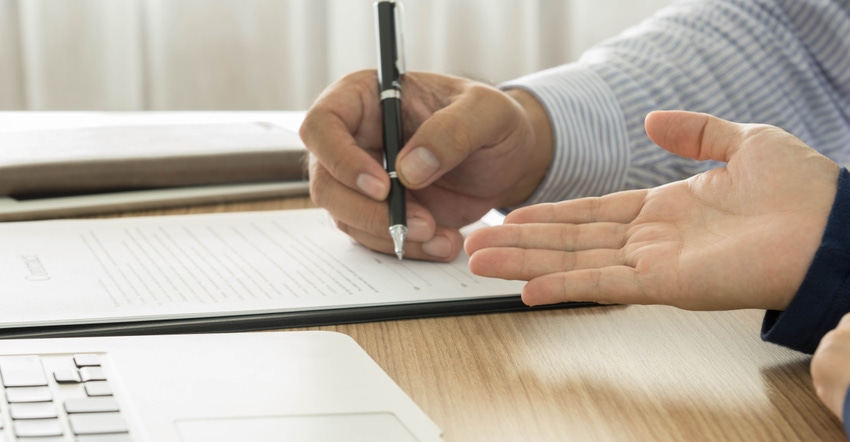 Companies in the natural products space choose to work with contract manufacturers for a host of reasons. One of the foremost is to reduce, or eliminate completely, capital expenditures and the cost of manufacturing operations. Other reasons include the need to access specialized manufacturing technologies and processes, a desire to reduce risk, a need to meet regulatory compliance standards, to outsource activities brand owners are not qualified to do internally, and, as is often the case, so they can focus on and expand their core competencies and business goals.
After making the decision to outsource to a contract manufacturer, the company should, through the process of qualifying the contract manufacturer, ensure it has the technical capabilities, capacity, facilities, systems and qualified people to provide the desired services. When seeking to forge a relationship, companies should take into consideration the following items when creating a contract with a manufacturer.
Qualified and certified: The importance of working with a qualified contract manufacturer cannot be understated. A manufacturer can say it's qualified (i.e., it has the systems and processes in place to help ensure quality), but unless it can prove it's been audited by a credible, independent third party, those are just words. In the natural products space, one of the most stringent registrations is NSF's GMP registration program. The comprehensive and rigorous audit process that NSF International takes manufacturers through can help provide confidence to industry that the contract manufacturer is following good manufacturing practices (GMPs). Other third-party auditors and organizations include Natural Products Association (NPA), Underwriter Laboratories (UL) and ANSI, among others. It is recommended companies stipulate in the contract with their partner contract manufacturers appropriate certifications and qualifications for GMP requirements and add a quality assurance (QA) clause requiring products be manufactured in accordance with industry standards. Companies should also insist (in the contract) that they may be permitted to inspect facilities where the products are developed and produced upon reasonable advance written notice to the manufacturer.
Volumes: It is important for companies to understand that contract manufacturers will prefer to obtain commitments for certain volumes for forecasting purposes. For example, longer-term contracts allow the manufacturer to purchase raw ingredients and other materials in larger quantities, or to pre-stage a calendar of purchase orders. This provides them with stronger buying power, particularly in seasonal situations. The benefit for the brand owner is faster production turnaround and the ability to avoid out-of-stock issues.
Keeping to ticking timelines: Lead times and delivery times will vary from one contract manufacturer to another. Because delivery times are a central element of any such organization, they each will start the clock ticking at different times in the process. Typical delivery time is anywhere from six to eight weeks. The contract should specify how long the contract manufacturer anticipates the delivery time should take down to a two-week window.  A financial penalty applied to  the manufacturer if it does not deliver by the deadlines can be included in the contract. The brand owner should have some provisions for delivery times, which it can use as a negotiation point. A good contract manufacturer will sign it if it is reasonable.  Also, when first engaging with a contract manufacturer, the brand owner has a right to request a timeframe for receiving a quote so it can plan accordingly.
Confidentiality: Proprietary information can go both ways, from manufacturer to the brand owner and vice versa. The two parties should agree, through the use of a Non-Disclosure Agreement (NDA), that certain information supplied by each party during the engagement should remain confidential. This can include processes and techniques the manufacturer employs to product formulations, documentation, intellectual property (IP) and technology underlying the company's product. Other confidential information can contain purchase orders or information regarding ordering or delivery patterns.
Like any contracted relationship, many items should be included in a contract, for example:
Liability—define any liabilities and limitations of liability;

Sourcing—define if the brand owner wants to use preferred suppliers;

Marketing agreements—the brand owner may want the contract manufacturer to provide technical consultation;

Warranty—the contract manufacturer will guarantee products are free from defects in material and workmanship;

Trademark usage—define how any trademarks are used by the brand owner and products developed; and,

Quality—often a separate agreement or addendum that defines the responsibilities of parties to assure a product has the identity, strength, composition, quality and purity that appears on its label.
These are just a few of the items that should be considered in the development of a contract. The best way for removing barriers in contract negotiations is for both sides to employ greater transparency and to welcome open communication from the start. That way, a win/win for both parties is not only possible, it can become the normal way of doing business.
Justin Bath is president of Biovation Labs, a nationally leading contract manufacturing, formulation, private label and supplier company. It works within the life science space, manufacturing products for supplement and nutraceutical companies worldwide. In January 2018, the company moved into its new 104,000 square foot corporate headquarters in Salt Lake City, which houses a state-of-the-art, high-capacity manufacturing facility, serving the needs of both large and early-stage companies. Biovation Labs follows cGMPs (current food manufacturing practices).
Subscribe and receive the latest insights on the healthy food and beverage industry.
Join 47,000+ members. Yes, it's completely free.
You May Also Like
---