NSF Certification Ensures Safety of Sports Supplements
NSF Certification Ensures Safety of Sports Supplements
Conflicting reports on the quality of sports nutrition supplements have left consumers confused about which products are safe. Earning NSF Certified for Sport® certification is crucial for dietary supplement brands geared toward serious athletes; it serves as a signal to all consumers that the products have been tested and certified by a trusted third-party organization to the highest standards available in the market.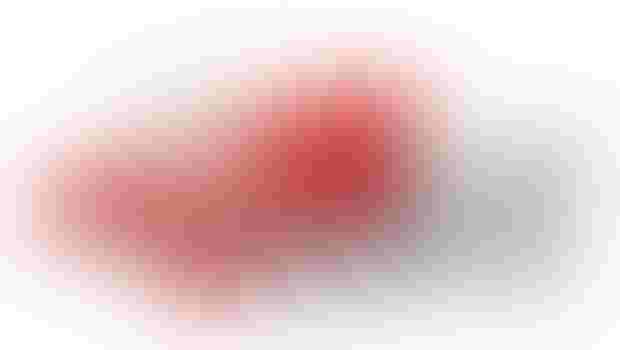 Consumers are conflicted about sports nutrition supplements. They hear of products sold as sports supplements that can cause health problems due to undeclared, illegal or banned substances. However, consumers dedicated to their sports know it's difficult to replenish all the nutrients needed for optimal exercise, so they turn to supplements.
Duffy MacKay, N.D., senior vice president, scientific and regulatory affairs, the Council for Responsible Nutrition (CRN), said, "Unfortunately, there are unscrupulous players that have tarnished the reputation of products made for athletes. There will always be consumer demand for products that build muscle and make you faster or skinnier, and this has resulted in criminals trying to abuse the category of dietary supplements to hide illegal ingredients."
Athletes with eyes on an official podium need to also be concerned with ingredients that are banned from their sport of choice. "Some athletes must avoid any substance that has been banned for use in sports," MacKay said. "These include illegal substances not allowed to be included in any dietary supplement, like anabolic steroids, but can also include legal dietary ingredients, like DHEA, that have been banned for sport. Understanding all of this can be confusing to athletes, so a company can choose to make it easy for their athlete consumer and obtain a third-party seal that guarantees the product has been tested as free of banned ingredients."
Supplement brands can wave the flag of credibility by getting their products tested and verified by third-parties, several of which have programs dedicated to ensure safe sports nutrition supplements. However, only one certification—NSF International's Certified for Sport®—offers GMP (Good Manufacturing Practice) audits, label claim and contaminant testing of the products, and testing for athletic banned substances. The NSF Certified for Sport® Program helps athletes, coaches, trainers and health and fitness enthusiasts make more educated decisions when choosing nutritional supplements.
For more on the NSF Certified for Sport Program, download INSIDER's free whitepaper "Healthy Competition."
Subscribe and receive the latest insights on the healthy food and beverage industry.
Join 47,000+ members. Yes, it's completely free.
You May Also Like
---