NAI's manufacturing capacity grows as sales, headcount shrink 
NAI's manufacturing capacity grows as sales, headcount shrink 
Contract manufacturer NAI has opened a new plant. Meanwhile, sales and headcount have shrunk.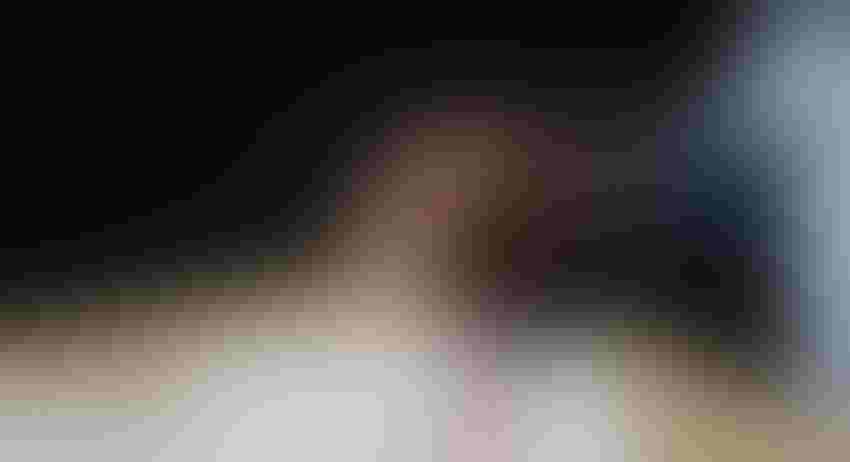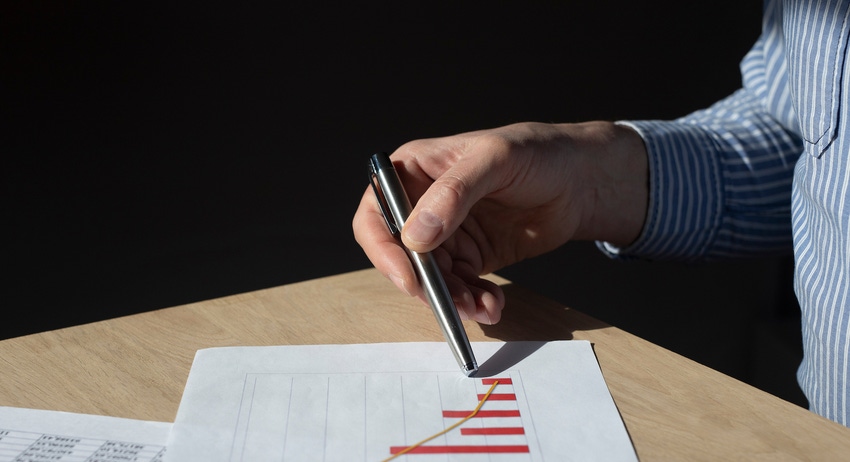 Contract manufacturer Natural Alternatives International Inc. (NAI) has announced the expansion of its manufacturing capacity at a time when sales to key customers are contracting. 
In a May 24 press release, NAI announced it has completed a lengthy retrofit of a new manufacturing plant in Southern California. 
Large mass of powder to be moved drove facility design 
The process of refitting the 54,154-square-foot facility to its specific requirements stretched over a 21-month period. 
NAI is one of the leading powdered product contract manufacturers in the U.S. Powder products require special handing techniques when compared to other supplement manufacturing processes. The new factory has the capacity to handle 26 million pounds of powder annually. 
The sheer mass of material that must be moved when manufacturing at those volumes was one of the key design considerations for the retrofit, according to the company's statement. The facility was rebuilt to maximize the extent to which gravity could be harnessed to help move batches of powder from one manufacturing station to another. This ultimately saves energy and costs to the customer. 
The newly opened facility, located in Carlsbad, Calif., employs 84. NAI has existing manufacturing facilities in California and in Switzerland. 
"We're very pleased to announce the commercial opening of our new Carlsbad facility. This milestone presents a valuable opportunity to bring more jobs to the area and to allow NAI to further expand our manufacturing capabilities and meet the growing needs of the dietary supplement powder market," said Mark A. LeDoux, NAI's Chairman and CEO, in the recent news release. 
Sales take sharp downturn 
NAI's revenues in the short term have been impacted by lower orders from key customers. The company has three major customers that account for the lion's share of its contract manufacturing volume, which makes it more vulnerable to the decisions made by those companies. 
According to the company's recent financial statement, NAI's customers have been holding higher than normal inventories, because of softening consumer demand. This in turn affects their reorder rate. 
The company reported a net loss of $2.4 million, or $0.41 per diluted share, on net sales of $32.7 million for the third quarter of fiscal year 2023 that ended March 31. Those results compared to net income of $2.5 million, or $0.41 per diluted share, in the third quarter of the prior fiscal year.  
Net sales during the quarter decreased $9.7 million, or 22.8%, to $32.7 million as compared to $42.4 million recorded in the comparable prior-year period. During the same period, private-label contract manufacturing sales decreased 19.3% to $30.4 million. 
NAI cut 32 staff positions during the quarter, or about 9% of its global workforce. 
Long term outlook remains bright 
While NAI's sales are going through a rough patch, LeDoux said the company expects to regain sales momentum later this year. 
The longer-term data supports that assertion. According to Nutrition Business Journal, the overall powder supplement market currently sits at $9.59 billion annually. NBJ is projecting the market to grow by 5% annually through 2026. 
New indication could buoy CarnoSyn sales 
Another soft spot for NAI is the revenue associated with CarnoSyn, its branded, patented form of beta-alanine. Raw material, licensing and royalty revenue declined to $2.3 million for the quarter, compared to $4.8 million for the same period a year previously. 
The company attributed the decline to the fact that sales in 2022 were boosted in an ephemeral way by the reopening of gyms after the global pandemic. 
Beta-alanine, which boosts nitric oxide production and functions as a vasodilator, is mostly identified as a sports nutrition ingredient. The company said sports nutrition sales are softening overall. 
However, recent research has explored beta-alanine's potential brain health benefits, an additional indication that could buoy sales in the future. This led the ingredient to be named a finalist in the healthy aging and cognitive function category in NutraIngredients-USA's annual awards. 
Subscribe and receive the latest insights on the healthy food and beverage industry.
Join 47,000+ members. Yes, it's completely free.
You May Also Like
---