Moving sports nutrition beyond production
Moving sports nutrition beyond production
By not getting boxed into traditional production roles, contract manufacturers can find endless ways to bring innovation to their customers.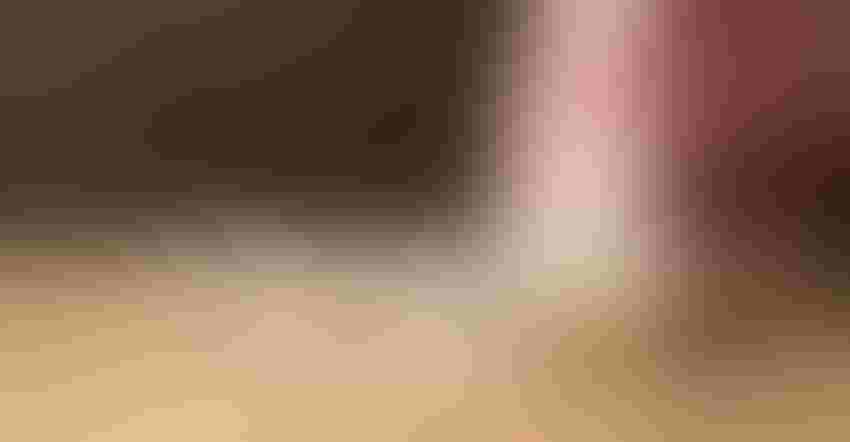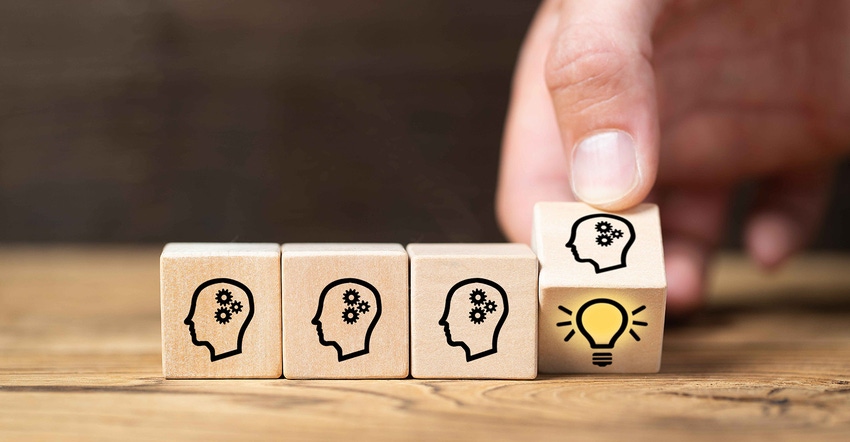 Insider's Take
Proactive manufacturers seek to go beyond the traditional production boundaries and are a source of creative and innovative ideas.

Brands that cultivate supplier relationships also set themselves up to have suppliers reach out and pitch new ingredients.

Embracing new technologies and employing adaptive marketing can add value and ideation for brand partners.
A successful contract manufacturing partnership with any nutritional brand requires a truly collaborative approach to develop high-quality, cGMP-certified and effective products, while also helping position partners to provide consumers with new and exciting brand experiences.
This is especially true in the sports nutrition category. Active consumers often seek more dynamic products to match the level of enthusiasm they bring to their activities—whether in the gym adding more weight to the bar or outdoors on a mountain climbing to new heights.
To assist companies in not only meeting but exceeding consumer demands, proactive and entrepreneurial manufacturers will stretch beyond the traditional boundaries of the production line to also be a source of creative ideas that drive innovation for the brands they serve.
Be a student of the brand
The best approach to truly understanding customer needs and expectations is to be a "student of the brand." This means digging in to understand the essential elements. Such as how the brand is structured, who the target demographic is and what the customer's entire product portfolio looks like.
Once the brand is holistically understood, there are a number of key areas for manufacturing partners to offer ideas and inspiration to drive brand innovation.
The raw materials landscape
It's important to find raw materials that are trademarked and provide labeling guidelines and research data points that can support claims to provide an alternative angle for brand partners. Also, the supplier often becomes invested in supporting and cross-promoting the customer's brand and marketing efforts.
When OmniActive Health Technologies brought Capsimax to the market, it offered an innovative take on capsacin, an ingredient that had already been in the marketplace for some time. Omni developed technology to coat the capsacinoid, so it doesn't irritate the throat or gut tract. Once it bypasses the gut tract, it then releases the capsacinoid extract to help burn an extra 116 calories per day, this according to a research summary associated with the product.
OmniActive was able to introduce the product to provide a novel edge to about 25 different brands, including many fat burners, offering Capsimax as the centerpiece ingredient and suggesting other complementary ingredients to support product intentions.
By cultivating supplier relationships, brands set themselves up to have suppliers reaching out, pitching new ingredients, and further increasing the ability to innovate within the space.
Rounding out the portfolio
Another method to support brand innovation is for clients to expand or round out their portfolios to reach new buyers in various demographics. This is particularly suited for sports nutrition brands who can strategically identify opportunities to branch out from their core products. Brands catering primarily to a workout-focused audience, can expand their portfolio to offer health and wellness products that appeal to a broader consumer base. 
Sports nutrition brands have the added ability to leverage a vibrant existing brand to make health and wellness look fun, innovative and more appealing to new customer bases like Millennials. One such brand recently expanded their portfolio with a greens product, which is now selling at three and a half times the sales for the company's pre-workout product as a result of their reach toward new demographics and age groups through the added health and wellness channel. This new source of cash flow can be reinvested back into the client's business.
Tapping into technology
A key to bringing technical innovation has been tapping into the resources of external partners with whom strong relationships have been developed.
Excited and inspired by a company's popping crystal ingredient technology, we recently established a partnership with the firm to develop an energy formula blend to be transformed into these crystals. This new innovative product will enable our customers to provide consumers with a truly unique, multi-sensory popping-crystal experience.
Another example of leveraging an external partner's technology is 3-D printing. By establishing a relationship with a 3-D printing company, customers' formulas can be turned into any shape, including their logo, to provide a distinctive product that further reinforces their brand among consumers.
Adapting marketing to stay in step
Marketing is another important channel that manufacturers can influence to add value and ideation for brand partners. This includes reading the room of the marketplace to ensure customers are appropriately and quickly adapting their marketing to any key shifts in the current environment.
As COVID-19 began to impact the U.S., social distancing regulations substantially altered the lifestyles of countless sports nutrition product consumers as they were forced to transition to home and remote workout experiences. Acknowledging this dynamic market shift, we worked with one of our sports nutrition brands to develop an incentive campaign offering customers who bought their product during a specific week the opportunity to be among five randomly chosen winners to be offered a complimentary virtual one-on-one workout with a well-known personal trainer.
This strategy not only offered a nice benefit to thank the brand's customers during the challenging time, but also helped to create a level of intimacy and community for the consumers who could now feel an even stronger tie to the brand.
By not getting boxed into traditional production roles, contract manufacturers can find endless ways to bring innovation to their customers.
Jacob Fishback is the sales supervisor at Lief Labs. In addition to overseeing the sales department, he has created formulas for more than 200 products and helped brands grow. He is also the host of Lief's Beyond the Supps podcast.
Subscribe and receive the latest insights on the healthy food and beverage industry.
Join 47,000+ members. Yes, it's completely free.
You May Also Like
---