Manufacturing Focus: Dietary Supplement Specifications (Part 1 of 2)
Manufacturing Focus: Dietary Supplement Specifications (Part 1 of 2)
Whether you're manufacturing in-house or with a contractor, you must master these. Thankfully, Best Formulations' EVP Robin C. Koon has you covered.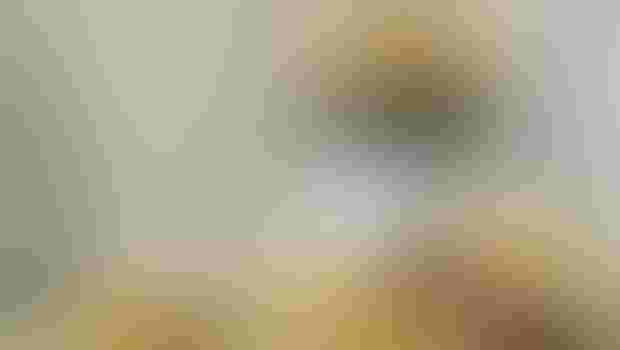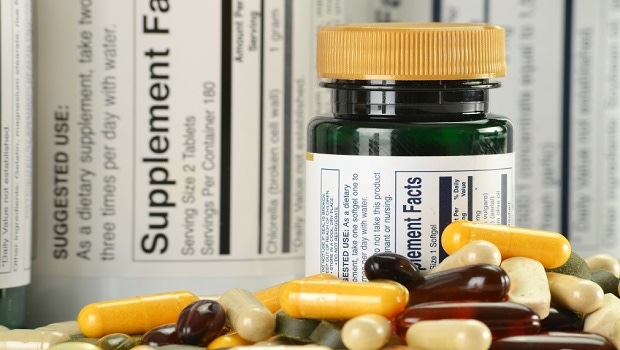 "An elephant is a mouse built to government specifications" -- Lazarus Long
The term "specification" is a noun that describes or identifies something precisely or is a detailed presentation of something, a plan, or proposal for something—usually used in plural. When applied to dietary supplements, specifications can be described as a set of defined parameters used to establish the characteristics and the quality of a finished product. It is the nutraceutical manufacturer who defines the specifications.
A part of the 2007 FDA GMPs (21 CFR §111) for manufacturing dietary supplements requires having specifications. The act requires that specifications be created for each component used in the manufacturing and finished product, which include: raw materials, in-process, finished products and packaged products. To be compliant with this, each specification must ensure the quality of the material or product by addressing its identity, purity, strength, composition and lack of potential contaminants.
Though seemingly a basic and simple requirement, many of the warning letters that the FDA has been issuing to dietary supplement companies relate to the lack of or incomplete product specifications.
The primary reasons for having established specifications is to prevent adulteration in the products and to ensure the finished product will have at least 100 percent of the claimed nutrients (declared on the supplement facts panel) during the shelf life. Setting specifications is just one part of a quality system used in making dietary supplements. Additionally, having good specifications ensures that the manufacturer is making the exact product specified and that there will be no surprises.
When one sets a specification, one must be able to verify the specification set is being met. This is done by testing (acceptance criteria), but this is only as good as the associated analytical procedure (method) used for that test. So, it is important that the methodology/validity/reliability of the test use be accurate. One must use "scientifically valid methods" for testing to determine if the specifications are met (the exact guidance on this is vague). The tests/examinations analysis should include (where applicable): organoleptic, macroscopic, microscopic, chemical, microbial, etc. Examples of these methods also include: using available validated tests (e.g., USP, USP DSC, AOAC, FCC, NF, Codex Alimentarius, etc.) or other scientific data/results from published journals, references, text books, etc. Oftentimes, multiple tests are often necessary, since a single test may not give all the necessary information to fully describe a parameter (such as identity, purity, contaminants or content).
For dietary supplement contract manufacturers, we use the following four basic specifications:
Components Specifications (21 CFR 111.70(b))
This includes: raw material ingredients and packaging materials used in making a product.
Dietary Supplement Ingredients:  an amino acid, a vitamin, a mineral, herb or other botanical, a concentration or extract of a plant material.
In setting specifications for raw materials being received/used, one needs to consider:
a.) Type of ingredient (e.g., a vitamin, mineral, amino acid, herb or botanical, other dietary supplement ingredient, or excipient).
b.) The form of the ingredient (powder, extract, liquid, etc.).
c.) Any special points that may be relevant:  level of a chemical or marker compound, species of plant, etc.
The raw material specification should include:
  Supplier(s) – approved
   COA from supplier
   Identification
   Assay (where warranted)
   Microbial and/or mycotoxin
   Others might include: Color, particle size, odor, solubility, melting point, moisture (loss on drying or residue on ignition), heavy metals, residual solvents, PCBs, pesticides, species (on botanicals), GMO, kosher, halal, organic, etc.
The packaging material specification should include:
   Supplier(s) – approved
   Name and description of item
   Physical attributes (type of plastic, size, dimensions, thickness, etc.)
In-Process Specifications (21 CFR 111.70(c))
In-process specifications must be established (21 CFR 111.70) and monitored (21 CFR 111.75) for any point, step, or stage in the manufacturing or packaging process (documented in the written master manufacturing record (MMR)). This is where production process and control systems are set, to ensure consistent production of products occur. Compliance monitoring and assessment of potential contaminants are also performed in-process, to prevent any potential adulteration of the finished product.
I'll reveal the other two specifications tomorrow.
Subscribe and receive the latest insights on the healthy food and beverage industry.
Join 47,000+ members. Yes, it's completely free.
You May Also Like
---