How Contract Manufacturing Helps Brand Marketers, Part 1
How Contract Manufacturing Helps Brand Marketers, Part 1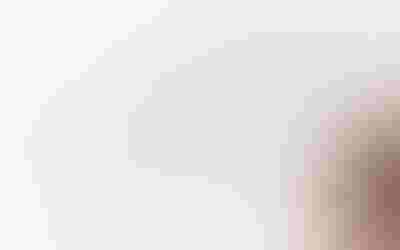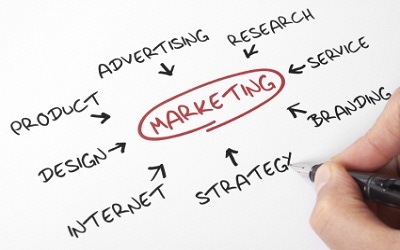 Suppose you have a great idea for a finished product, but you dont have a plant to produce it. There are several options you have to get that product on the shelves.
Building your own facility is an option, but is usually out of the question because of the large investment. You would have to buy the property; purchase -- or lease -- the equipment; hire the personnel with the expertise you need to physically produce the product; pay the utilities and other operating costs; pay property taxes, waste disposal, and the list goes on. Besides the physical costs, you have the time investment: to ensure you obtain the right equipment, hire the right personnel, and obtaining the right paperwork (including GMPs). This option may not be an option.
If you own the equipment, now you have to staff it. In our side of the business this would require chemical operators at $15 to $20 per hour; supervisory staff at $30 per hour; an analytical staff and equipment whose cost would drive most product ideas way over the top Along with that comes the time and money devoted to GMP certification for the plant.When working with a contract manufacturer, instead of buying or leasing a plant outright, you are leasing from the contract manufacturer only the number of shifts required to run your product. And you no longer own a big box plus equipment long after your product is run.
Here, if you have one or two supplements, and you are starting with a handful of retailers, the cost of the downtime when the equipment is not being run can be devastating. The idea and the goal is to ensure that the equipment is on, running and creating product all the time.
Another option is to join a partnership whereby several people will share in the proceeds of your idea. A partnership in this scenario would likely be someone with cash or equipment who would take an equity position on your ideas. However, partnerships may be a tricky proposition:  like marriages, the partners go in with long-term intentions, but they often end in bitter splits. When this occurs, your branded product may be in peril. With this option, you will also have to invest in equipment and time in order to get your project moving.
Ill explore the other reasons in part two, which will appear tomorrow.
Subscribe and receive the latest insights on the healthy food and beverage industry.
Join 47,000+ members. Yes, it's completely free.
You May Also Like
---