Heavy metals found in Indian Ayurvedic products
Heavy metals found in Indian Ayurvedic products
Harvard researchers found potentially unsafe levels of heavy metals in a moderate percentage of Ayurvedic herbal medicine products made in South Asia.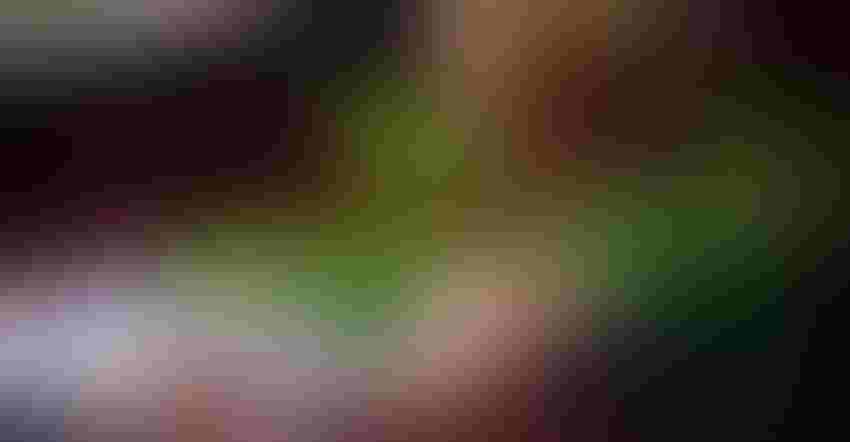 BOSTON
Up to 20% of Ayurvedic herbal medicine products made in South Asia were found by Harvard researchers to contain potentially unsafe levels of heavy metals, according to a study published in the Dec. 15 issue of The Journal of the American Medical Association (JAMA)(292, 23:2868-73, 2004). Of 70 Ayurvedic products made in South Asia and purchased from stores in the Boston area, 14 were found to contain levels of lead, mercury and/or arsenic that, when taken as recommended, would result in heavy metal intakes above published regulatory standards.
In a media release from JAMA, lead researcher Robert B. Saper, M.D., and colleagues said the findings should lead public health and community organizations to issue advisories to current or past users of such products to undergo screening for heavy metal exposure. In addition, they wrote, "Our findings support calls for reform of DSHEA [Dietary Supplement Health and Education Act] that would require mandatory testing of all imported dietary supplements for toxic heavy metals."
Herbal industry associations, including the American Botanical Council (ABC) and American Herbal Products Association (AHPA), took the journal and the study's findings to task. Both noted the presence of heavy metals at levels found by the researchers cause dietary supplements and/or foods to be adulterated under DSHEA and additional federal regulations. Mark Blumenthal, ABC's executive director, noted the implementation of federal GMPs (good manufacturing practices) for dietary supplements would also help prevent these types of problems.
Marketers of finished Ayurvedic dietary supplements in the natural products industry were quick to respond to the paper. Ayurceutics, the finished product arm of Renaissance Herbs, issued a press release and letter to its retailers assuring them of the quality of the Ayurceutics products. "Our herbal extracts are produced at our own state-of-the-art manufacturing facility," said Ken Seguine, national sales manager. "Every aspect of our products is carefully supervised and products are rigorously tested to ensure that levels of heavy metals strictly comply with all GMP guidelines. The test results are then verified by independent laboratories."
Himalaya USA, a supplier of herbal remedies from India's The Himalaya Drug Co., noted its products are not strictly Ayurvedic and are backed by scientific research. "Himalaya adheres to stringent pharmaceutical GMPs as established by the World Health Organization (WHO) and carries an ISO 9001 certification for excellence in manufacturing," the company replied in response to INSIDER's queries on the situation. "Himalaya controls manufacturing of products from 'seed-to-shelf' and uses chromatic fingerprinting techniques to ensure consistency and potency of every bottle. Upon arrival in the United States, Himalaya products are selected at random and sent to a third party company for heavy metal toxicity testing. Himalaya has always supported the enforcement of strict regulations regarding importing products into the United States."
Subscribe and receive the latest insights on the healthy food and beverage industry.
Join 47,000+ members. Yes, it's completely free.
You May Also Like
---