Gelling Agents in Gummy Applications
Gelling Agents in Gummy Applications
Supplement brands that offer gummy products must weigh the advantages and disadvantages of the many gelling agent options.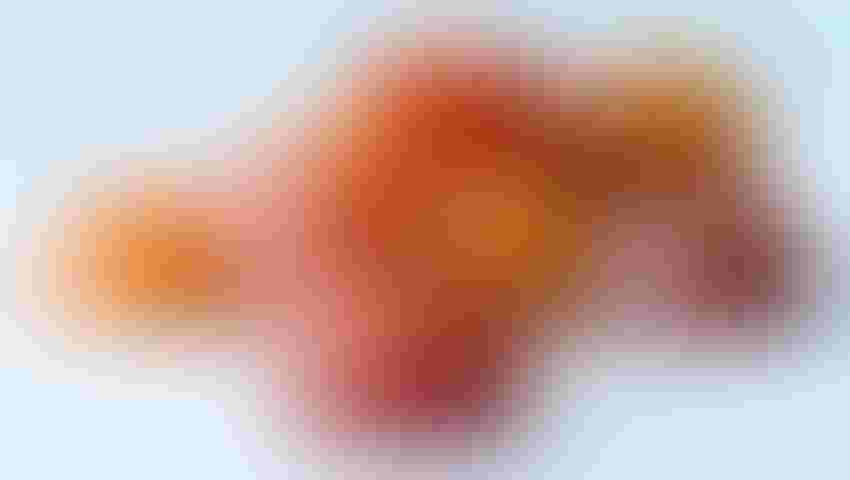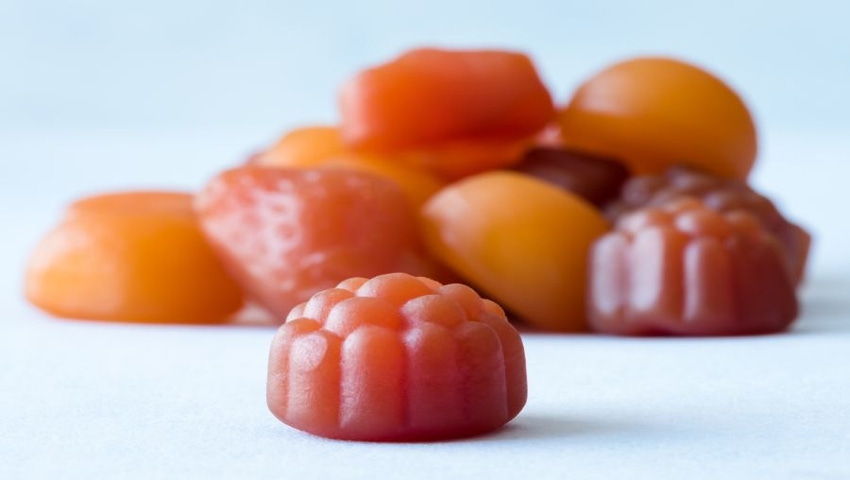 Gelling (a.k.a., coagulation, thickening and hydrocolloid) agents are an intermediate between solid and liquid confectionery mixtures, creating elasticized pieces of candy as the finished product. These techniques are generally transferrable to the nutraceutical and natural health products industry. The basic ingredients for gummy productions are roughly:
·       Bulking agents, typically sugar and syrups, which also provide sweetness;
·       Colors, flavors, nutrient infusions; and
·       Acids and buffers, which are used to optimize the gelling conditions.
This mixture of ingredients is cooked into a high-viscosity liquid, and the gelling agent is added to transform it into a gum.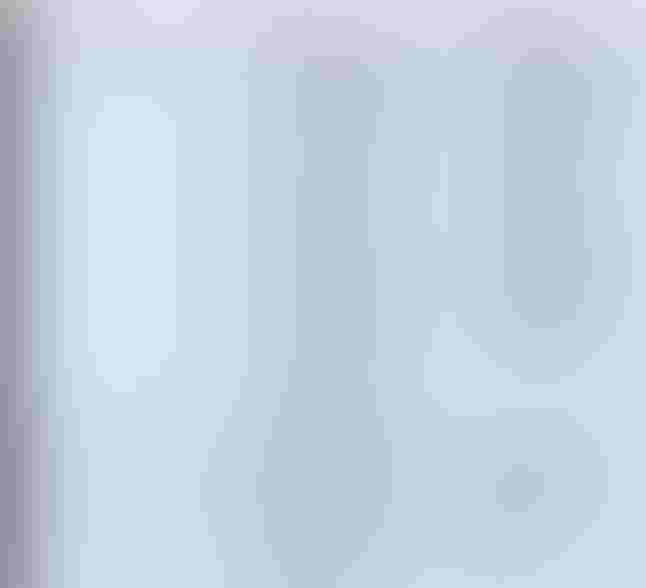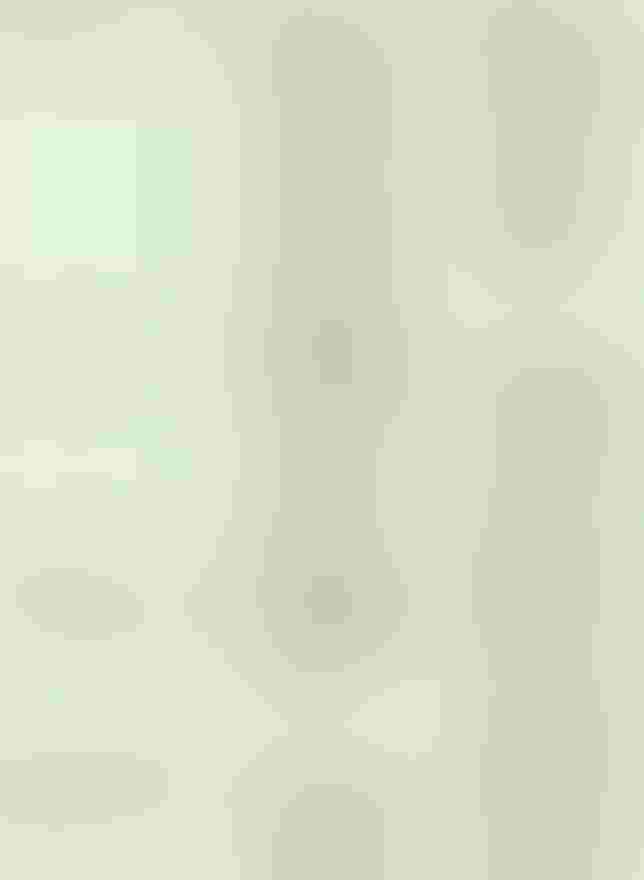 The market will continue to see a migration from animal to plant-sourced ingredients as manufacturers begin to address and find solutions to their limitations.
Additional trends that are common to many sectors include:
·       The commercial availability of organic grades where previously there was only conventional (e.g., pectin).
·       The GMO (genetically modified organism) status and preservation of materials including their carriers and excipients.
·       Environmental sustainability and social impact of all aspects including sourcing and processing.
Consumers around the world are taking greater interest in the ingredients that go into the products they purchase, and how they are produced. These considerations must align with the brand values to gain consumer trust. The product development team must evaluate many factors to determine the optimal strategic choice of material, evaluate feasibility and ensure it can be efficiently commercially scaled.
John Bentley, sales manager of North America Herbaland Naturals Inc., was born and raised in Vancouver, BC, Canada. He holds degrees with dean's list standing from the University of British Columbia in chemical and biological process engineering, as well as commerce with a finance option. Prior to joining the supplement and functional food industry, Bentley gained experience designing process equipment and brokering commercial real estate. He has a passion for health and nutrition, and is currently doing CrossFit and skiing to stay active. Bentley's specialty is the development and production of innovative, competitive and successful natural health products.
Subscribe and receive the latest insights on the healthy food and beverage industry.
Join 47,000+ members. Yes, it's completely free.
You May Also Like
---