FDA Clamps Down on Another Contract Manufacturer for cGMP Violations
FDA Clamps Down on Another Contract Manufacturer for cGMP Violations
Health One Pharmaceuticals, Inc. said it has stopped manufacturing and distributing articles of food, drugs and dietary supplements, according to an FDA news release.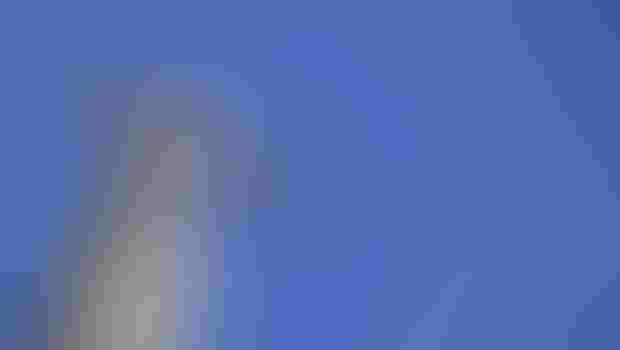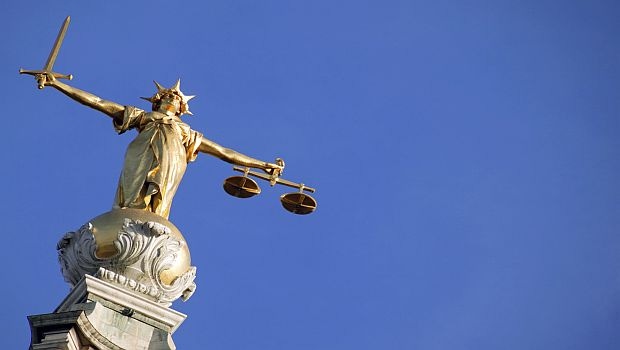 Another contract manufacturer of dietary supplements bites the dust—at least temporarily—after running afoul of cGMPs (current Good Manufacturing Practices).
Earlier this month, a federal judge ordered Health One Pharmaceuticals, Inc. to stop selling its products until it comes into compliance with FDA regulations. Health One Pharmaceuticals and Richard Yeh, the firm's president and owner, are bound by a consent decree of permanent injunction.
The City of Industry, California-based business said it has stopped manufacturing and distributing articles of food, drugs and dietary supplements, according to an FDA news release.
Health One Pharmaceuticals, under FDA's supervision, must "recall and destroy all dietary supplements that were manufactured, prepared, packed, labeled, held or distributed between September 1, 2011, and January 15, 2015," FDA said.
The company's entanglements with FDA date back a number of years. In a March 28, 2012 warning letter addressed to Yeh, FDA cited a number of cGMP violations during a 2011 inspection, including failure to verify the identity of a component of a dietary ingredient through at least one test or examination. Instead, the company relied on certificates of analysis from its suppliers, according to the warning letter.
Some other cGMP observations reported by FDA included failure to review and approve all manufacturing master records, and failure to maintain, clean and sanitize equipment. FDA also said Health One Pharmaceuticals failed to properly label certain dietary supplements.
"Despite assurances from Health One Pharmaceuticals that it was correcting the violations noted in the warning letter, follow up inspections showed that the company failed to correct all of the manufacturing violations," FDA stated in the news release.
The company's deviations from cGMPs, FDA said, rendered its products adulterated under the Federal Food, Drug, and Cosmetic Act.
Health One Pharmaceuticals cannot resume operations until it obtains FDA's permission and retains an independent expert to determine whether it is in compliance with cGMPs. And for a minimum of five years, the company must file biannually audit reports that document compliance with cGMPs.
Devastating Impacts of Consent Decrees
A consent decree of permanent injunction can be devastating because a company can't operate for a number of months—at a minimum. For at least 90 to 120 days, a manufacturer will be out of business pending an outside audit and other actions that need to occur before a company is authorized to resume business, said Justin Prochnow, a dietary supplement lawyer with Greenberg Traurig, LLP, in a phone interview.
Such an interruption in business operations can be fatal. Prochnow said he had a client—a private label distributor—who retained him after the company was served a warning letter by FDA and threatened with a lawsuit. The private label distributor subsequently entered into a consent decree.
"They are not in business anymore. They couldn't afford the time off. It put them out of business," he said.
Yeh of Health One Pharmaceuticals did not respond to emailed requests for comment on the consent decree and the company's future plans. 
Prochnow said FDA appears to be using its authority more in recent years to shut down companies that fail to comply with its regulations. In August, for example, FDA announced an injunction that had been entered against a Georgia-based dietary supplement manufacturer that was accused of violating cGMPs and marketing their products as being able to treat diseases. In the previous month, FDA announced that a New York-based dietary supplement manufacturer entered into a consent decree due to violations of cGMPs. Both companies had received 2012 warning letters.
"You want to respond as thoroughly as you can to the 483s from inspections or to the warning letters," Prochnow said, commenting on the Health One Pharmaceuticals consent decree, "because if the FDA isn't satisfied… this is what can be the results of continued noncompliance."
Subscribe and receive the latest insights on the healthy food and beverage industry.
Join 47,000+ members. Yes, it's completely free.
You May Also Like
---