DSHEA: Yesterday, Today & Tomorrow
DSHEA: Yesterday, Today & Tomorrow
Twenty years after the passage of DSHEA, get an inside look at the laws passage, why it wasnt immediately implemented and what the future holds.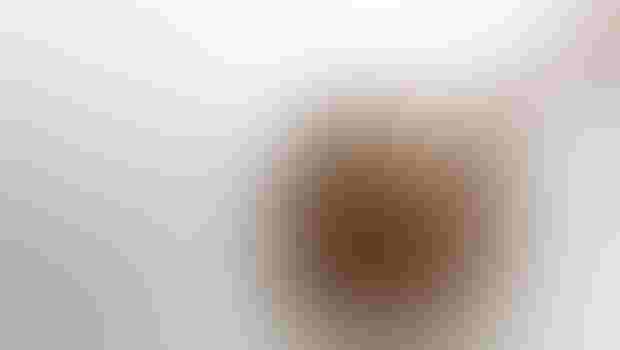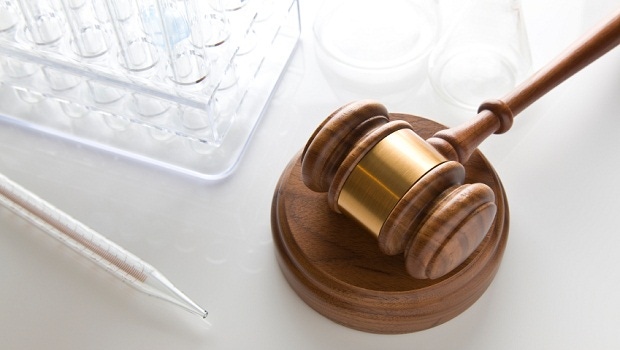 We celebrate this year the 20th anniversary of the enactment of the Dietary Supplement Health and Education Act of 1994 (DSHEA). But landmark legislation like DSHEA does not spring full blown from the fertile imagination of members of Congress, nor does the enactment of such legislation follow a preordained result. The history that led to the enactment of the statute, and its subsequent implementation, are therefore worthy of full consideration.
The earliest dietary supplements marketed as such in the United States were cod liver oil products promoted in the 1920s for their vitamin A and D content. When the Food and Drugs Act of 1906 was replaced with the Federal Food, Drug and Cosmetic Act of 1938 (FD&C), Congress included Section 403(j) to authorize regulations governing the labeling of food for special dietary uses." FDA promptly exercised this authority to require the labeling of both fortified food and dietary supplements.
During the 1950s, FDA, with the assistance of FTC, brought hundreds of seizures, injunctions and criminal actions in the courts against what the agency concluded were misbranded dietary supplements.
In 1990, Congress enacted the Nutrition Labeling and Education Act (NLEA), which gave FDA the authority to approve disease prevention claims for all food, including dietary supplements. In 1993, FDA Commissioner David Kessler announced that FDA would not approve any proposed disease prevention claims for dietary supplements, even when they were approved for conventional food, and would attack dietary ingredients other than essential vitamins and minerals on the ground that they are illegal food additives and therefore must be removed from the market. It was one of the worst decisions by an FDA commissioner in the agencys history.
Read this full article in INSIDER's History of DSHEA Digital Issue.
Peter Barton Hutt is a senior counsel with the Washington, D.C., law firm of Covington & Burling LLP. Hutt served as chief counsel for FDA from 1971 to 1975. He participated, along with many others, in the drafting of DSHEA in 1994 on behalf of the Council for Responsible Nutrition (CRN), and has served as outside counsel to CRN for many years.
Subscribe and receive the latest insights on the health and nutrition industry.
Join 37,000+ members. Yes, it's completely free.
You May Also Like
---