Don't take it personally—Regulations are the same for everyone
Don't take it personally—Regulations are the same for everyone
Personalized nutrition products must follow the same laws as products for the general population, but the tailored approach brings regulatory challenges.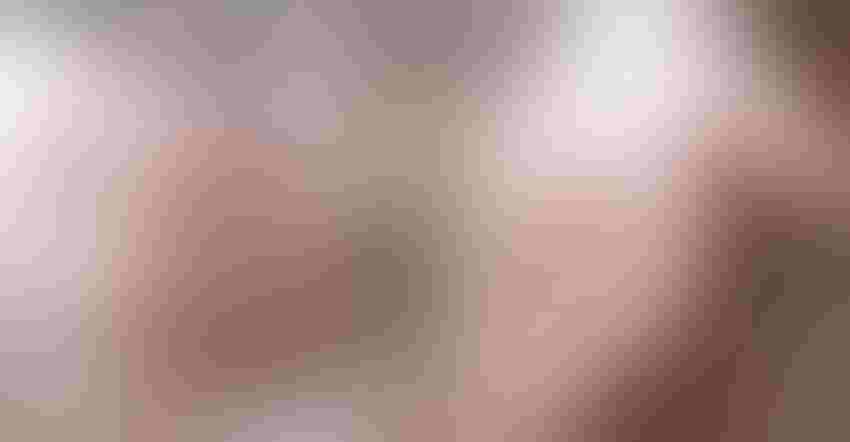 "Personalizing" intake is among the most exciting and logical approaches to nutrition. Nothing is more personal than something a person puts inside their body, such as a food or dietary supplement. The challenge for food and supplement brands is to make them even more personal.
The industry is approaching personalization with vigor, but regulatory pitfalls face these enterprising brands. Personalization was not anticipated by those who made the regulations, but manufacturing and labeling must follow the same laws as the old, once-daily multivitamins.
Combinations of different supplements have been put together in packs for decades. These presentations take individual product formulas and combine them in packaging for specific needs. The evolution of this would be to tailor a series of supplements for the individual and package them specifically for that person. This goal is difficult to achieve logistically and is near impossible to do from the standpoint of the regulations.
Individual batch records are required for every lot of finished product. Each "personalized pack" requires its own individual batch record, along with the other regulatory documentation and testing. Individual containers of product must be released, since these constitute a single "batch."
To make things even more complicated, brands could custom blend individual nutrition packets for consumers. Each of these individual blends requires a master manufacturing record (MMR) along with additional production documentation. The testing requirements would be increased significantly because the results of one customer's product are not applicable to the next. The additional burden imposed on companies wishing to venture into this must be considered during the development of the business. Compliant mechanisms can mitigate these challenges, but many of these solutions undercut the purpose of personalization.
Multiple products providing different ingredients require "ad hoc" labels for each production, but all labels must still meet regulations. That's fine when there are rolls and rolls of labels, but not so easy when they are printed on demand.
From a regulatory perspective, the same rules apply to all products. The cost of producing a product for a single consumer (in the most advanced form of personalized nutrition) is demonstrably greater than making a product for the public. Mitigating these challenges is a must while identifying potential compromises that may be necessary to offer as close to a personal experience as possible. The greater the customization of the products, the larger the challenge and the more innovative the solutions must be. As the industry evolves to a better provision of products to consumers, it must simultaneously be aware of the never-ending goal and requirements for compliance. Personalized nutrition brands must be cautious and plan up front for all the challenges to come.
As chief operating officer, Jim Lassiter oversees all consulting operations at REJIMUS, formerly Ingredient Identity. He has more than four decades of experience in quality control (QC), and government and regulatory affairs throughout the pharmaceutical, dietary supplement and natural product industries with organizations such as Nutrilite, Robinson Pharma, Irwin Naturals, Chromadex, the American Herbal Products Association (AHPA) and the Council for Responsible Nutrition (CRN). A respected author and speaker, Lassiter has served on numerous industry and trade boards.
Subscribe and receive the latest insights on the health and nutrition industry.
Join 37,000+ members. Yes, it's completely free.
You May Also Like
---