Does your contract manufacturer know your dosage format?
Does your contract manufacturer know your dosage format?
How do you know whether your contract manufacturer has the expertise to handle your dose delivery system?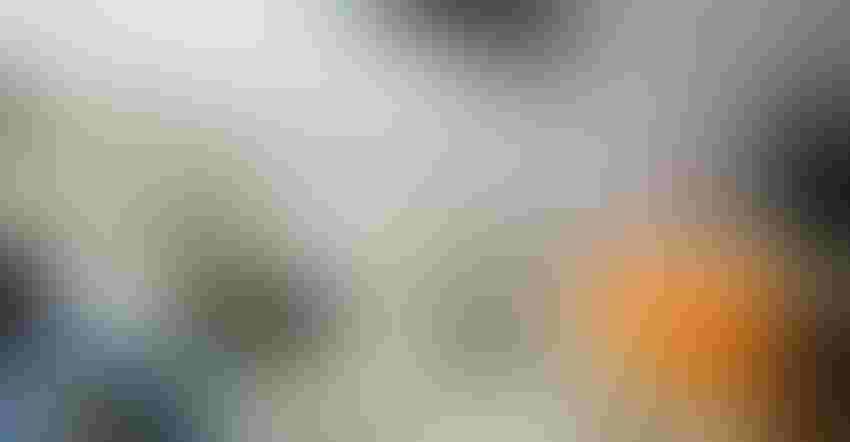 "Sure, we can make that!"
This may be the most commonly heard phrase by those looking to hire a contract manufacturer. But how do you know whether any given manufacturer has the expertise to handle your dose delivery system?
Every type of delivery format has its own unique considerations. The questions for a manufacturer of capsules are much different than those to a beverage manufacturer. 
Product safety and stability comes first. On the most basic level, product types can be separated based on their water content. Because the Earth's basic elixir of life favors microorganism growth over human survival, the failure to fully control water during a product's manufacturing and shelf life can make a product lethal. A manufacturer dealing with high-moisture products requires extensive procedures to ensure the product will remain safe through the end of its shelf life.
Dry dosage forms, such as powders, tablets and capsules, are subject to different manufacturing requirements, depending on how they are labeled. Dry dosage forms are traditionally labeled as dietary supplements, where requirements are more stringent than for conventional foods; supplement GMPs (good manufacturing practices) must be followed, all ingredients must be identified with testing, and labeled ingredient amounts must be verifiable with testing.
Now there are powders and drinks made from various combinations such as protein, mushrooms, coconut milk and botanicals that could be labeled as either food or supplement. Food GMPs are based on risk evaluation, carry no identification testing requirement, and have no requirement to list—or verify—the amounts of each ingredient on the label.
Many contract manufacturers have expertise in either supplement or food. However, some manufacturers are creating quality systems that can cover both supplement and food GMPs. For example, facilities already compliant with CFR 111 may add hazard analysis and critical control point (HACCP) or hazard analysis and risk-based preventive controls (HARPC) programs, in order to meet customer and regulatory requirements.
It's important to consider whether your product is labeled as a food or supplement. A food product should taste, look and feel the same throughout its entire shelf life, and isn't going to grow microorganisms. On the other hand, a product that is labeled as a dietary supplement must be designed to contain the amount of each nutrient listed in the supplement facts panel.
And then there's shelf stability.
Regardless of water content, a manufacturer's understanding and documentation of product stability is key. Product variation, the morale killer of many a manufacturer, can come from a lot of things. Variation should be controlled with understanding of ingredients, process controls and validation with well-designed stability studies. Without these, you are in the land of many unknowns.
One of the hidden secrets to process controls for consistent products is making sure all ingredients are properly mixed. It seems obvious, but is easier said than done. Those who have experienced the disappointment of having a large batch of product rejected for not meeting specifications can value what proper mixing means to their bottom line.  
Learn more about delivery formats from Blake Ebersole during the "Contract Manufacturing Roundtable: How to Foster a Successful Partnership" session on Saturday, Oct. 19 at 8:30 a.m., at SupplySide West in Las Vegas. This session is underwritten by Sora Laboratories and Nutrasis.
Blake Ebersole, president of NaturPro Scientific, has worked in production and quality assurance (QA) of botanical and nutritional products for more than a decade. As quality director, he developed quality management systems (QMS) based on food safety, ISO 9000 and GMP (good manufacturing practice) standards. In research and development (R&D), Ebersole directed clinical, preclinical, analytical chemistry and toxicology research, and was author/advisor on more than 70 published studies. He established quality compliance initiatives including ID Verified™, and co-founded IDDI, an independent standards-setting organization for dietary ingredient quality. Ebersole is working to harmonize risk management, good agricultural practices (GAPs) and GMPs.
Subscribe and receive the latest insights on the healthy food and beverage industry.
Join 47,000+ members. Yes, it's completely free.
You May Also Like
---