Delivery Forms for Dietary Supplements
Delivery Forms for Dietary Supplements
In addition to overall product quality, companies need to give equal consideration to how products deliver ingredients within the body.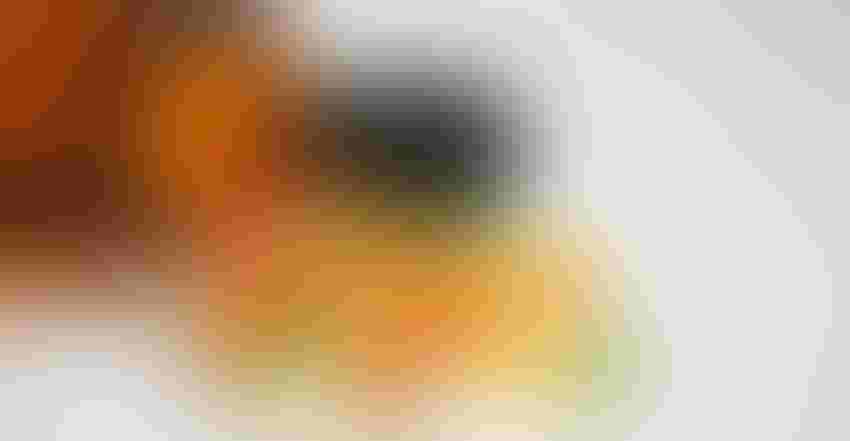 As someone who's been in the supplement and manufacturing industry for more than 30 years, I'm continually perplexed at how so many companies focus on overall product quality without also giving equal consideration to delivery within the body. What's missing here is science and chemistry. More specifically, application of the proper delivery method required for raw materials to be most effective.
Overlooking such factors leads to powders that unwittingly harden, oxidize, taste bad, mix badly, change color or even become rancid. Following are key insights as to when certain ingredient delivery forms should be used for optimal bioavailability and shelf life.
Powders: This is best used for ingredients such as proteins. The major benefit is that even with a serving that is not exact, it won't affect overall product benefits. Most protein powders are simple dry blends designed to go into solution, usually water, and consumed in a relatively short amount of time. Leaving a powder in water for too long will cause microbial growth, making it dangerous to consume. Materials that are not soluble, taste bad or are highly hygroscopic are not ideal for powder delivery.
Liquids: Great for ready-to-drink (RTD) products, it offers a quick, no-hassle way to consume an ingredient. However, it limits how much actual active material can be included in a serving. The saturation point of liquids depends on the bulk density of the ingredients. Additionally, water-soluble ingredients must be used, otherwise emulsification and suspension techniques need to be applied. Liquid delivery is not good for bad tasting ingredients because "masking" them properly is quite difficult. Liquid delivery products also typically require preservatives and a low-acid or aseptic production.
Capsules: Perfect for almost any product needing a highly precise dosage measurement, they are also preferred for materials with a bad taste and those that are very hygroscopic. Capsule shells are typically made of gelatin or vegetable cellulose and break down inside the stomach in about 20 minutes. Production typically requires the use of a lubricant, like magnesium stearate, and a filler, such as rice flour. In general, high-quality capsules are also easy for most consumers to swallow.
Tablets: Like capsules, tablets are used to deliver a precisely measured dose. Most tablets break down in about 20 minutes inside the stomach. However, dissolution time can be scientifically manipulated by coating them. For example, some coatings actually pass the tablet through the stomach and into the small intestine intact where they will finally break down. Active ingredients and where they are to be delivered within the body will determine which coating, if any, would be used. Tablets also require more excipients than capsules. Processing typically requires a binder, hardener, flow agent and filler. Because of this, most tablets consist of 50 percent active ingredients and 50 percent binders to hold them together.
There is much more than meets the eye with these common delivery forms. Therefore, all of these factors should be considered during product formulation. Outstanding quality is one thing. But, overall efficacy and bioavailability are another.
Jeff Golini, Ph.D., is a multi-patent holder, inventor, author and scientist currently working at the helm of All American Pharmaceutical as CEO and excusive scientist. Golini has also published several studies and is the host of National Radio Shows "Science for Humans" and "The EFX Sports Show" heard live on ESPN 910 Radio. Golini founded St. Anthony's Research & Education Institute.
Subscribe and receive the latest insights on the healthy food and beverage industry.
Join 47,000+ members. Yes, it's completely free.
You May Also Like
---