Contract Softgel Production Requires Expertise
Contract Softgel Production Requires Expertise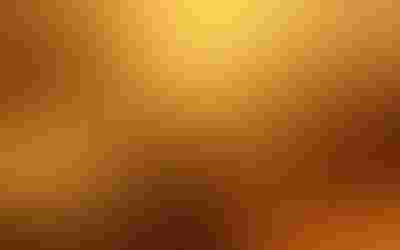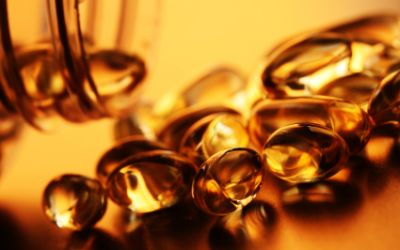 Softgel capsules are attractive to consumers and offer many benefits, including the potential to enhance bioavailability and protection against nutrient degradation. However, production of softgels requires production expertise. The manufacturing process of making high-quality softgel capsules implicates the use of sophisticated technology and also requires highly trained, competent machine operators. During the rotary die process, the gelatin temperature, ribbon thickness, seam width and fill quantity all need to be monitored and controlled. It involves high precision and requires constant oversight; inaccuracies make production more costly.
Gelatin capsules used to be made exclusively from bovine or porcine skin and bones. An increasing number of consumersfor cultural or religious reasons and/or personal preferenceadhere to vegetarian, kosher or halal diets. Consuming certain animal products is undesirable to these people. In addition, the fear of certain diseases transmitted through animals, including bovine spongiform encephalopathy (BSE or mad cow disease), is a growing concern. Now, softgel capsules can be made from a variety of materials, including fish, chicken and some non-animal-derived gelatin. There are still drawbacks to using non-animal gelatin; vegetarian alternatives are more expensive than animal gelatin. Another limitation of vegetable-derived substitutes is the shell is not as strong as animal gelatin. Further research and development is needed on this front.
Dissolution problems of the softgel shell are less common; they may become apparent upon aging, which are attributed to the cross-linking of gelatin. Cross-linking causes the formation of a swollen, tough, rubbery and water-insoluble material. High humidity causes the capsules to become soft, tacky and bloated, and may create the likelihood of moisture migration from the shell into the fill material. Such a transfer potentially causes chemical, physical and dissolution instability.
Softgel capsules can accommodate a wide variety of compounds filled as a semi-solid, liquid, gel or paste. Micronized materials can be used in inner fills of softgel capsules. However, softgel finished dosage forms are not suitable for hygroscopic ingredients due to moisture migration from the wet capsule shell into its fill.
Finished product manufacturers strive to provide consumers with dietary supplements that offer optimum health and value. In order to achieve these two goals, the appropriate delivery system must be selected. Softgel capsules have many desirable properties and several advantages over tablets and hard-shell capsules. They are easy to swallow, disintegrate quickly and can significantly improve the bioavailability of active ingredients. However, when determining a soft gelatin capsule formulation, strategies have to be considered regarding the specific shell/fill interactions, including chemical reactions of fill components with the gelatin and the plasticizer, and migration of fill components in or through the shell and vice versa. In weighing the pros and cons of softgels, they are a useful dosage form for dietary supplements when produced by an experienced manufacturer.
Steve Holtby is the president and CEO for Soft Gel Technologies Inc. (SGTI), and has been with the company since 1998, previously serving as national sales director for SGTI and vice president of sales for OptiPure. He has more than 16 years experience in the natural products industry.
Subscribe and receive the latest insights on the healthy food and beverage industry.
Join 47,000+ members. Yes, it's completely free.
You May Also Like
---