Contract Manufacturing Q&A 9994
Contract Manufacturing Q&A
A Q&A from the front line of contract manufacturing offers advice to brand owners on the best type of testing methods, traceability issues and more.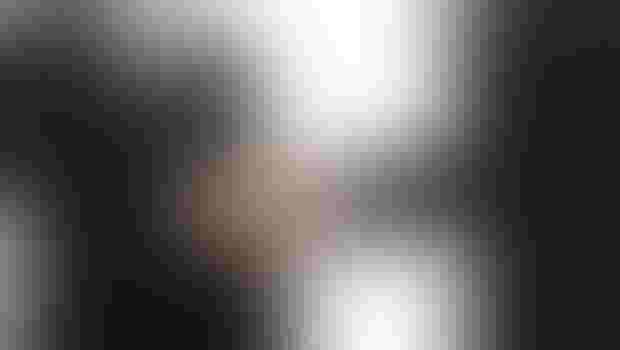 Turning over the recipe and manufacturing process of a supplement or functional food is a big deal. Brand owners need to balance the protection of the product's integrity with trusting the expertise of a contract manufacturer. In this Q&A, INSIDER got expert advice from contract manufacturers that are facing current industry issues such as traceability, allergens and supplier qualification.
Natural Products INSIDER: What traceability procedures should a brand ensure its contract manufacturer follows, and how do these processes help create safe, effective and legal products?
Shabbir Akand, vice president, sales and marketing, NHK Labs Inc.: 21 CFR § 111.410(d) says, "You must be able to determine the complete manufacturing history and control of the packaged and labeled dietary supplement through distribution." Accordingly, a brand owner should confirm that its contract manufacturer has a system of issuing and tracking unique batch or lot numbers of raw materials, packaging components and finished products. Additionally, a brand should also review the contract manufacturer's mock recall SOPs (standard operating procedures), mock recall reports, and, of course, ask whether any actual recalls were effected and why. 
INSIDER: How can a brand ensure its contract manufacturer appropriately qualifies its ingredient suppliers?
Huang Shuli,  director of the quality  assurance department, Sirio Pharma Co. Ltd: The brand can stipulate that the contract manufacturer confirm quality requirements with the raw material supplier. The brand can also require the contract manufacturers to provide relevant records and/or check the relative records in the quality audit. When necessary, the brand may also request a joint site audit of raw material suppliers along with the contract manufacturer.
INSIDER: What is skip lot testing, and is it an appropriate way to sample raw materials and finished products for lab tests? What alternative sampling methods are available?
Robin C. Koon, executive vice president, Best Formulations: Skip Lot Testing (SLT) is a reduced testing plan used for raw materials and finished goods. SLT means you do not test every lot (raw material or finished goods), rather, youonly test a few lots using a scientific statistically-based sample plan. This can be a cost-effective way to reduce testing costs. However, it should only be used when the specific item being tested has shown consistency that the quality of the product is good. For raw materials, it does not replace identity or microbial testing.
INSIDER: How can a brand know if its contract manufacturer uses the appropriate tests for finished goods and raw materials?
Mark A. LeDoux, chairman and CEO, Natural Alternatives International Inc.: Brands need to audit their supply chain in a frequent manner. Just doing paper audits is an insufficient approach to this requirement. FDA is clear on this with its multiple observations enumerated on several 483 reports and subsequent warning letters.
INSIDER: Should a brand require its contract manufacturer to be a part of a trade organization or exhibit at trade shows? Why or why not?
Mike Finamore, CEO, Gemini Pharmaceuticals: While there is certainly value in attending shows and involvement in industry functions, neither being part of a trade organization nor attendance at a trade show ensures that a contract manufacturer is GMP compliant. Being a member of a trade organization or exhibiting at a trade show is a contract manufacturer's business decision, and while the brand owner may desire that its manufacturing partner achieve standards set by an organization as a prerequisite of a business relationship, there is no substitute for a strong quality system shared by both companies.
Read all of the responses to these questions in INSIDER's Contract Manufacturing Content Library.
Subscribe and receive the latest insights on the healthy food and beverage industry.
Join 47,000+ members. Yes, it's completely free.
You May Also Like
---