Contract Laboratory Partnerships (CLPs): The Choice Factor and The 4 CLP Rules
Contract Laboratory Partnerships (CLPs): The Choice Factor and The 4 CLP Rules
Third party testing labs can help firms outsource their ingredients and finished products for physical, chemical and microbiological testing.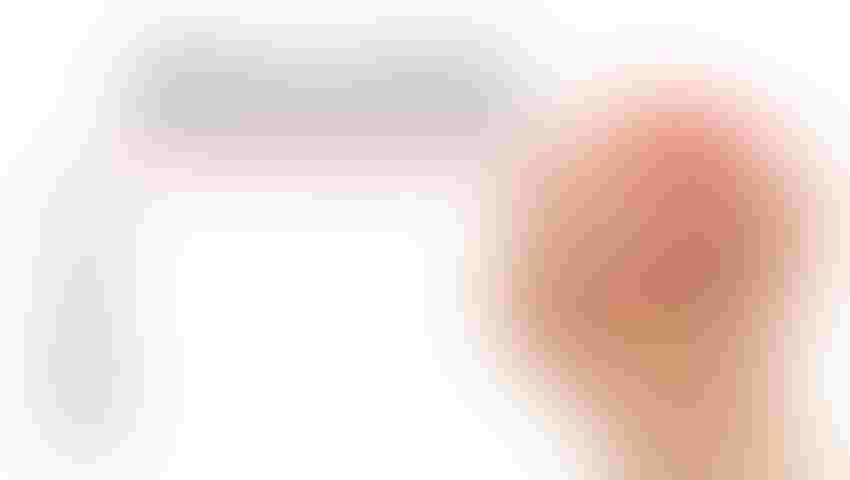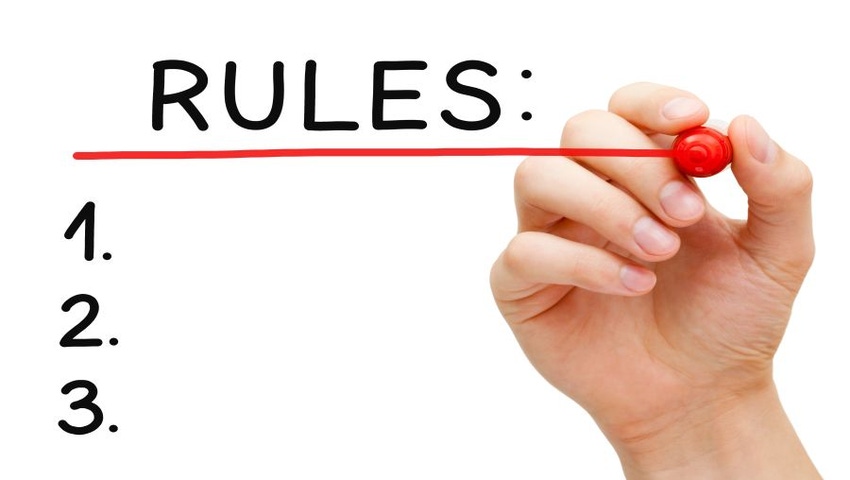 The dietary and food supplement industry has evolved to a more diverse community of inter-related partnerships. Own-brand distributors and contract manufacturer partnerships have become more integrated with contract lab partnerships due to the need of these firms to outsource their ingredients and finished products for physical, chemical and microbiological testing. As such, use of third-party testing labs is likely to become standard practice for some firms to reduce costs and turn-around time and improve credibility of product integrity and label claims.
Despite own-brand distributors being ultimately responsible for ensuring cGMPs (current good manufacturing practices) are followed in accordance with 21 CFR 111, so as to avoid contaminated or adulterated product entering into commerce, contract manufacturers and contract laboratories share the responsibility for also ensuring compliance of their contract customer's products. For supplement brands to make the correct choices in securing an effective and successful partnership with credible third-party laboratories, several critical steps or "the four CLP Rules" must be taken into consideration: selection, auditing and validation of a lab, as well as keen focus on reference standards and reagents:
The Choice Factor and "The 4 CLP Rules"
Selection of a Lab: Always select more than one lab. This allows for the continuity of testing and avoids delays in product release should one lab falter. Comparison of each lab in review of the regulations 21 CFR Part 111 Subpart J (Production and Process Control System: Requirements for Laboratory Operations) shall provide the compliance basis for selection and prioritization. Other key factors to be considered include: common valid industry accreditations, level of training and expertise of technicians, up-to-date methods and technology, equipment condition and type, FDA audit history, cost of testing and location of the lab, and turn-around-time.
Auditing a lab: To assist with this aspect more easily, refer to regulations 21 CFR 111 Subpart F (Production and Process Control System: Requirements for Quality Control). Creating an audit checklist listing requirements of subpart F is the most thorough and concise, and least intimidating approach [for company officials] in handling this audit. A qualified quality control (QC) analyst/official should conduct the on-site audit ensuring to focus on the lab facility, methods, equipment, etc., that are relative to the product(s) to be tested. Disposition to choose the lab should be finalized in a quality agreement.
Validating (Qualifying) a lab: It is vital the data produced by the contract lab is accurate and credible. Therefore, it is critical the quality of the data used for decision-making purposes (e.g. CoA) is assured. The following validation attributes are to be considered: lab equipment (IQ/OQ/PQ), data quality objectives, sample receipt handling and compendial methods (e.g. USP, AOAC, BAM). Periodic re-evaluation / re-qualification should be conducted. Data quality and integrity is assured through adherence to the lab quality assurance (QA)/QC procedures and conformance to product specifications when samples are subject to testing by trained technicians.
Reference Standards and Reagents: This is one of the most common and frequent issues of concern and conflict for own-brand distributors and contract manufacturers. If partnerships with different contract labs exist, quite often the standards used may not necessarily be the same, which could result in disparaging differences between test results of the same ingredients and/or finished products. Hence, the importance of conducting preliminary discussions between the contract labs, ownbrand distributor and contract manufacturer. It is challenging when the contract lab and in-house contract manufacturer's QC lab are in contentious dialogue. Add the contract customer or own-brand distributor, and the issue becomes compounded. These situations can result in questionable data integrity, delay in product launch or release, rejections or even broken partnerships.
Third-party contract laboratories are becoming an integral partner in the own-brand and contract manufacturer partnerships. Critical review and accountability of their role is crucial to assured product testing data and compliance. Choice is important, and following "The 4 CLP Rules," can lead to a secure, effective and successful partnership for businesses.
Learn more about contract labs from Heather Neves Duncan-Fairman during the Selecting and Testing Your Contract Laboratory workshop on Tuesday, Sept. 26 at 9 a.m. at SupplySide West in Las Vegas. The Workshop is underwritten by Alcami, ARL, Eurofins, Micro Quality Labs and Midi Labs.
Heather Neves Duncan-Fairman is the DOCK Island Women Open Network (IWON) technical advisor for the intergovernmental organization Small Island Developing States (SIDS), which has all the rights and privileges of a United Nations organization comprised of 32 countries. She is responsible for developing the herbal and botanical raw material and supplement industry across small islands in the Caribbean, Pacific, Africa and Indian Ocean regions. She has nearly 30 years of combined quality assurance (QA)/quality control (QC) and regulatory experience gained from FDA-regulated industries, and applies her regulatory perspective and approach toward handling FDA matters and compliance requirements relative to all aspects of cGMP (current good manufacturing practice) and development of contract partnerships to ensure mutually beneficial and compliant outcomes. Duncan-Fairman holds a bachelor's degree in biology and a master's degree in medical microbiology from Long Island University.  
Subscribe and receive the latest insights on the healthy food and beverage industry.
Join 47,000+ members. Yes, it's completely free.
You May Also Like
---