Consider Contract Manufacturing (Part 2 of 2)
Consider Contract Manufacturing (Part 2 of 2)
Regular contributor Mark Becker looks at the risk factors of contract manufacturing--and when you should pursue outsourcing.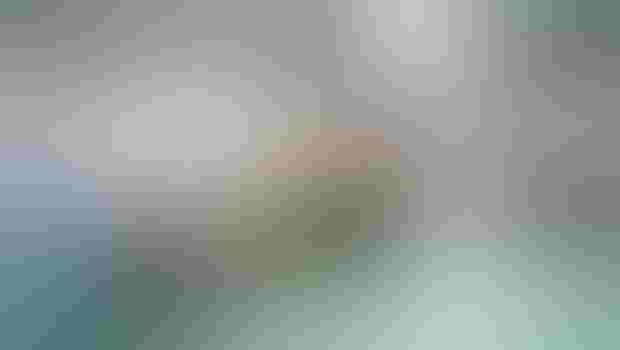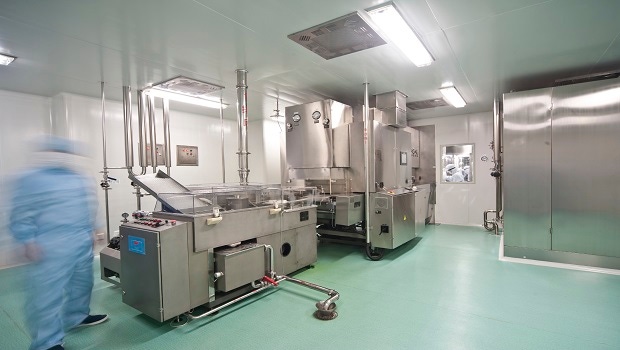 Before reading, please check out part one.
Risk Factors
When outsourcing any element of a business operation, there are inherent risks, such as loss of hands-on control of the supply chain, oversight of regulatory compliance, breakdowns in production, and intellectual property protection.
Supply chain management can be a tremendous asset for companies because it can reduce costs, improve profit margin, and offer a better return on investment. However, those advantages do not mean there are no potential problems related to supply chain management that companies may need to address. Finished product companies have to be especially cognizant of losing control of the supply chain. As mentioned earlier, supply chain management is often determined by the relationship the branded company builds with its contract manufacturer. Optimal communication helps address potential problems such as lead times and costs.
Another crucial area that needs to be closely watched is risks related to product quality. Dietary supplement makers must monitor contract manufacturers to ensure their products are manufactured to specifications. Does the contract manufacturer maintain accurate batch records? Assay reports must be 100 percent compliant with government regulations. There are always risks when you provide this vital information to a third party.
Additionally, all products must have labels with full disclosure. Again, you must ensure that you have hired a reputable contract manufacturer. In fact, as a safeguard, many companies will send random samples to an independent testing lab.
Intellectual property is another hot button but can be circumvented by doing contractual due diligence up front. However, be sure to understand when you're negotiating a contract, your company's intellectual property (IP)—whether patents, trade secrets or just employee know-how—may be more valuable than its physical assets. Therefore, address this area thoroughly as there is potential for significant loss.
Outsourcing Decisions
Generally speaking, for most finished product companies, the most challenging product to manufacture and package are outsourced. Different delivery systems, such as liquids, capsules, tablets, and softgels provide different challenges. In fact, softgels are routinely outsourced as softgel manufacturing is a niche operation.
For example, many dietary supplement companies offer fish oil SKUs—and fish oil is generally manufactured as a softgel. Softgel manufacturing has traditionally been the domain of large pharmaceutical, nutraceutical and cosmetic manufacturers due to a sizeable capital investment, space requirements, and necessary environmental controls.
As such, many companies find it more effective and efficient to outsource everything from manufacturing to packaging, so they can allot resources to their core marketing competencies. Other companies will allot resources to bring in-house certain aspects of their manufacturing and packaging. Bottling is usually selected first because it's the least complicated process. However, companies must always consider the quality and regulatory infrastructure that is now required when manufacturing dietary supplements. Hence suppliers and marketers must make educated choices, as there are many more factors to consider in today's world of regulation and compliance.
Additionally, always carefully scrutinize your contract manufacturing relationships when looking to expand your business and make it globally competitive. When considering a contract manufacturer, be sure they are outfitted to manage the continuously changing needs of your business, whether you are scaling up or scaling down.
At a certain sales volume, investing in your own dedicated manufacturing facility may make sense. This investment will enable the business to maximize margins and have direct control of the supply chain.
For a supplier or dietary supplement brand, the decision to outsource its manufacturing is a choice to contract out a vital aspect of that organization. The economy of 2015 and beyond requires that natural products companies make savvy business decisions. Outsourcing to a contract manufacturer may be one of those key decisions. Many factors need to be considered and they all have to do with evaluating the overhead that comes with doing your own manufacturing. For those companies that do not have the considerable resources required to manufacture their products on their own, outsourcing can truly become a business lifeline.
Subscribe and receive the latest insights on the healthy food and beverage industry.
Join 47,000+ members. Yes, it's completely free.
You May Also Like
---