Co-Packing's Move from Mass Production to Customization
Co-Packing's Move from Mass Production to Customization
Food, beverages and supplement brands use co-packers to gain more flexibility in packaging products, especially given the currents of customization, sustainability and simplicity.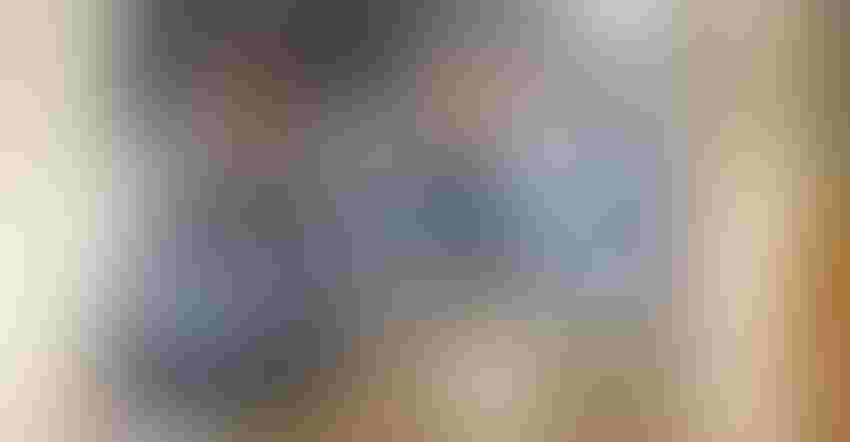 Co-packing (also known as contract packaging) involves outsourcing a seller's or manufacturer's product packaging, usually under contract, to a company that packages products for their clients. This primary or secondary packaging service is used quite often for consumer products in food and beverage, dietary supplements and pharmaceutical markets.
Some services offered by co-packers are: blending of dry powder, blister packaging, bottling, cartoning, clamshell packaging, labeling, liquid filling, packing, pouching, powder filling, stick packing, sacheting, custom packing, etc.
There can be a variety of reasons for finished product brands to use contract packaging. Cost savings and specialization are probably the primary reasons, in addition to:
Companies save on their cost of capital because they do not have to finance a facility and equipment needed for production. This means less investment and greater profit for the seller.

A contract packager may have specialized equipment, skill and expertise needed for a packaging operation.

Brands can save on labor costs such as wages, training and benefits.

Contract packagers often can be more flexible than finished product brands.

Scalability is available if additional capacity is needed, or for one-time or surge (seasonal) projects.

A test market, promotion or product modification may need a limited packaging run to produce products for evaluation.

Primary packages can be sent to a secondary contract packager for assembling multi-packs or a point of sale (POS) display.

Some large retailers or warehouse clubs demand special package sizes or specific printing.

Bulk products can be sent to a contract packager to make private-label products and packages.

The brand's focus can remain on sales and marketing, not the packaging production processes.
Choosing contract co-packers requires a brand to conduct some research. Brands should consider the following questions and identify answers about each potential co-packer during the process to determine the best choice for their needs.      
Does it have knowledge and experienced personnel?

What certifications does it hold (e.g., cGMP [current good manufacturing practice], etc.)?

Does it have services that meet the brand's needs?

Can it handle any surges or increased capacity?

Can it accommodate lead times on necessary timelines?
Packaging once only served to protect the product it enclosed. But today, it serves as a significant marketing/sales tool to gain the attention of consumers. Packaging also has an important contribution to a brand's recognition.
Packaging trends continually change; currently, some of the trends include: 
Environmental: Green, sustainability and waste reduction are important to consumers.

Flexibility: Examples of popular, flexible packaging options include one-piece stand-up pouches, flat-bottom bags, large format bags, sachets, overwraps and closures/fitments.

Innovative design and form: Great design and shapes always help sell a product.

Simplicity: In both packaging and labeling, the idea is to have a clear, simple message of purpose, easily identifying the product and its use.

Distribution: Product delivery is moving away from mass production. An example of this is e-commerce (e.g., Amazon), which demands greater flexibility, such as smaller production runs, quick turnaround times, and more SKUs and customization.
Packaging technology is continually evolving to support trends. It seems consumers want more product differentiation and customization. This signals that product variability will continue to increase, which is the opposite of mass production.
Robin Koon is executive vice president at Best Formulations, and has more than 35 years of pharmaceutical experience in clinical pharmacy, as a retail drug chain executive, in managed-care and in manufacturing.
Subscribe and receive the latest insights on the healthy food and beverage industry.
Join 47,000+ members. Yes, it's completely free.
You May Also Like
---