Certifying Protein Powder Quality
Certifying Protein Powder Quality
BPI hopes quality certification will show its protein powder products are not spiked or contaminated.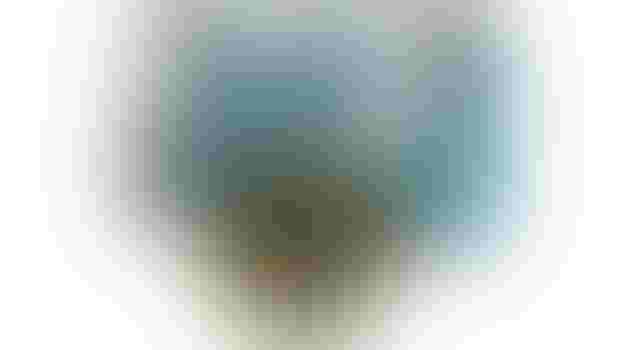 The sports nutrition world has been facing challenges from protein products found to be "spiked" with non-protein amino acids and other substances that inflate total protein content numbers.  And sports supplements are only one part of a bigger dietary supplement market in which situation like the investigation by the New York Attorney General into whether herbal supplements contain what they are supposed to and not any contaminants or adulterants. While the NY situation continues to draw criticism because the DNA testing used in the investigation might not have been sufficient to determine identity and fingerprint the compounds present in those finished extract products, lawsuits have been filed against supplement marketers. Similarly,  protein supplement makers have faced legal action for alleged spiking. 
In this climate of suspicion, accusation and litigation, many companies turn to third-party certification to demonstrate their supplements are made to quality control standards and regulation, as well as industry standards.
BPI Sports recently chose Chromadex's Quality Verified Seal certification program for its protein products.  Under the program, Chromadex audits and inspects BPI's supply chain facilities to verify dietary supplement GMP (good manufacturing practice) compliance; tests the identity of raw materials and finished products; tests the levels of heavy metals and residual solvents in finished products; and sets up a regular monitoring program going forward to ensure continued compliance with the Chromadex Quality Verified program.
"By adopting the ChromaDex® verification program, BPI Sports has demonstrated boldness and leadership within the supplement industry, giving consumers a reason to feel confident about the quality and integrity of its products," said Frank Jaksch, founder and CEO of ChromaDex.  
"Any protein provider can randomly test their products to claim they meet specification, but testing only has real meaning if it is third-party verified and is done as part of an ongoing audit program," said James Grage, co-founder of BPI Sports. "With the ChromaDex Quality Verified Seal program, consumers will no longer have to guess if they are getting a quality protein product or one that's been spiked with subpar ingredients. Our hope is that since BPI Sports has obtained the ChromaDex seal, other companies will be compelled to use similar types of programs. Quality initiatives such as this will raise the bar for the entire industry and are great news for consumers."
BPI Sports posted a video on its website  explaining its participation in the Chromadex Quality Verified Seal program. In the video, BPI provides a look at how its protein products are made, from raw material supply to blending and bottling. Testing protocols are highlighted, as is the verification from Chromadex.
What do you think? Do such certifications help sports nutrition consumer confidence in the quality and integrity of protein powder products?
Subscribe and receive the latest insights on the health and nutrition industry.
Join 37,000+ members. Yes, it's completely free.
You May Also Like
---