5 Common Reasons for a Failed Contract Manufacturing Partnership
5 Common Reasons for a Failed Contract Manufacturing Partnership
Examine the five most common reasons for failure in the developer-contract manufacturer relationship, and strategies for getting the most out of the contract manufacturing experience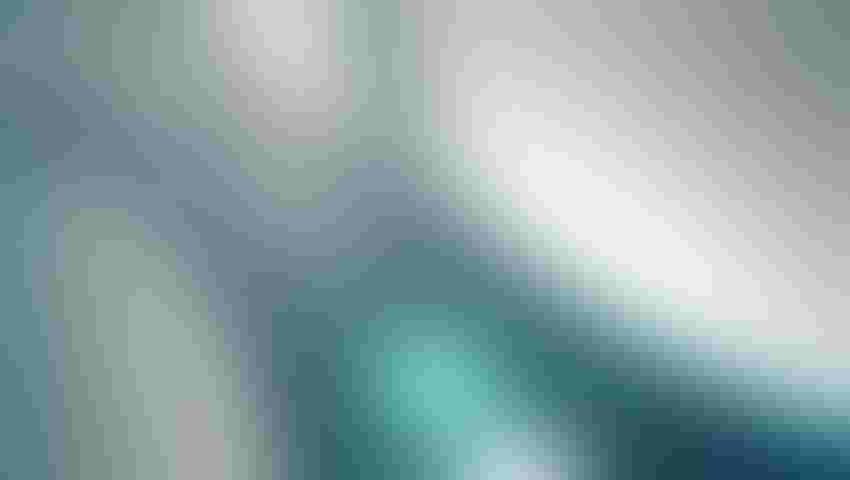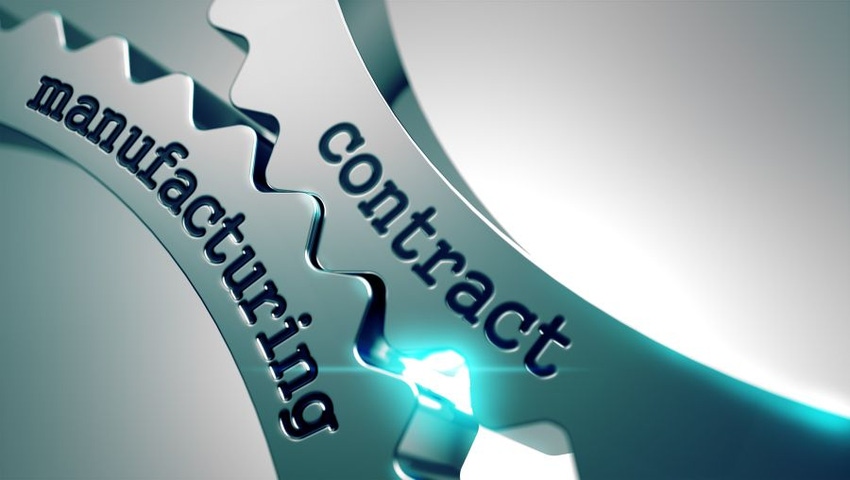 Looking at the developer-contract manufacturer relationship from both viewpoints can establish common ground to take to the next project or negotiation. There are five common reasons for failure in the process.
1. Throw out "due diligence" before you start. It is up to the developer to find all potential contract manufacturers, large or small, and compile a list of those companies that have the equipment to create the product. There are many great resources available for these types of searches.
2. Leave engineering to the train conductor. The task of working with a contract manufacturer is best suited for a research and development (R&D) engineer. They speak the language better. At the very least, invite someone from the process development team and/or their own manufacturing department to get in the early discussions. 
3. Always tell the developer you can make the product better/faster/cheaper. Both parties should be open to new ideas; agreeing on what is critical to maintain and what is flexible in both product and process is what matters. 
4. Make sure you rewrite the customer specification to best suit your manufacturing needs. There are times when internal specifications are positive, such as when they are tighter than the customer requirements. In that respect, you are maintaining their target product and are showing good will by trying to make the best product within their specifications.
5. Always do the first run to help accounting cost out the product. If a contract manufacturer cannot give you an accurate quote based on some bench and/or pilot trials, at no or minimal cost to the customer, you may want to consider looking elsewhere. If a contract manufacturer says it needs to run a large-scale plant trial to cost the product accurately, and it wants you to pay for the run and materials, it is best to look for another manufacturer. 
To read about strategies to ensure a successful relationship, read Schneider's complete article in INSIDER's Contract Manufacturing Digital Magazine.
Looking for ways to establish and maintain a successful contract manufacturing partnership? Join Kurt Schneider for the Achieving a Successful Contract Manufacturing Partnership workshop on Friday, Sept. 29, at SupplySide West 2017. The Workshop is underwritten by Elite One Source, Fortif Bio and Sora.
Kurt Schneider is the president of Tech Bridge West LLC., (techbridgewest.com). Schneider has worked in the consumer goods industry since 1986. His career has spanned many areas including product/process development, quality/regulatory and manufacturing/operations. His understanding of the contract manufacturing relationship is born from many years of guiding the process from both sides, customer and contract manufacturer. 
Subscribe and receive the latest insights on the healthy food and beverage industry.
Join 47,000+ members. Yes, it's completely free.
You May Also Like
---