USPlabs Overcomes Lawsuit Claiming DMAA in Supplement Contributed to Soldiers Death
USPlabs Overcomes Lawsuit Claiming DMAA in Supplement Contributed to Soldiers Death
The wrongful death lawsuit that was filed on behalf of Michael L. Sparling has been "dismissed with prejudice."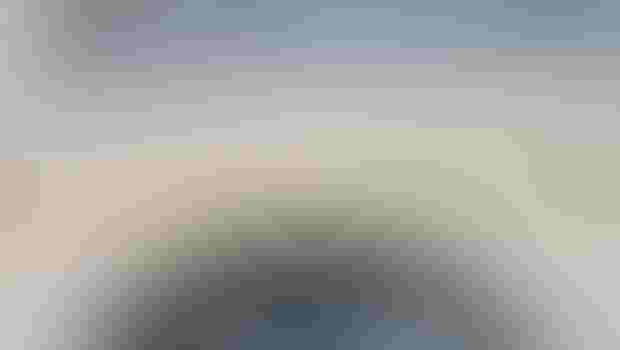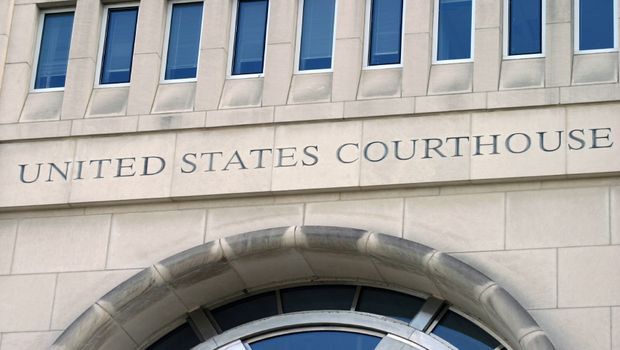 EL PASO, Texas—Did a dietary supplement containing a controversial ingredient contribute to the death of a young soldier? That is a question a jury will not get to decide.
The wrongful death lawsuit that was filed on behalf of Michael L. Sparling has been "dismissed with prejudice," meaning the civil case can never be filed again. The Jan. 27 order marked a victory for Jack3d supplement maker USPlabs, which was indicted last year on criminal charges by a grand jury and faces a number of civil lawsuits.
An agreement was reached to dismiss the claims against GNC Corp., USPlabs LLC, affiliated entities, and USPlabs' executives Jonathan Vincent Doyle and Jacob Geissler.
The case was resolved without defendants paying money to plaintiffs, said Bruce Deming, an Arlington, Virginia-based lawyer and co-counsel for the defense, in a phone interview. Lawyers for Andrews & Thornton LLC, an Irvine, California-based law firm that brought the lawsuit, did not immediately respond to requests for comment.
Private Michael Sparling collapsed toward the end of an early morning run before suffering two episodes of cardiac arrest at the William Beaumont Army Medical Center in El Paso. The 22-year-old was pronounced dead at 11:17 a.m. on June 1, 2011, his parents said in court filings, just hours after he reported to a friend that he had ingested two scoops of a pre-workout supplement known as Jack3d. Michael and Leanne Sparling said it was the first time that their son took Jack3d in conjunction with Army training.
In a 2013 report, the U.S. Defense Department attributed the soldier's death to "hypothermia" and characterized it as an "accident."
Andrews & Thornton says on its website that it's litigating hundreds of personal injury cases involving USPlabs' products. The case involving Sparling is the first one to be decided, said Bruce Steckler, co-counsel for the defense, in a press release.
Deming said the lawsuit was scheduled to go to trial in early February.
A federal judge's ruling last week—affirming a magistrate's earlier decision—may have put the brakes on the trial. In the 72-page ruling, the magistrate, Anne T. Berton, struck the testimony of three of plaintiffs' experts, who wanted to show the dangers of the ingredient DMAA (dimethylamylamine) in Jack3d and that it was likely a contributing factor in the soldier's death.
"The magistrate's ruling was a crushing blow to their case because it removed any ability on the part of the plaintiffs to prove causation," Deming said. "Without any qualified experts to testify there was a causal link between Jack3d and plaintiff Sparling's death, plaintiffs were unable to bring their case forward."
Federal regulators have described DMAA as an amphetamine derivative that doesn't belong in dietary supplements, though products containing DMAA are still being sold in the U.S. marketplace.
Berton's decision was upheld last week by federal judge David C. Guaderrama. Among the objections Guaderrama overruled: the magistrate should not have discounted assertions that DMAA can harm the general population. Guaderrama noted the magistrate found unreliable underlying studies referenced by the plaintiffs' experts.
"Because the magistrate judge found that Plaintiffs' experts did not base their opinion on any study that reliably tested whether DMAA can cause hypothermia in the general population, she properly determined that the experts failed to 'reliably use scientific methods to reach [their] conclusions on a biologically plausible mechanism,'" Guaderrama said.
Plaintiffs also argued the magistrate ignored a Defense Department study, which they said concluded "DMAA is capable of causing hypothermia, and that [Sparling's] death is consistent with his use of Jack3d."
Guaderrama concluded the study had not been ignored by his colleague. He said the magistrate noted it found "existing evidence does not conclusively establish that DMAA-containing substances are casually associated with adverse events."
Subscribe and receive the latest insights on the healthy food and beverage industry.
Join 47,000+ members. Yes, it's completely free.
You May Also Like
---