Quincy Bioscience Said It Met Gold Standard to Support Advertising, Yet FTC Sued
Quincy Bioscience Said It Met Gold Standard to Support Advertising, Yet FTC Sued
Quincy Bioscience said its advertising statements are backed by a placebo-controlled, double-blind human study—"what the FTC considers the 'gold standard' of scientific testing."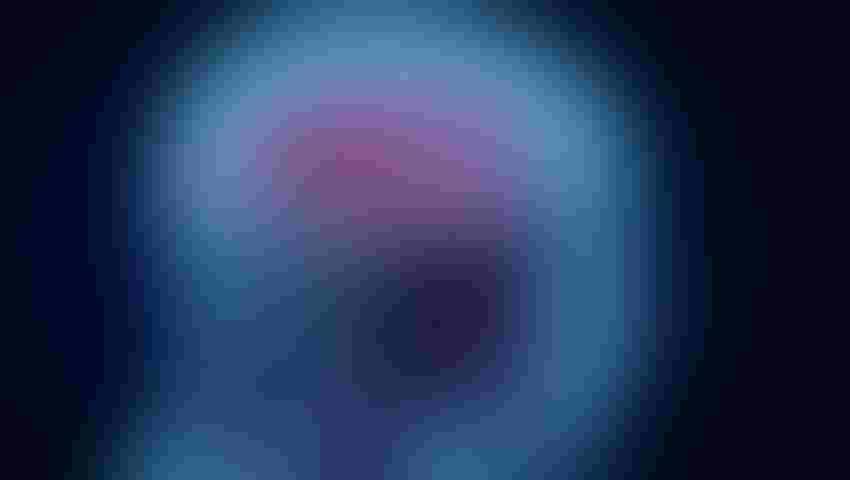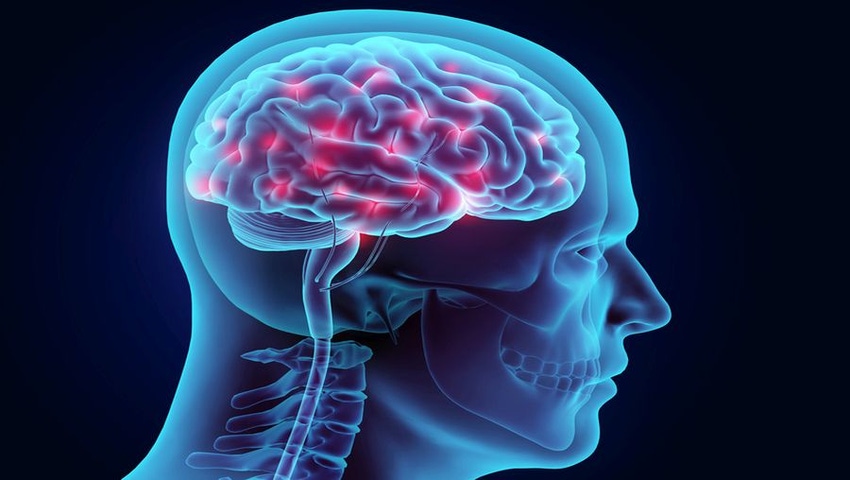 Quincy Bioscience, the maker of the supplement Prevagen, said this month in court documents it met the "gold standard" in corroborating its advertising statements. Nonetheless, state and federal regulators have sued the company in New York for making false and unsubstantiated claims.
Regulators and Quincy Bioscience disagree whether the results from subgroups in a human clinical study are adequate to tout the benefits of Prevagen. Quincy Bioscience, based in Madison, Wisconsin, describes Prevagen as "a dietary supplement that has been clinically shown to help with mild memory problems associated with aging."
While the Federal Trade Commission (FTC) requires "competent and reliable scientific evidence" to support advertising statements, the standard is a flexible one subject to numerous disputes in recent years between regulators and the dietary supplement industry.
Enter Quincy Bioscience, whose active ingredient in Prevagen contains a protein discovered in jellyfish: apoaequorin. In court papers seeking to dismiss the lawsuit, Quincy Bioscience said its advertising statements are backed by a placebo-controlled, double-blind human study—"what the FTC considers the 'gold standard' of scientific testing."
The Madison Memory Study showed a subset of participants achieved a "statistically significant improvement in memory," according to the company.
Quincy Bioscience cited results from two subgroups comprised of study participants with no or negligible cognitive impairment. The company said the results were most relevant to Prevagen's efficacy because the supplement is "intended for healthy, non-demented individuals."
However, the study of 218 subjects (ages 40 to 91) either taking Prevagen or a placebo "failed to show a statistically significant improvement in the treatment group over the placebo group on any of the nine computerized tasks," regulators observed in the lawsuit against Quincy Bioscience and its officers.
Even after researchers analyzed variations of smaller subgroups, increasing "the probability that some statistically significant differences would occur by chance alone," most of the comparisons failed to show meaningful differences, FTC and New York Attorney General Eric Schneiderman alleged.
"Given the sheer number of comparisons run and the fact that they were post hoc, the few positive findings on isolated tasks for small subgroups of the study population do not provide reliable evidence of a treatment effect," regulators maintained in the complaint.
"The marketing for Prevagen is a clear-cut fraud, from the label on the bottle to the ads airing across the country," said Schneiderman, who has been a critic of the supplement industry, in a Jan. 9 press release announcing the lawsuit. "It's particularly unacceptable that this company has targeted vulnerable citizens like seniors in its advertising for a product that costs more than a week's groceries, but provides none of the health benefits that it claims."
However, in an April 6 memorandum filed in U.S. District Court, Kelley Drye & Warren lawyers representing Quincy Bioscience said analysis of subgroups is common in dietary supplement clinical studies, such as two related studies that were conducted by the National Eye Institute within the National Institutes of Health (NIH).
"Nowhere … has the FTC or the FDA previously said that statistical significance must be found for the entire studied population or that advertising claims cannot truthfully reflect the results of a subgroup analysis, which … is a common form of analysis practiced by the government itself," Quincy Bioscience declared in the memo, in support of its motion to dismiss the lawsuit. "If the government wishes to impose this view by regulation, or even informal guidance, it is free to do so, holding all dietary supplements to the same standard prospectively. 
"What government agencies may not do, however," the company proclaimed, "is conduct a litigation-by-ambush strategy and retroactively redefine what it means for an advertising [claim] to be supported by 'competent and reliable scientific evidence.'"
Other Arguments
Regulators also asserted Quincy Bioscience lacks evidence to support a claim that Prevagen's protein, apoaequorin, enters the human brain. "To the contrary," the lawsuit stated, "defendants' safety studies show that apoaequorin is rapidly digested in the stomach and broken down into amino acids and small peptides like any other dietary protein."
But the supplement maker said regulators failed to reference an advertisement making the above claim; instead, the lawsuit points to statements by the company that a study on dogs showed the presence of apoaequorin in the animals' brains, Quincy Bioscience said.
The company also argued regulators are attempting to impose substantiation requirements that exceed requirements in FTC's guidance and case law. The judiciary has struck down such attempts by FTC as an invalid restraint on commercial speech under the First Amendment, the company said, citing a case involving POM Wonderful.
Finally, Quincy Bioscience claimed FTC lacked the authority, or a "valid quorum," to authorize the filing of the lawsuit. Under the law, FTC commissioners must authorize certain business, including the filing of a complaint.
However, only two commissioners—former FTC Chairwoman Edith Ramirez and Terrell McSweeny, both Democrats—voted to file the complaint against Quincy Bioscience just days before the inauguration of President Donald Trump.
Quincy Bioscience said it was aware of only one other instance in which FTC voted on the authority of two commissioners: a 2009 vote by a member of each party to authorize a lawsuit to block the US$3.1 billion acquisition of Talecris Biotherapeutics Holdings Corp. by CSL Limited.
For more than 90 years, FTC had a rule that a simple majority constituted a valid quorum, but in 2005, FTC lowered the requirement to the majority of members in office and not recused from participating in a matter, according to Quincy Bioscience.
"Until this case, however, that improper delegation of authority had only been exercised once before, under a markedly different posture, with a bipartisan two-commissioner vote to authorize a lawsuit in emergent circumstances," Quincy Bioscience said, referencing FTC's 2009 vote to block CSL's acquisition. "This case presented no such exigency; the FTC could and should have waited until it had a valid quorum and need not have acted in a partisan manner just days before the transition to a new administration."
State and federal authorities are seeking refunds for consumers who purchased Prevagen. Minus refunds, sales of Prevagen have totaled $165 million from 2007 through mid-2015, and customers have paid anywhere from approximately $24 to $59 for a 30-day supply of regular-strength pills, the lawsuit noted.
Mitchell Katz, an FTC spokesman, declined to comment on Quincy Bioscience's motion to dismiss the lawsuit, and Schneiderman's office did not respond to a request for comment.
Subscribe and receive the latest insights on the healthy food and beverage industry.
Join 47,000+ members. Yes, it's completely free.
You May Also Like
---