Perdue Farms mired in lawsuit over claims of chicken cruelty
Perdue Farms mired in lawsuit over claims of chicken cruelty
District Court Judge Michael A. Shipp denied a motion by Perdue Farms to dismiss a complaint filed against them for chicken cruelty.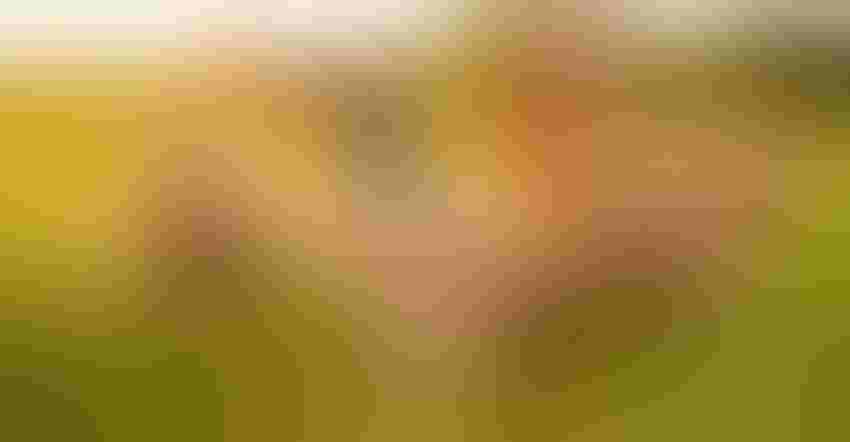 TRENTON, N.J.
Do Perdue Farms, Inc. chickens suffer a cruel life and death? The answers to those questions could ultimately be decided by a jury in a years-long lawsuit that a federal judge has refused to dismiss.
At issue in the proposed class-action lawsuit is whether Perdue's labels on its Harvestland brand chickens that the birds are "humanely raised" and "USDA Process Verified" are false and deceptive?
In a ruling March 31, U.S. District Court Judge Michael A. Shipp denied Perdue Farms' motion to dismiss a third amended complaint filed against it.
Perdue must defend itself from allegations that its chickens suffer horrendous conditions, such as being electronically shocked, drowned, scalded or cut partially while conscious, and deprived of veterinary care.
Plaintiffs Nadine Hemy and Nancy Conner allege Perdue's "humanely raised" claim relies on guidelines that endorse cruel practices and are used by most of the country's mass chicken producers.
The lawsuit (Case No. 11-888 (MAS) (LHG)) asserts claims for common law fraud, negligent misrepresentation and breach of express warranty. It also seeks relief under the New Jersey Consumer Fraud Act.
Perdue refuted allegations that its claims are misleading. It noted the Humane Society of the United States (HSUS)  an organization that it characterized as a "radical, pro-vegan animal-rights group" rather than consumers initiated the lawsuit. The named plaintiffs are HSUS members, according to the Center for Media and Democracy's PRWatch.
Unsurprisingly, the company depicts its treatment of chickens in a far different light than plaintiffs' portrayal.
"All of our chickens and turkeys are raised cage-free on family farms. They live in temperature-controlled housing with fresh-air ventilation, where they are protected from disease, predators and the elements," Perdue stated in a press release Tuesday. "They have constant access to food and water, room to move about and exhibit natural behaviors, and cycles of light and dark to ensure resting periods."
Perdue, which dates back to 1920, also asserted its welfare program exceeds industry guidelines in numerous areas and is subject to customer audits.
In his order, Shipp found that plaintiffs sufficiently pled their claims although he did not rule on the merits of the case. In deciding the motion, the judge was required to interpret the facts in the light most favorable to the plaintiffs.
HSUS has sought a jury trial, although the case is still in the early stages of litigation. The recent ruling clears the way for the case to move into the discovery phase.
Meanwhile, HSUS continues to exert pressure on Perdue even outside of court. On its website, the group asks consumers whether they have purchased meat with the "Humanely Raised" label on it, and if so, to provide their contact information.
"Perdue's so-called Humanely Raised labels are nothing but a marketing ploy with cruel confinement and inhumane slaughter behind it," HSUS contends.
Subscribe and receive the latest insights on the healthy food and beverage industry.
Join 47,000+ members. Yes, it's completely free.
You May Also Like
---