NY Man Gets Long Prison Term for Selling Ephedra
NY Man Gets Long Prison Term for Selling Ephedra
A dietary supplement marketer was convicted of selling ephedra after the herb was banned by FDA.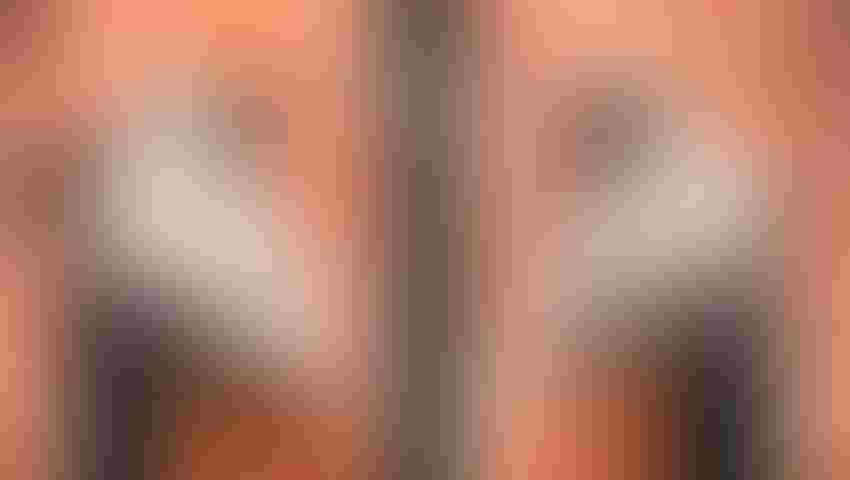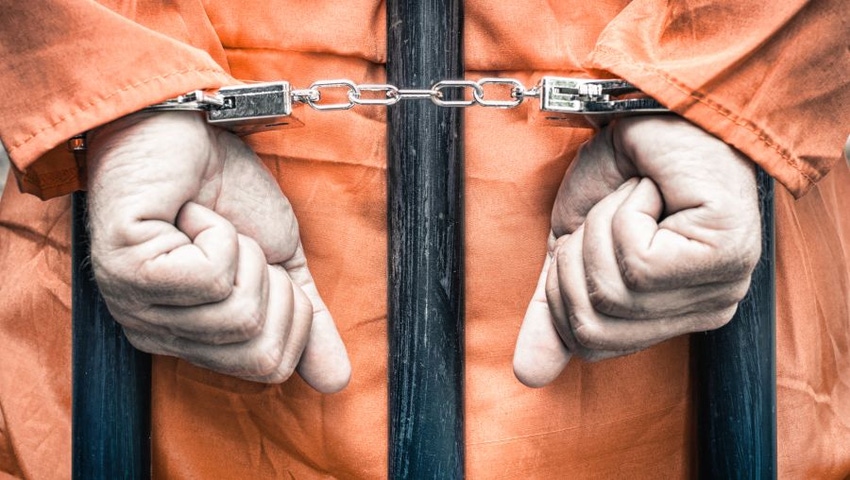 The owner of a dietary supplement marketing company based in Elmhurst, New York, was sentenced to more than 11 years in federal prison for selling dietary supplement containing ephedra alkaloids after FDA banned the botanical ingredient a little over 12 years ago.
Chenhsin Chan (a/k/a Paul Chan), of Elmhurst, New York, was convicted on 30 related felony counts in a May 2016 federal grand jury trial in Atlanta—10 counts of mail fraud, 10 counts of introducing adulterated food into interstate commerce, five counts of knowingly distributing a listed chemical without obtaining the required registration, and five counts of money laundering.
"Today's sentence reflects the serious implications of distributing substances like ephedrine on the Internet.  Not only was he selling unsafe products, but he was marketing them online with false and misleading statements about their legality and efficacy," said U.S. Attorney John Horn, in a Department of Justice (DOJ) press release. 
Horn said Chan's company The Wholesale Source, LLC, marketed and sold ephedrine-containing dietary supplements through affiliated websites between July 2005 and August 2012. However, FDA had published a final rule in April 2004 declaring supplements containing such alkaloids would be considered adulterated because they "present an unreasonable risk of illness or injury."
DOJ said Chan's marketing made misleading claims that ephedra has "never been illegal" and was approved by FDA to treat disease. However, the grand jury found these claims gave customers a false sense ephedra was a legal dietary supplement. Chan's company sold more than US$4.5 million of ephedra-containing dietary supplements.
Horn noted Chan was warned by FDA and others, but continued to ignore those warnings. For his persistence Chan was sentenced to 11 years and three months in prison, followed by three years of supervised release.  U.S. District Judge Orinda D. Evans also ordered Chan to forfeit certain assets tied to the ephedrine revenues, including real estate in New York worth nearly $1 million, a Mercedes Benz, a Lamborghini Gallardo and $666,000 in cash.
 "Distributing unlawful, adulterated dietary supplements fraudulently marketed and sold as 'legal' products place the U.S. public health at risk," said Justin Green, special agent in charge, FDA Office of Criminal Investigations, Miami. "We will remain vigilant in our efforts to protect American consumers from these fraudulent and potentially dangerous products."
This isn't the first time someone was sent to jail for dealing in banned ephedra supplements, although Chan's prison term may be the longest for selling supplements containing banned ephedra.
In 2012, a federal court in Memphis sentenced KE Supplements Owner Kevin Evans, who supplied Chan with ephedrine product (Lipodrene), to a year in federal prison after pleading guilty to three felonies, including interstate commerce of an adulterated food. KE Supplements got three years of probation .
And in 2013, Kelly Dean Harvey, of West Jordan, Utah, agreed to a plea deal with federal authorities for conspiracy to import ephedra for sale as a dietary supplement. He was sentenced to three years in federal prison (Englewood, Colorado) and required to forfeit more than $277,000. Federal records show Harvey was released from prison on June 28, 2016.
Subscribe and receive the latest insights on the healthy food and beverage industry.
Join 47,000+ members. Yes, it's completely free.
You May Also Like
---