Judge Gives Final Approvals to Settlements in Nu Skin Lawsuits
Judge Gives Final Approvals to Settlements in Nu Skin Lawsuits
A US$47 million settlement of a proposed class-action lawsuit resolves allegations that the company and its executives failed to disclose an unlawful pyramid scheme in China.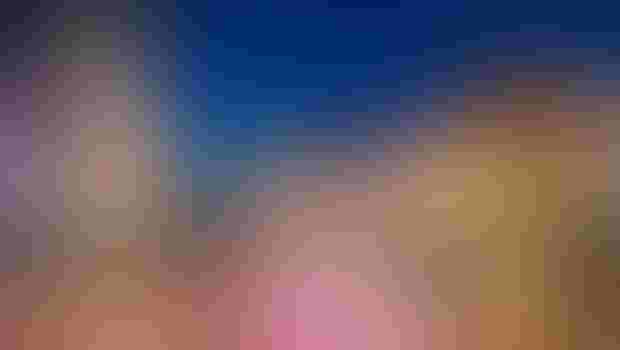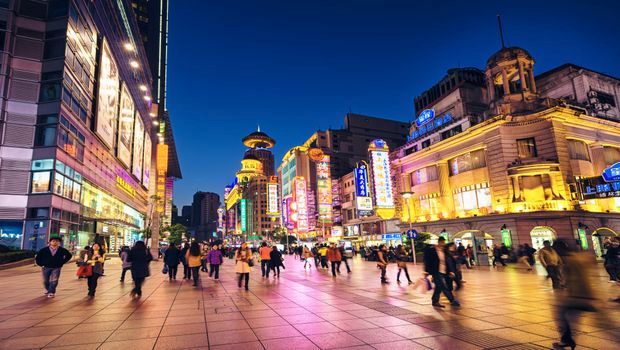 A federal judge in Salt Lake City gave final approval to a settlement in a putative class-action lawsuit filed two years ago against Nu Skin Enterprises Inc. and its senior executives.
The US$47 million settlement resolves allegations that the company and its executives failed to disclose an unlawful pyramid scheme in China. Judge Jill N. Parrish also awarded attorney's fees in the amount of $13.6 million plus interest—reflecting 29 percent of the settlement fund—and the payment of litigation expenses of approximately $449,000 plus interest.
The judge found the settlement was "fair, reasonable and adequate" and in the settlement class's best interests. She dismissed the amended complaint with prejudice.
Neither Provo, Utah-based Nu Skin nor class counsel in the case, Labaton Sucharow LLP, immediately responded Monday to a request for comment. The Salt Lake Tribune first reported on final approval of the settlement last week.
Separately, Parrish on Oct. 12 gave final approval to a settlement in a derivative lawsuit that was filed on behalf of Nu Skin. As INSIDER previously reported, Nu Skin agreed to adopt certain corporate governance measures and pay approximately $1.28 million in plaintiffs' attorney fees and expenses to resolve allegations that Nu Skin's officers and directors allowed the company to operate as an unlawful pyramid scheme in China.
"We believe the settlement agreement is in the best interests of the company's stakeholders as it avoids potentially lengthy, costly, distracting and time-consuming litigation," a Nu Skin spokesperson said this summer in an emailed statement. "The settlement is not an admission of wrongdoing by Nu Skin or its directors or officers. Nu Skin remains committed to protecting consumers and driving long-term value for shareholders and will continue to take the necessary steps to achieve this important objective."
The class-action lawsuit, filed on Jan. 21, 2014 in Utah federal court against Nu Skin and its senior executives, alleged the company failed to disclose to investors that its Chinese subsidiary was violating multi-level marketing (MLM) regulations and laws. That was the same month two Chinese government agencies revealed they were investigating Nu Skin following a Chinese newspaper report that questioned the direct seller's business practices.
Nu Skin did not admit any wrongdoing as part of the settlement in the class-action lawsuit. In February, Nu Skin said it didn't expect the $47 million settlement to result in a net charge to its income statement because the company anticipated its insurers would cover the payment.
Parrish, the judge who oversaw the class-action lawsuit, held a final settlement hearing on Oct. 5. Only one person objected to the settlement, according to her Oct. 12 order granting final approval of the agreement. Michael Nauman of Naperville, Illinois reported spending about $1,804 on May 10, 2012 purchasing Nu Skin "call options"; In a letter to the clerk of court, the investor indicated he suffered a total loss after the options expired the following month and were "worthless."
"If the defendants are found to have made false and misleading statements and omissions concerning how Nu Skin was operating its business in Mainland China, I feel the plaintiffs/investors should be made whole," Nauman wrote.
In her order approving the settlement, Parrish said she "considered" and "overruled" the sole objection.
Parrish also awarded the lead plaintiff, State-Boston Retirement System, $9,800 as a reimbursement for its prosecution of the case on behalf of the settlement class.
Last month in a separate development, Nu Skin revealed reaching an agreement with the Securities and Exchange Commission (SEC) regarding a previously disclosed investigation. The probe concerned a charitable contribution in China in 2013.
The SEC found Nu Skin's "books and records and internal controls" related to the contribution were inadequate, and the company agreed to pay $765,688 to the SEC, according to a Sept. 20 regulatory filing. However, Nu Skin did not admit or deny the SEC's findings as part of the settlement.
In the same filing, Nu Skin offered its investors some good news. Citing in part "the success of recent product introductions and favorable currency trends," the company said it anticipated "delivering third-quarter revenue at the high end of, or slightly above, its previous guidance of $560 to $580 million."
Nu Skin (NYSE: NUS) is an MLM of personal care and nutritional products in 54 markets around the world. The company is scheduled to release its third-quarter results on Thursday, Nov. 3.
Subscribe and receive the latest insights on the healthy food and beverage industry.
Join 47,000+ members. Yes, it's completely free.
You May Also Like
---