Judge Gives Final Approval to Class-Action Settlement in Herbalife Litigation
Judge Gives Final Approval to Class-Action Settlement in Herbalife Litigation
The decision is welcome news for Herbalife, which has been overwhelmed in recent years with allegations that the multi-level marketer exploits its vast network of distributors through an illegal pyramid scheme.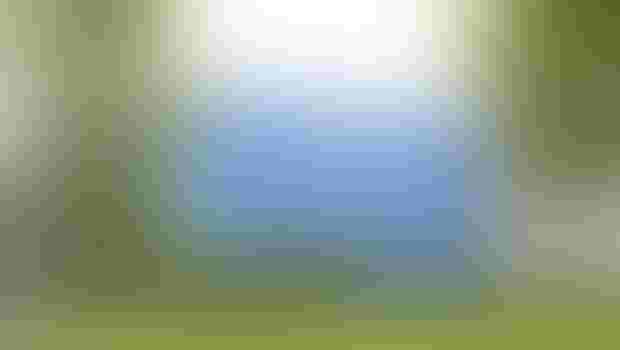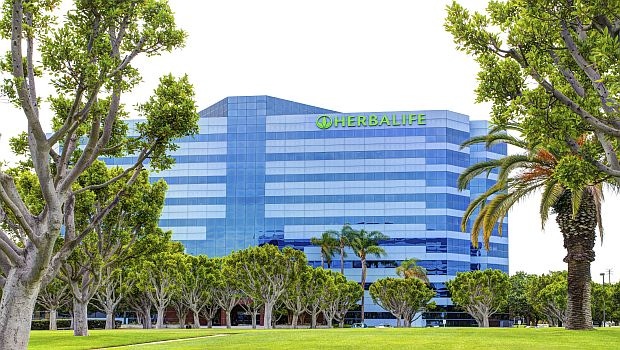 A federal judge in Los Angeles on Thursday gave final approval to a class-action settlement that resolves a pyramid scheme lawsuit filed against Herbalife Ltd., the global nutrition company.
The decision was welcome news to Herbalife, which has been overwhelmed in recent years with allegations that the multi-level marketer exploits its vast network of distributors through an illegal pyramid scheme.
"Herbalife welcomes the decision by the U.S. District Court for the Central District of California to grant final approval of the class action settlement in the matter of Dana Bostick v. Herbalife International of America Inc et al.," the company said in a statement. "As we have consistently stated, we believe that the settlement is fair, reasonable and adequate to class members, and we note the court found that the low number of claimants was not surprising in light of the substantial survey results indicating that most people join Herbalife to become discount consumers of our products."
Settlement Terms
Under the settlement terms, Herbalife has set aside US$15 million to compensate distributors who claimed losses in the business. The settlement also provided for a separate product return fund of $2.5 million. Finally, Herbalife has agreed to abide by a number of corporate reforms for three years.
According to the ruling, 7,238 class members had filed claims as of April 13. Roughly half ($7.4 million) of the $15 million cash fund will be distributed to class members who claimed losses, while the total value of the product return claims is shy of a $1 million. The judge also approved an award of attorneys' fees to plaintiffs' counsel in the amount of $4.9 million. The figure represents 28 percent of the gross settlement fund.
Fairness of Agreement
Of the roughly 1.5 million class members, only 687 individuals opted out of the agreement. Eighteen former Herbalife distributors who were represented by counsel formally objected to the settlement, claiming it was "grossly inadequate."
U.S. District Judge Beverly O'Connell wasn't persuaded. In a 60-page ruling, she concluded "the proposed settlement is fair, adequate, and reasonable," a required finding in order to approve the agreement.
"Although some class members have raised vociferous objections, the number of objectors is quite small in comparison to the total class size," the judge pointed out later in her opinion.
Positive Developments
Herbalife has been engaged in a years-long battle with billionaire investor William Ackman over the legitimacy of its worldwide business. Ackman has called Herbalife a pyramid scheme and predicted its collapse amid scrutiny by state and federal regulators. Herbalife has vigorously denied the allegations and questioned Ackman's credibility since he bet billions against the 35-year-old company.
Final approval of the class-action settlement is another positive development for Herbalife shareholders in recent weeks.
Last month, Herbalife reported quarterly results that exceeded expectations, generating net income of $78.2 million, or $0.92 per diluted share, on $1.1 billion in net sales.  Herbalife, which has implemented certain changes to its marketing plan, also raised its full guidance for the year.
"While some of the recent changes to the marketing plan have brought some short-term impact, our business fundamentals remain strong and we are confident our strategy is the right one, evidenced by what we are seeing today," Herbalife CEO Michael Johnson said on a May 5 earnings call with investors.
Subscribe and receive the latest insights on the healthy food and beverage industry.
Join 47,000+ members. Yes, it's completely free.
You May Also Like
---