Judge Denies Class Certification in Nutrition Pyramid Scheme Lawsuit
Judge Denies Class Certification in Nutrition Pyramid Scheme Lawsuit
The Dec. 14 ruling represented a victory for EFT Holdings Inc., which sells nutritional products through registered affiliate members, most of whom reside in China and Hong Kong.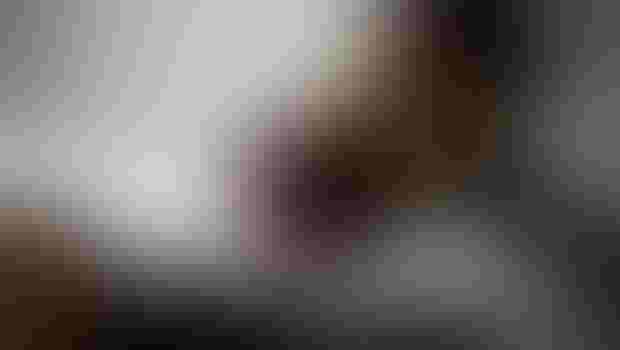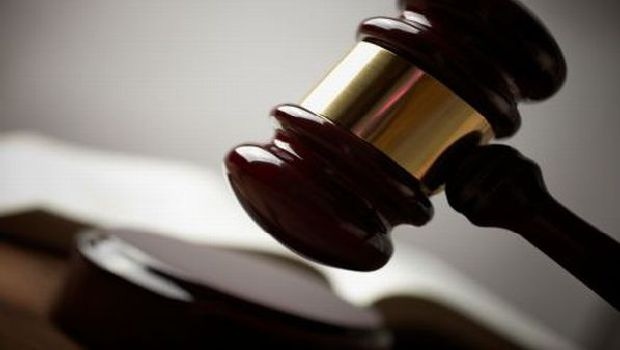 A U.S.-based marketer of nutritional products with affiliates in China and Hong Kong has received welcome news in a class-action lawsuit that it has been facing.
Federal judge Dale Fischer denied plaintiffs' request to certify a class of individuals who purchased products from EFT Holdings Inc. and paid money to become affiliates. Without class certification, EFT affiliates who are seeking amends will have to resort to individual lawsuits, a costly and burdensome endeavor that a class-action lawsuit is intended to avoid.
"Denial of the request for certification is the death-knell for the class," Don Howarth, a lawyer who is representing the plaintiffs, acknowledged in an email to Natural Products INSIDER. "Without class certification, the vast majority of the people who had claims will not be able to pursue them given the size of their claims and the cost of doing so. Class members will still have individual claims, but most of them will never get a day in court, so they will never have a chance to get justice."
A second amended lawsuit, filed in May against EFT and several officers and directors, claimed the defendants have perpetrated an endless chain scheme in violation of California law. EFT, which has principal offices in City of Industry, California, also has been accused of fraud and false advertising, the judge noted.
"We are pleased with the court's ruling," said attorney Neal Marder, a Winston & Strawn LLP partner in Los Angeles representing EFT, in an emailed statement. "It is rare to defeat class certification on superiority grounds, but since the putative class in this case consisted of one of the largest groups of foreign consumers that we've ever seen, the court properly found that overwhelming manageability issues prevented this case from proceeding as a class action."
Plaintiffs said the class was comprised of tens of thousands of consumers, noted Ali Rabbani, a Winston & Strawn associate who has been working with Marder on the defense.  
As of the summer, EFT had around 1.26 million registered affiliates, most of whom are based in Hong Kong and China. An individual seeking to become an affiliate must be referred by another affiliate and make a minimum purchase of US$450, according to a Nov. 23, 2015 regulatory filing. EFT pays affiliates a commission on products that are ordered from the company, and as of Nov. 9, 2015, the company had received 1,258,962 orders from its affiliates, the filing noted.
The affiliates' foreign residencies proved to be a hurdle for plaintiffs' case.
In a Dec. 14 ruling, Fischer said the lawsuit didn't meet the "superiority" requirement for class certification. Under Rule 23(b)(3) of the Federal Rules of Civil Procedure, "questions of law or fact common to class members" must "predominate over any questions affecting only individual members", and the class action must be "superior to other available methods for fairly and efficiently adjudicating the controversy."
Fischer cited the difficulty in ascertaining whether the statute of limitations—a defense to many lawsuits—applied to individual class members. The judge further questioned whether an outcome that was adverse to plaintiffs would bind absent class members, and she raised related concerns about subsequent lawsuits being brought in China. Fischer also wasn't "convinced" that plaintiffs could serve effective notice on the class.
"There was a suggestion at oral argument that China may have some type of collective action mechanism akin to a class action," Fischer wrote in her five-page order, "but this was far short of a showing that the class members would really understand the significance of the class notice from a United States court, particularly their ability to opt-out or to object to a proposed settlement."
Fischer's ruling is subject to a motion for reconsideration and subsequent appeal with the U.S. Court of Appeals for the Ninth Circuit. Asked about a potential appeal, Howarth of the L.A.-based firm Howarth & Smith said he was talking to his clients.
Subscribe and receive the latest insights on the healthy food and beverage industry.
Join 47,000+ members. Yes, it's completely free.
You May Also Like
---