Hi-Tech Files Appeal in DMAA Fight with FDA
Hi-Tech Files Appeal in DMAA Fight with FDA
In April, a federal judge ruled that DMAA—a popular but controversial ingredient sold in sports supplements—did not qualify as a dietary ingredient.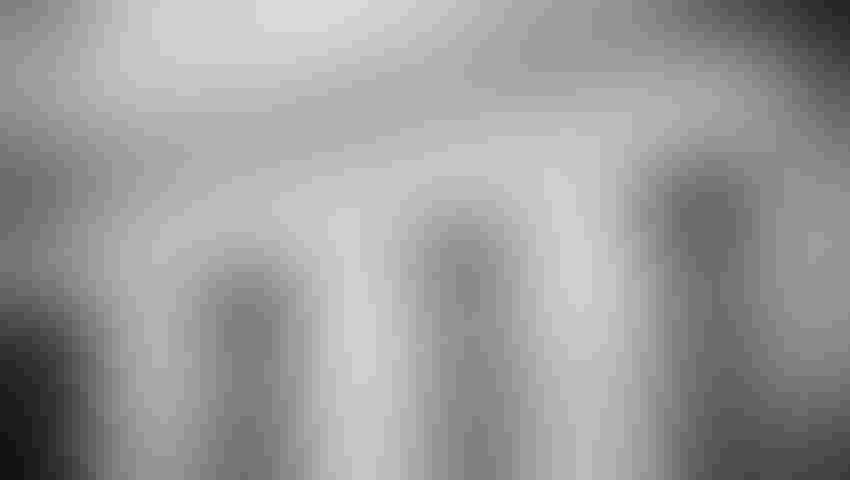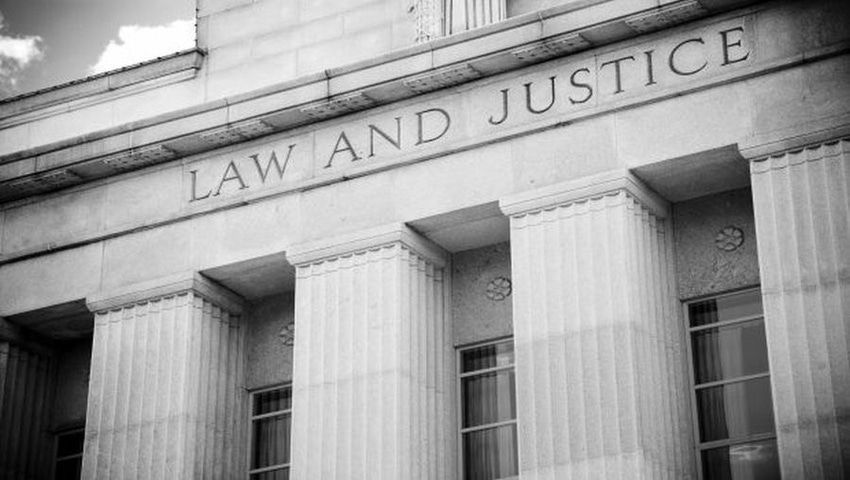 Hi-Tech Pharmaceuticals Inc. on Wednesday filed a notice of appeal with a circuit court in a years-long quarrel with the federal government over the legality of an ingredient in sports supplements.
The notice was filed with the U.S. Court of Appeals for the Eleventh Circuit in Atlanta.
A federal judge ruled in April that DMAA—also known as 1,3-dimethylamylamine—did not qualify as a dietary ingredient, and that Hi-Tech's products containing the substance were adulterated.
Hi-Tech, a manufacturer of dietary supplements in Norcross, Georgia, and its president, Jared Wheat, are seeking a review of the lower court's April 3 order and judgment in favor of the U.S. government, a more recent order denying their motion for reconsideration, and "all interlocutory orders" entered by the district court and a magistrate judge.
Ricardo Carvajal, a director with the law firm Hyman, Phelps & McNamara P.C., said Hi-Tech has a right to appeal the district court's decision to the Eleventh Circuit. Unlike petitions for certiorari that are filed with the U.S. Supreme Court, the circuit courts don't have discretion on whether to review a case, he explained. 
"Hi-Tech believes that the court's failure to find that DMAA is a constituent of a botanical, which would have led to Hi-Tech winning on summary judgment, constitutes reversible error," Wheat said in an emailed statement. "Hi-Tech is optimistic that we will prevail at the Eleventh Circuit."
The U.S. Department of Justice, which is representing FDA in the lawsuit, declined to comment, as did FDA.
Five years ago, FDA sent warning letters to several companies selling DMAA, including USP Labs LLC, a firm now the target of a felony criminal prosecution. In a 2013 online document, FDA described DMAA as an amphetamine derivative that doesn't belong in supplements, and the agency said it had no information to show the ingredient was safe.
Hi-Tech has insisted over the years that its ingredient is legal to sell in supplements, and that its unaware of any scientific or medical literature that calls into question DMAA's safety.
Marc Ullman, a lawyer in New York who advises dietary supplement companies on FDA regulations, said the case is a significant one concerning such issues as the definition of a dietary ingredient under the Dietary Supplement Health and Education Act of 1994 (DSHEA) and whether a synthetic copy of a natural substance found in a botanical qualifies as a dietary ingredient.
While the specific issues on appeal haven't been identified, Ullman conceded, "Obviously, an appellate circuit court decision is of great significance."
The case isn't just about the legality of DMAA. It's conceivable the Eleventh Circuit would address the broader issues of what qualifies as a botanical under DSHEA and whether a synthetically produced ingredient like DMAA can be sold in supplements.
FDA asserted in its 2016 draft new dietary ingredient (NDI) guidance that a synthetic copy of an herb or other botanical does not meet the definition of a dietary ingredient under "a plain reading" of the law. The courts, however, may have a different interpretation of DSHEA than the regulatory agency.
In his summary judgment order against Hi-Tech, Judge Willis B. Hunt Jr., acknowledged the economic benefits of chemical synthesis, and he didn't rule out the possibility that botanicals could qualify as a dietary ingredient even if a substance like DMAA was synthetized in a lab. However, he observed DMAA is only present, at best, in "miniscule amounts" and has never been extracted from geranium plants for a commercial purpose.
In using the term botanical in DSHEA, Hunt concluded "Congress intended that there must be at least some history of the substance in question having been extracted in usable quantities from a plant or a plant-like organism…."
Hi-Tech contends the district court's decision was not grounded in the facts or the law.
"There was no evidence that DMAA had not been extracted from plants in commercial quantities," Wheat asserted in his emailed statement. "To the contrary, there is a patent application for just such an extracting process in the record."
Added Wheat: "There is no legislative history or legal support for the court's novel interpretation of DSHEA's definition of botanicals, and the government did not even make an argument for any such interpretation."
Ullman suggested the district court's decision related to botanicals could harm innovation in the supplement industry. The regulatory lawyer described the hypothetical scenario in which a researcher identifies for the first time a constituent in broccoli that can benefit cognitive health.
"Because nobody had ever paid attention to this constituent before, this ruling would say that … previously believed-to-be insignificant constituent of broccoli cannot be extracted as a dietary ingredient," observed Ullman, of counsel to the law firm Rivkin Radler LLP. "This decision says it doesn't qualify because no one's extracted it before in significant quantity." 
Hi-Tech has conceded its DMAA is made synthetically, and Wheat told INSIDER earlier this year that the government backed off its position on synthetic botanicals in the litigation.
Still, the issue could be eventually addressed by the judiciary—either the Eleventh Circuit in the Hi-Tech lawsuit, or another court in a subsequent controversy between FDA and the supplement industry.
"I think the impasse that we seem to be at with FDA on this issue is illustrating for us that FDA is not going to solve this problem," said Steve Mister, president and CEO of the Council for Responsible Nutrition (CRN), commenting on the issue of synthetic botanicals. "And that either the courts are going to get involved and solve it, or we are ultimately going to have to go back to Congress and ask for clarification of the NDI provisions of DSHEA and get Congress to clarify it.
"But FDA seems unwilling to … move beyond this position that a substance, which is synthetically derived, even though it can be extracted from a botanical, can't be a dietary ingredient," he said in an interview. "That's their position, and the industry is not willing to give on that."
Editor's Note: Are you seeking more details from legal experts on Hi-Tech's battle with FDA? Attend the "FDA Lawsuits and Class Action Litigation in the Dietary Supplement Industry" workshop on Tuesday, Sept. 26 at SupplySide West in Las Vegas.
Subscribe and receive the latest insights on the healthy food and beverage industry.
Join 47,000+ members. Yes, it's completely free.
You May Also Like
---