Herbalife Talks with FTC Approach Litigation or Settlement Resolution
Herbalife Talks with FTC Approach Litigation or Settlement Resolution
The dietary supplement multilevel marketing company is in advanced discussions with the agency over its business practices, and any settlement could cost the company nine figures.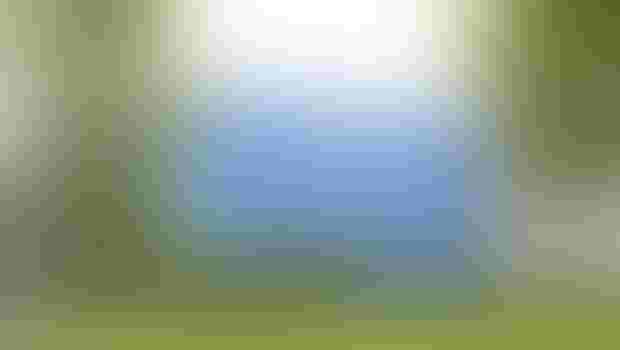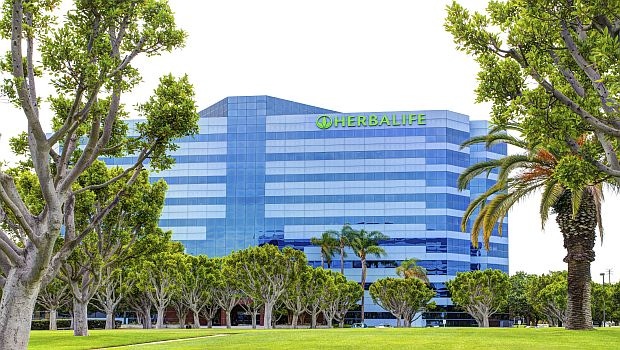 Herbalife International (NYSE:HLF) has revealed it is in advanced discussions with FTC to reach an agreement regarding the agency's investigation of the company's business practices started two years ago after activist investor Bill Ackman began shorting HLF stock and publicly accusing the dietary supplement multilevel marketing company of being no more than a pyramid scheme. In a conference call May 5 to discuss first quarter 2016 earnings, Herbalife CEO Michael Johnson said the talks with FTC, which began a couple of months ago, would likely result in either a settlement or court.
"While there are a number of open issues, those discussions have progressed to an advanced stage and the range of outcomes now includes litigation or settlement," Johnson said, adding an agreement with FTC could include a fine in the low nine figures. "If a settlement is reached with the FTC it would likely include injunctive and other relief as well as a monetary payment with our best estimate of that payment being $200 million."
Ackman, CEO of Pershing Square Holdings, had predicted two years ago that Herbalife would collapse and its stock would eventually hit zero, but noted he only needed HLF to hit about $30 or less for his $1 billion short stock move to be profitable—borrow stock and sell it high, then buy it back low to return the shares borrowed. However, HLF stock price has remained high, despite some fulctuations over the past two years; even after the earnings call on May 5, HLF surged from about $58 per share to as high as around $66, before settling at around $62 today.
Likewise, Herbalife's financial results remain strong. In the 1Q earnings call, Johnson reported solid worldwide growth, including notable performances in the United States, Mexico, China and EMEA (Europe, Middle East and Africa). "Over 20 of our markets reported record quarterly volume," he said. "Our reported net sales during the quarter were up 1.3 percent at $1.1 billion." In the end, adjusted earnings per share (EPS) rose 5.4 percent to $1.36 per diluted, beating the company's high-end guidance of $1.07.
In February 2016, federal authorities, including the FBI and U.S. Attorney's Office in Manhattan, closed a two-year-long investigation into Herbalife's business practices, reporting they found no evidence Herbalife was a fraud or that Ackman was trying to manipulate stock.
Still, the FTC case can go any direction, and Herbalife reminded investors and analysts the $200 million figure is just a best estimate for any potential FTC settlement fine, which the company was required to report in a mandatory disclosure. Company Chief Financial Officer John DeSimone reminded an analyst on the call there is not yet an agreement, just a reasonable possibility of one.
 "That's a threshold from a contingent liability standpoint that requires us, when we file a 10Q [quarterly report], to provide the estimate of the range of a payment we might make," he said. "We have provided that, and that range is just a number; it is still an estimate, but it is the best estimate that we have now. But we do not yet have a deal."
Also during the call, Herbalife confirmed it had purposefully removed mention of the Department of Justice (DOJ) investigation from its most recent required disclosure.
"I think we tend to disclose any kind of material investigation, and we have withdrawn that language," Johnson carefully explained, in response to questions from analysts about whether the DOJ investigation is closed. "So, I think that is pretty self-explanatory from our perspective."
Subscribe and receive the latest insights on the health and nutrition industry.
Join 37,000+ members. Yes, it's completely free.
You May Also Like
---