Herbalife reveals number of preferred members and SEC probe
Herbalife reveals number of preferred members and SEC probe
Just days after FTC officials announced sending refund checks to hundreds of thousands of Herbalife distributors, the company disclosed a new government probe.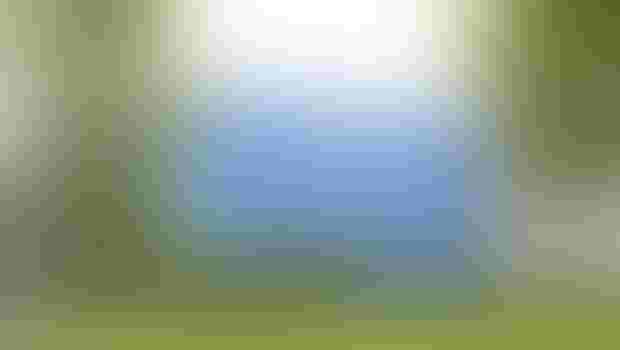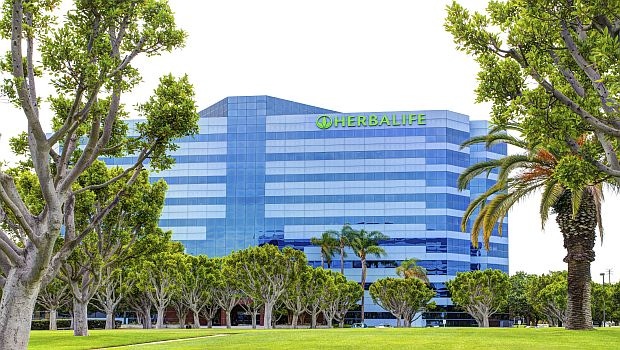 Hundreds of thousands of individuals in Herbalife's network in the United States have elected to be "preferred members," a category that describes individuals who purchase its weight-management shakes and other products at a discount.
Herbalife made the disclosure in a Jan. 20 Securities and Exchange Commission (SEC) filing related to its plans to borrow US$1.325 billion.
As part of a widely reported agreement with federal regulators, Herbalife is required by May 2017 to categorize its members into one of two categories: preferred members and distributors, who are individuals seeking to resell products or build a sales organization, Herbalife disclosed in an attachment, or "confidential information memorandum", to the SEC filing.
In October, Herbalife began the process of allowing its members to make an election, and as of Jan. 17, roughly 200,000 individuals converted to preferred members. Beginning in mid-January, Herbalife commenced the requirement for all new members in North America to enroll either as a preferred member or distributor.
"The company believes the conversion of participants to preferred members is in line with its expectations," Herbalife said.
As of Sept. 30, Herbalife sold products in 94 countries through a network of 4.1 million independent members. Over the 12-month period ending Sept. 30, Herbalife produced net sales of roughly US$4.5 billion.
Critics of Herbalife have argued the global nutrition company has few legitimate retail customers and most individuals enter the network for the business opportunity, even though few distributors generate any or significant sales.
But according to research Lieberman Research Worldwide conducted in 2013 for Herbalife, 73% of Herbalife members primarily joined the network to purchase products at a discount for personal use.
Under the agreement reached with the FTC and filed in the U.S. District Court for the Central District of California, two-thirds of rewards that Herbalife pays to distributors must be based on retail sales of products that are tracked and verified.
"Herbalife believes that paying distributors based on receipted sales elevates the standard for the MLM industry and will increase transparency to regulators and investors," the company said in the memorandum.
SEC probe
On Jan. 10, FTC officials announced sending refund checks to hundreds of thousands of Herbalife distributors after Herbalife set aside $200 million as part of the FTC settlement.
But just 10 days later, the global nutrition company revealed a new government probe. In the memorandum, Herbalife disclosed the SEC has requested from the company documents and other information related to its anti-corruption compliance in China—a country that represents 20% of Herbalife's net sales. Herbalife said it has conducted its own review and discussed the issues with the U.S. Justice Department.
"The company is cooperating with the SEC's investigation and cannot predict the eventual scope, duration, or outcome of the matter at this time," Herbalife said.
Timothy Ramey, an equity analyst with Pivotal Research Group who covers Herbalife, said he wasn't assigning any "special weight" to the SEC probe.
"We would be far more concerned if the Chinese were investigating rather than the SEC," he said in a Jan. 20 equity research note.
Herbalife (NYSE: HLF) plans to release its fourth-quarter and year-end results on Feb. 23 after the close of trading on the New York Stock Exchange.
Subscribe and receive the latest insights on the healthy food and beverage industry.
Join 47,000+ members. Yes, it's completely free.
You May Also Like
---