Herbalife Files Court Petition to Identify Twitter User Who Slammed Company
Herbalife Files Court Petition to Identify Twitter User Who Slammed Company
The company has filed a petition for discovery in Cook County Circuit Court in Chicago.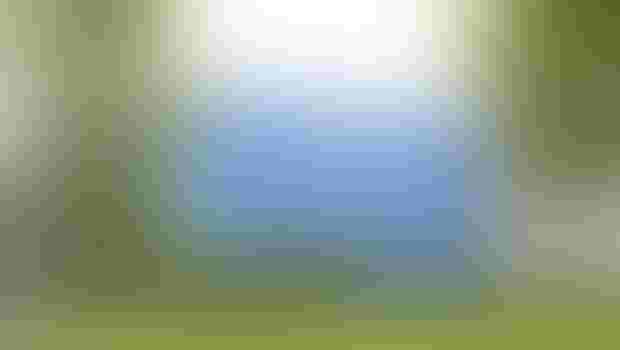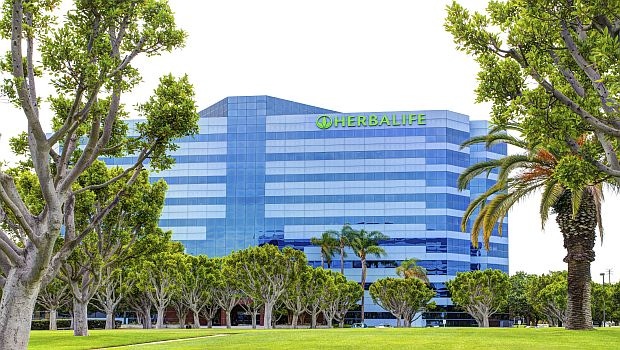 Herbalife on Monday filed a petition in an Illinois court to determine the identity of a Twitter user who posted unflattering remarks that have inflamed the company.
The nutritional products marketer wants to find the person behind the Twitter feed @AfueraHerbaLIES, presumably so it can file a lawsuit against the person.  
The petition for discovery, first reported on by numerous media outlets including Reuters and The Los Angeles Times, was filed in Cook County Circuit Court in Chicago.
Herbalife said the derogatory remarks may violate the Illinois Deceptive Trade Practices Act.
"The Twitter feed of @AfueraHerbaLIES contains not only defamatory, disparaging, and deceptive posts about Herbalife and its products, but also contains numerous insulting and offensive statements about Herbalife's management team, its members, and even federal regulators," Herbalife's legal team wrote in the petition, which the Times made publicly available.
For instance, Herbalife quotes a June 20, 2015 Twitter post that bashes Pamela Jones Harbour, an Herbalife executive who previously served as an FTC commissioner and prosecutor with the New York Attorney General's Office. "Former FTC Chair has no respect 4 others sold herself 2 $HLF that has her preserving a modern day slave industry 4 $$."
Harbour's former employer, the FTC, has been investigating Herbalife; she joined the company in October 2014.
Herbalife quoted another social media post that compared an Herbalife distributor to "a member of the 'HerbaKlan.'" And throughout the Twitter feed,  "Herbalife and its management are vilified as 'thieves,' 'pill pushing frauds,' and 'bullies,'—among the other offensive and denigrating terms used by @AfueraHerbaLIES," Herbalife wrote in the petition.
Yet another tweet alleged that Herbalife was poisoning people, referring to its products as "TOXIC" and "unregulated."
Herbalife said Twitter won't reveal personal information about its users under its policy without a court order. Herbalife is seeking relevant IP addresses as well as account and user information so it can identify the culprit.
Twitter did not immediately respond Wednesday to a request for comment.
"We are not going to sit back and let someone make false and defamatory statements about our company," Alan Hoffman, vice president of global corporate affairs for Herbalife, said in the Times article.
As of Wednesday, the Herbalife-bashing Twitter feed was still live. Earlier in the day, @AfueraHerbaLIES retweeted a post from someone else: "here's a tip for incoming college students: Don't become the Herbalife pusher; don't join a pyramid scheme. everyone will hate you."
Subscribe and receive the latest insights on the health and nutrition industry.
Join 37,000+ members. Yes, it's completely free.
You May Also Like
---