FTC, Maine AG Target Marketers of Memory Improvement, Joint Pain Relief Supplements
FTC, Maine AG Target Marketers of Memory Improvement, Joint Pain Relief Supplements
The 46-page lawsuit alleged the defendants lacked science for their claims, failed to make certain disclosures, and deceptively claimed consumers could try the products risk free with an unconditional money-back guarantee.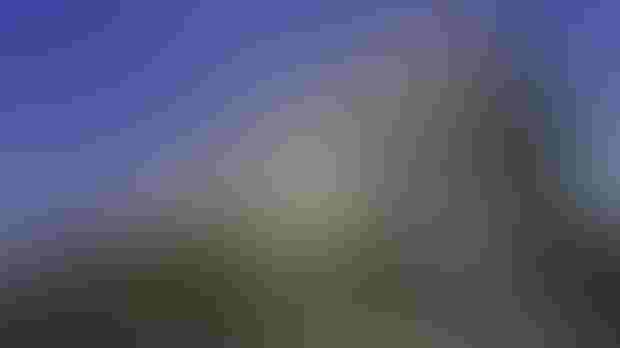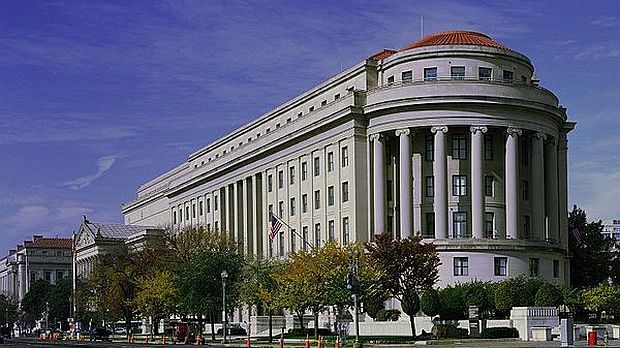 FTC and Maine Attorney General Janet T. Mills this week announced a lawsuit against nine defendants accused of using false and misleading advertising to market dietary supplements for relief of back and joint pain, and memory improvement.
The defendants used radio infomercials that were pitched as news programs, while endorsers of the products featured in print advertisements weren't real people, regulators proclaimed. The 46-page lawsuit also alleged the defendants lacked science for their claims, failed to make certain disclosures, and deceptively claimed consumers could try the products risk free with an unconditional money-back guarantee.
Two supplements, CogniPrin and FlexiPrin, are the subject of the lawsuit.
The agencies charged the defendants with violating the FTC Act, the Electronic Fund Transfer Act and its implementing Regulation E, the Telemarketing Sales Rule, and the Maine Unfair Trade Practices Act. The case has been resolved with six of the nine defendants under proposed court orders that prohibit them from making similar deceptive claims, according to an FTC news release published Feb. 22.
"This scheme misled people into thinking they were getting medically proven products to improve their memory and joint health," Mills said in a separate news release announcing the lawsuit. "The defendants' products appealed to vulnerable populations who had memory issues and pain and who were taken advantage of by fine print that was not fully disclosed. Consumers also were misled about the true costs of the products and how they could get their money back."
From Jan. 1, 2012 through April 30, 2015, the supplements generated more than US$6.5 million in sales, the lawsuit revealed.
One of the advertisements highlighted by regulators featured a naturopathic physician, Ronald Jahner, who was introduced on a radio program as an expert in pain management.
He described FlexiPrin as "an amazing anti-inflammatory" that works quickly.
"Within two hours, people are getting relief," Jahner declared during what was represented as a news program, according to the lawsuit.
"Now, we're talking about a supplement that has this wonderful hops extract with the clinical studies that says, hey, you're going to be out of pain in two hours, proven clinically," the radio host, Charlie Fusco, purportedly said.
"[W]e're going to send you a free supply of FlexiPrin, and with no risk to you, and it's going to get you out of pain in two hours or you're not going to pay for it," Fusco continued.
Although several defendants paid Jahner and Fusco's company, Synergixx LLC, a percentage of revenues generated from FlexiPrin's sales, the royalty payments and fact that the show was a paid advertisement were not disclosed, the lawsuit alleged.
Litigation is still pending against Jahner, Fusco and Synergixx.
Five other defendants—Jeffrey R. Powlowsky, XXL Impressions LLC, J2 Response LLP, Justin Bumann, and Justin Steinle—have agreed to injunctions against making unfounded health efficacy claims; the defendants must have competent and reliable scientific evidence to make such claims, FTC's news release said.
What's more, Powlowsky and XXL Impressions are banned from direct response marketing of foods, dietary supplements or drugs for 20 years, according to the news release.
FTC officials also announced a $6.57 million judgment against the defendants, but the agency said all but $556,000 is "suspended due to the defendants' financial condition."
Brazos Minshew (a.k.a., Samuel Brant), a sixth defendant, has agreed to be precluded from acting as an "expert endorser" unless he possesses the claimed expertise and the scientific evidence to support his product claims. Regulators challenged claims in radio advertisements that Minshew was in expert in brain science or neurology.
Attorneys representing the defendants did not respond Thursday to requests for comment.
The case is before federal Judge Nancy Torresen. It is entitled Federal Trade Commission et al v. XXL Impressions LLC et al, 1:17-cv-00067, U.S. District Court for the District of Maine.
Subscribe and receive the latest insights on the healthy food and beverage industry.
Join 47,000+ members. Yes, it's completely free.
You May Also Like
---