FDA years-long crusade against supplement firm raises questions about enforcement
FDA years-long crusade against supplement firm raises questions about enforcement
For years, FDA and Maxam Nutraceutics butted heads. But it wasn't until last month that a federal judge shut down the company.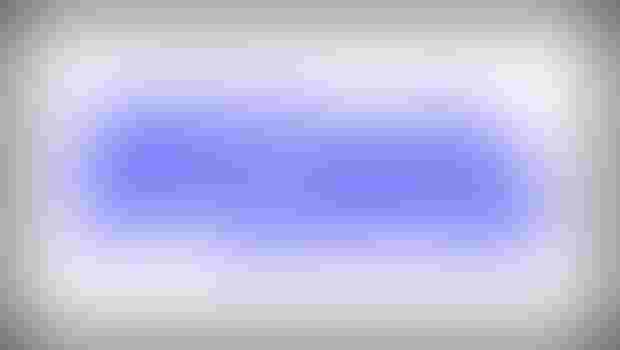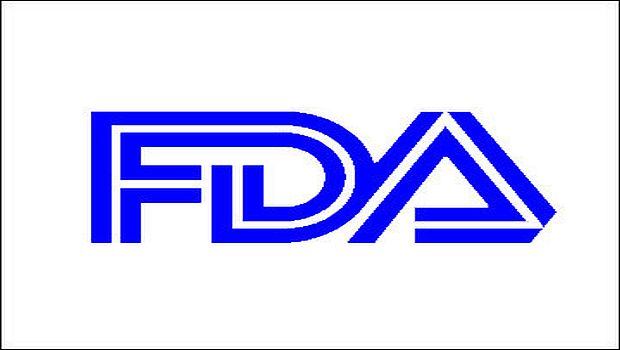 Editor's note: This story is part two of a two-part series that examines an FDA enforcement action against a dietary supplement firm. Read part one here.
Since fall 2010, FDA had warned Oregon businessman James Cole that his supplement company, Maxam Nutraceutics, was out of compliance with federal regulations. FDA said Cole's websites were making claims that the company's products could treat diseases, making them unapproved drugs.
In the ensuing years, the public health agency continued to find Maxam had run afoul of FDA regulations by making drug claims and failing to produce products in accordance with cGMPs (current good manufacturing practices). It wasn't until Feb. 5, 2015 that a federal judge shut down the business.

Pieter Cohen, an assistant professor at Harvard Medical School who has raised concerns about the safety of supplements and researched natural products that have been tied to deaths and physical ailments, reviewed the court's order against Cole.
"We can't have pills regulated in a way that takes FDA over four years to stop sales when not safely produced and illegally marketed," he said in a phone interview with Natural Products Insider. "The FDA just does not have the manpower and time to document each case individually. Even if they did, the supplement would be on sale for years. Countless consumers would be exposed to them before they intervened."

Cohen said he wasn't certain whether the years-long delay in shutting down the company is tied to FDA leadership or lack of enforcement actions in light of the current regulatory framework. The U.S. Justice Department filed the complaint against Cole in September 2013.
"The FDA should not need to sue a company to stop production of supplements. If the FDA sends one warning letter and then a follow-up inspection demonstrates that the problems continue, the FDA should have the ability to immediately shut that company down until it complies with the law," he said in an emailed statement. "Why this is not currently happening is not clear to me."
As of the date of this posting, FDA, Cole and his attorney had not responded to Natural Products Insider requests for comment on the case.
Enforcement considerations
Anthony Young, a lawyer who reviewed the order against Cole, said the legal framework is not the problem. He started practicing food and drug law in 1974, 20 years before Congress passed the Dietary Supplement Health and Education Act of 1994 (DSHEA), and currently is a partner at the Washington-based law firm Kleinfeld, Kaplan and Becker LLP.
"That's an enforcement policy issue at FDA where they won't pull the trigger quickly enough," Young  said in a phone interview. "In retrospect, they don't pull the trigger quickly enough."
Justin Prochnow, a Colorado-based attorney who advises business clients on cGMPs and other areas of the law governing supplements, indicated the case against Cole is not representative of most FDA enforcement actions. He said most companies are responsive to FDA after they receive a warning letter.
"Unfortunately, there are these anomalies, the outliers where eventually the FDA has to take this kind of action," Prochnow, a shareholder in Denver with Greenberg Traurig LLP, said in a phone interview.
Prochnow noted Cole's business promised to come into compliance, and FDA granted it time to do so. And Young added that FDA doesn't need to give a company several chances to meet federal regulations, or issue a warning letter first, before it moves in federal court to enjoin it from operating.
But an FDA compliance guide encourages the agency to document its efforts to remedy a problem without involving the courts. And FDA can't act unilaterally. It relies on the U.S. Justice Department to prosecute cases.
"The amount of resources FDA has to put into a case like this is enormous," Young said. "Just in order to apply to the Justice Department to represent them and bring an action, they do a lot of person hours. And if you consider that many companies will clean up their act after an inspection, a lot of companies clean up their act after a warning letter, you can understand why FDA uses these less powerful weapons to try to get compliance because they utilize a lot fewer resources to get from point A to point B, which is compliance."
Adulterated products
In the lawsuit filed against Cole, U.S. District Judge Michael Simon did not mention any products were dangerous or had been associated with adverse health problems. In fact, a number of customers wrote to the court on Maxam's behalf, asking that the judge refrain from issuing an injunction.
In seeking a new trial last year in a separate civil forfeiture case, Cole's lawyers referenced FDA's failure to associate any injuries or illnesses with Maxam's products.
Simon pointed out a product can be considered "adulterated" under the Federal Food, Drug & Cosmetic Act (FD&C) without a showing that it is contaminated or dangerous.
"The GMPs exist to ensure uniformity in manufacturing practices," Marc Ullman, a New York lawyer with the firm Ullman, Shapiro & Ullman LLP, told Natural Products Insider last year. "They exist to ensure that consumers are getting what they are supposed to be getting, that the manufacturer has a facility that's under control that is producing products that are consistent for quality, strength and purity, and it doesn't necessarily relate to safety."
The fact that Maxam's products weren't associated with a health crisis may partially explain the years of negotiations between FDA and the company. FDA is more likely to move in court without first issuing a warning letter if there is a public health threat or a firm is grossly negligent in its obligations to comply with cGMPs, according to Daniel Fabricant, FDA's former top supplement official who presently serves as executive director and CEO of the Natural Products Association (NPA), in a phone interview last year.
While public data shows hundreds of companies are cited annually for cGMP infractions by FDA inspectors, Maxam's repeated encounters with the agency is not typical.
The case against Maxam may serve as a reminder that FDA is not a trifling force. The agency may give supplement manufacturers and marketers several months—or even years—to comply with its regulations. But if companies that receive warning letters continue to ignore or agitate the agency, FDA and the Justice Department will eventually bring down the hammer in federal court.
Subscribe and receive the latest insights on the healthy food and beverage industry.
Join 47,000+ members. Yes, it's completely free.
You May Also Like
---