DOJ: Unlawful Activity in Dietary Supplement Industry is Massive and Wide-Ranging Problem
DOJ: Unlawful Activity in Dietary Supplement Industry is Massive and Wide-Ranging Problem
A Justice Department official said enforcement against unlawful activity in the dietary supplement industry is a priority for the agency's consumer protection agenda.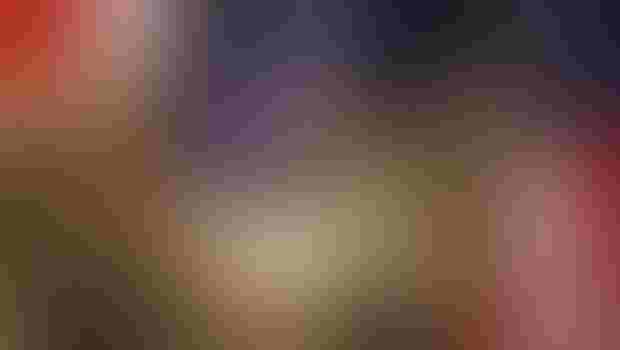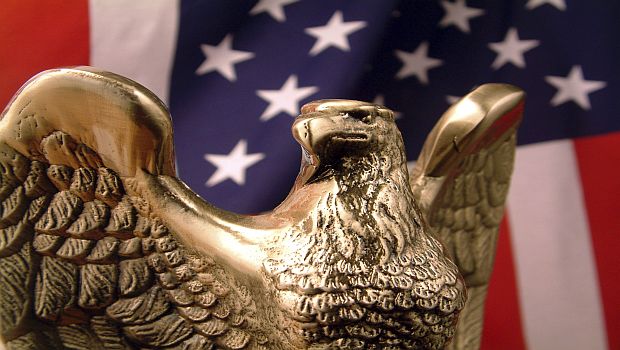 Unlawful activity in the dietary supplement industry "has become a massive, and wide-ranging, consumer protection problem," a U.S. Justice Department official acknowledged in a letter to two U.S. senators.
"The consumer harm that results from all of this illegal activity is considerable," said Peter Kadzik, an Assistant Attorney General, in a Sept. 9 letter addressed to Sens. Martin Heinrich (D-New Mexico) and Orrin Hatch (R-Utah). "Reports of illnesses, even deaths, are all too common. Put simply, we can all do more to make certain that consumers who purchase dietary supplements know that the products are safe and that the products will deliver on their advertised promises."
Kadzik cited problems of dietary supplements containing active pharmaceutical ingredients and undeclared substances including known allergens, while he said several products are produced in facilities that don't comply with GMPs (good manufacturing practices) and some other supplements are marketed as being able to treat diseases.
Heinrich and Hatch had written in May to U.S. Attorney General Loretta Lynch, urging her agency to target unlawful activity in the supplement industry. The senators expressed their concern about blatant criminal adulteration of products masquerading as dietary supplements. Heinrich and Hatch called out anabolic compounds in sports products and active pharmaceutical ingredients (APIs) in weight-loss and sexual dysfunction products as especially problematic and threatening to public health.
"The Department of Justice … has put fighting illegal activity in the dietary supplement industry on the priority list within its consumer protection agenda," Kadzik advised the senators in the letter. "In addition to the cases you noted in your letter, we have brought numerous civil and criminal enforcement actions all across the country. We continue to work closely with attorneys and investigators from the Food and Drug Administration, the Federal Trade Commission, and the United States Postal Inspection Service to identify those actors in the dietary supplement industry that are the most appropriate targets of enforcement action."
He also noted the Justice Department is drawing on outside experts' knowledge "to ensure that government efforts have an impact."
"We are committed to taking steps to root out and, as appropriate, address unlawful activity in the dietary supplement industry," Kadzik concluded.
Spokespersons for Hatch and Heinrich had no immediate comment on the letter.
Subscribe and receive the latest insights on the healthy food and beverage industry.
Join 47,000+ members. Yes, it's completely free.
You May Also Like
---