Chipotles Non-GMO Campaign is Misleading, Claims Lawsuit
Chipotles Non-GMO Campaign is Misleading, Claims Lawsuit
Chipotle's marketing campaign is deceptive, the lawsuit alleged, because the company serves meat products that originate from animals that feed on GMOs.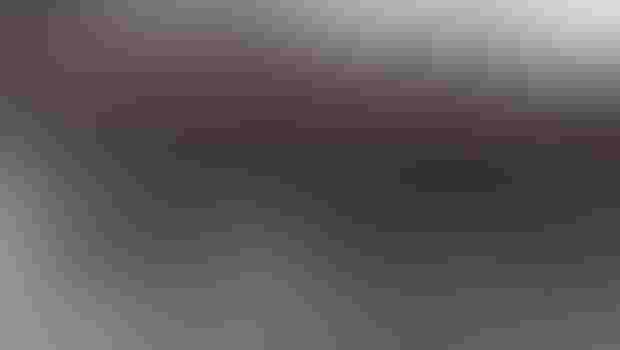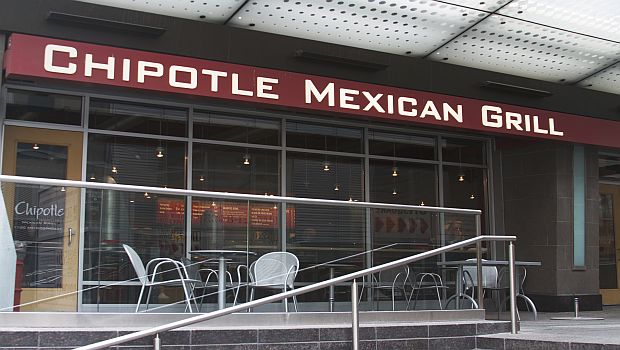 Selling foods that are free of so-called GMOs (genetically modified organisms) can be a differentiator for restaurants that cater to an increasingly health-conscious American population. But it also has landed Chipotle—the taco and burrito chain—in federal court.
Kaplan Fox & Kilsheimer LLP, a law firm specializing in class action lawsuits, has claimed Chipotle Mexican Grill, Inc. is responsible for a deceptive and misleading advertising and marketing campaign touting its non-GMO foods.
In April, Denver-based Chipotle said it had moved to only non-GMO ingredients in its food at U.S. restaurants. The announcement was made two years after Chipotle made the pledge and began disclosing its GMO ingredients in its food.
According to the lawsuit, Chipotle launched a multimedia campaign in April that represented Chipotle was "G-M-Over it" and that the food chain only uses "non-GMO ingredients."
Chipotle's advertising campaign is deceptive, the lawsuit alleged, because the company serves meat products that originate from animals that feed on GMOs, and Chipotle's sour cream and cheese ingredients come from dairy farms that feed animals with GMOs. Chipotle also sells soft drinks that are made with genetically modified corn syrup, according to the complaint.
The proposed class-action lawsuit, which is pending in the U.S. District Court for the Northern District of California, has alleged violations of the California Consumer Legal Remedies Act, the California False Advertising Law, and the California Unfair Competition Law.
"Consumers today are very concerned about what they eat, and restaurants know that consumers place a premium on food that is considered to be healthy or natural," said Laurence D. King, an attorney for the proposed class, in a statement. "As a result, Chipotle's advertising in its stores should have accurately informed customers about the source and quality of its ingredients and should not mislead consumers that they are serving food without GMOs when in fact they are." 
Chris Arnold, a spokesman for Chipotle, which operates more than 1,800 restaurants, said the lawsuit has no merit and contains inaccurate information.
"Chipotle has always been honest and transparent with its customers, and the messaging surrounding our use of non-GMO ingredients is no exception," he said in a statement. "For instance, we have always been clear that our soft drinks contained GMO ingredients, and that the animals from which our meat comes consume GMO feed. But, that does not mean that our meat is GMO, any more than people would be genetically modified if they ate GMO foods.
"We have not done any television advertising concerning GMOs at all, and the lawsuit blames Chipotle for graphics that we did not create or authorize," he continued. "As we have said, it remains true that all of the ingredients we use to make our food are non-GMO, and we will vigorously contest this meritless and unfair claim."
The lawsuit may reflect consumers' increasing interest in processed and other foods that haven't been genetically modified, and the lack of consensus today on what precisely constitutes GMO-free. According to the Non-GMO Project, a non-profit organization that offers third-party verification and labeling for non-GMO foods, GMOs are contained in as much as 80 percent of conventional processed foods.  
Subscribe and receive the latest insights on the healthy food and beverage industry.
Join 47,000+ members. Yes, it's completely free.
You May Also Like
---