Attorneys General met with private lawyers to ensure Herbalife settlement doesn't interfere with investigations
Attorneys General met with private lawyers to ensure Herbalife settlement doesn't interfere with investigations
A federal judge preliminarily approved a settlement in a lawsuit filed against Herbalife by one of its former distributors, Dana Bostick.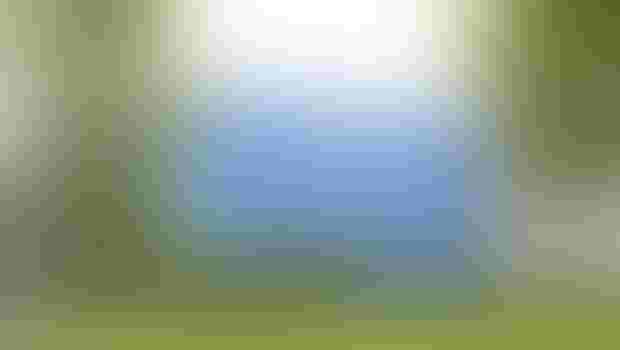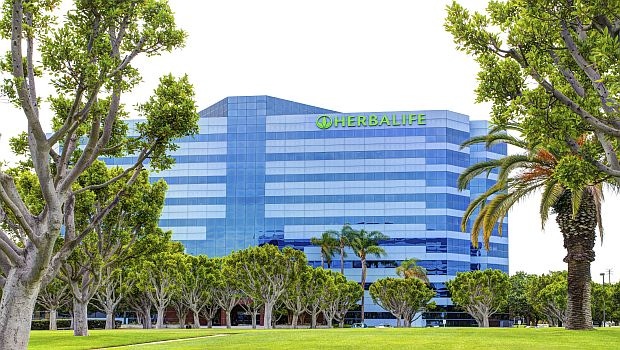 Attorneys general who are investigating Herbalife Ltd. met with private counsel in a class-action lawsuit to verify a settlement agreement will not interfere with their ongoing probes into the multi-level marketer (MLM), according to court papers filed last week.
A federal judge has already preliminarily approved the settlement in the case, which was filed in 2013 against Herbalife by one of its former distributors, Dana Bostick.
An amendment to the agreement filed on March 6 with the court states, in part, that the settlement shall not "limit the right of any Class Member to provide information, file complaints or cooperate with any federal, state, or local government agency in connection with any matter related to the Released Claims, nor does it purport to limit the jurisdiction or authority of any government agency to consider or investigate such claims."
Lawyers for the parties conferred with attorneys general in several states to ensure the settlement will not interfere with ongoing investigations or "release claims which could be prosecuted by attorneys general," Thomas G. Foley Jr., one of the lawyers representing the plaintiffs, wrote in a March 10 court filing.
"If the SEC, the FTC or the New York and Illinois Attorneys General commence administrative or other actions, Class members are not precluded by the terms of the release from participating in any future recoveries by regulatory authorities or the States Attorneys General," Foley added earlier in the 22-page filing, which requested attorneys' fees of USD $5.25 million.
Otherwise, the settlement agreement permanently bars Herbalife distributors in the class from suing the company for claims that were or could have been asserted in the case or relate to certain issues, including among things, the purchase or sale of Herbalife products and related packaging and handling or shipping charges, according to court papers. Such terms of release are typical in the settlement of a lawsuit.
The deadline for filing objections to the settlement is early next week, and a hearing for final approval is scheduled for May 11 in the Los Angeles courtroom of U.S. District Judge Beverly O'Connell.
Although Foley didn't rule out a future objection to the settlement by state authorities, he said no attorneys general had objected to the settlement as of the filing. That had not changed as of Friday afternoon, according to public court filings.
"However, the interest of numerous state attorneys general in the terms of the proposed settlement is indicative of the high level of lawyering required by experienced Class Counsel to address those concerns," Foley wrote in the March 10 filing. 
Bostick and other distributors who later joined him in an amended lawsuit claimed Herbalife was a pyramid scheme, an allegation Herbalife has repeatedly and vigorously denied. Earlier this week, in a separate securities lawsuit, a federal judge dismissed a case against Herbalife that claimed Herbalife and its executives inflated the stock before revelations showed the MLM is a fraud.
The Bostick settlement covers around 1.55 million class members who were Herbalife distributors from April 1, 2009 through Dec. 2, 2014, according to public records. More than 1.5 million copies of a notice of the settlement have been emailed and mailed to potential class members, according to Foley.
Douglas Brooks, a Massachusetts attorney who represents more than a dozen Herbalife distributors and has sued Herbalife in previous class-action cases, has said he plans to object to the settlement because, in part, he argued it would not compensate distributors for all the losses they incurred.
Earlier this week, a nonprofit organization that objects to the Herbalife settlement requested permission from O'Connell to file a friend-of-the-court or so-called amicus curiae brief. Truth in Advertising Inc. (TINA), a consumer advocacy organization, contended in the brief that the settlement will result in a windfall of $5.25 million to plaintiffs' counsel and likely leaves most class members with less than $20 each in recovery.
Although Herbalife agreed to abide by more than one dozen corporate policies that are intended to address claims in the lawsuit, the settlement also fails to stop deceptive practices as alleged in the complaint, according to the brief. For instance, TINA lawyers said Herbalife can use testimonials and images of luxury items to attract new distributors.
"And not one will prohibit Herbalife from telling distributors that they can gain financial freedom with its business opportunity," the lawyers wrote, arguing Herbalife's statement of average annual compensation of U.S. supervisors is inadequate. Herbalife has said the statement of average compensation that it shares with all prospective members offers a level of transparency that few MLMs provide.
As of early Saturday, Herbalife had not provided a comment for this story.
Subscribe and receive the latest insights on the healthy food and beverage industry.
Join 47,000+ members. Yes, it's completely free.
You May Also Like
---