Amarin Describes USITC Decision Not to Investigate Omega-3 Products as Arbitrary and Capricious
Amarin Describes USITC Decision Not to Investigate Omega-3 Products as Arbitrary and Capricious
Amarin Pharma argued the U.S. International Trade Commission should have investigated a complaint brought against certain synthetically produced, omega-3 products.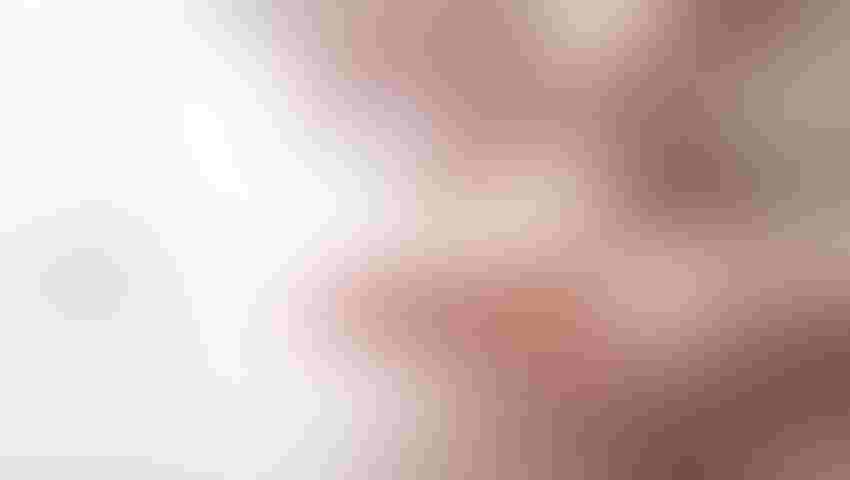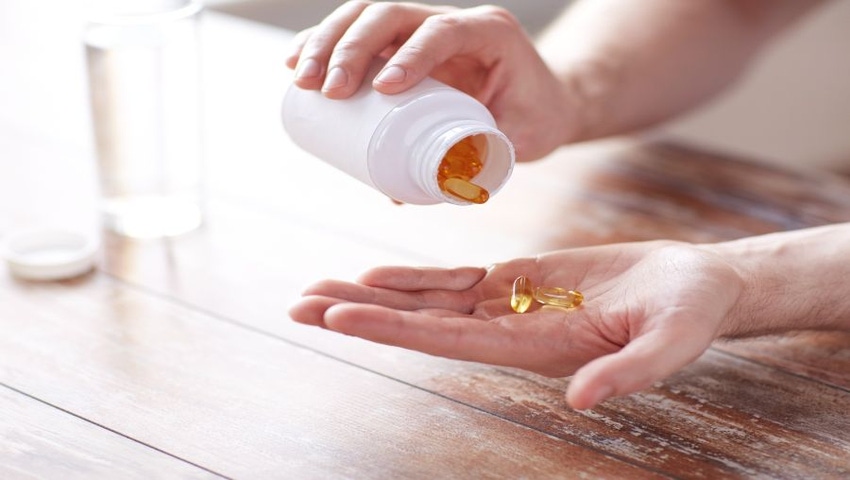 The U.S. International Trade Commission (USITC) violated statutory obligations to investigate a complaint against certain omega-3 products marketed as dietary supplements, Amarin Pharma Inc. told a federal appeals court.
Amarin Pharma and Amarin Pharmaceuticals Ireland Ltd. alleged certain omega-3 products are unapproved new drugs under the Federal Food, Drug & Cosmetic Act (FDCA).
The false labeling or promotion of the products, Amarin asserted in a complaint filed in August, constituted an unfair act or method of competition under Section 337 of the Tariff Act because the acts violate the Lanham Act—a federal statute governing unfair competition—and standards the FDCA established.
In October, USITC declined to commence a probe into alleged violations of the Tariff Act and dismissed Amarin's complaint. The FDCA precluded the allegations brought under the Lanham Act, and FDA is responsible for the FDCA's administration, USITC noted.
Amarin challenged USITC's decision before the U.S. Court of Appeals for the Federal Circuit.
In a Jan. 24 brief, Amarin argued USITC "has no discretion not to institute an investigation where, as here, it is presented with a properly pleaded complaint alleging violations of section 337."
Amarin further contended USITC's decision was contrary to controlling precedent. In 2014, in POM Wonderful LLC v. Coca-Cola Co., the U.S. Supreme Court "rejected the view that FDA has exclusive authority over the labeling of products subject to the FDCA, holding that 'Congress did not intend the FDCA to preclude Lanham Act suits' alleging false and misleading advertising," Amarin wrote in the brief through its lawyers.
USITC's preclusion argument, the pharmaceutical company contended, is contrary to the law, arbitrary and capricious, and a violation of its statutory obligations.
The Supreme Court noted in POM Wonderful that the Lanham Act and FDCA complement each other in the regulation of labeling, the brief noted.
"FDA does not have a monopoly over the field of regulation," Amarin proclaimed. "Nor must other statutory causes of action give way merely because they allegedly conflict with FDA's authority under the FDCA. Instead, allowing Lanham Act suits takes advantage of multiple methods of regulation, with the FDCA protecting public health and safety, and the Lanham Act (and other laws) protecting consumers' and manufacturers' commercial interests."
In October, FDA maintained USITC wasn't the proper authority to examine Amarin's allegations. Congress gave FDA authority to decide whether products are drugs or dietary supplements, FDA officials advised USITC in a letter, adding the POM Wonderful case was distinguishable from Amarin's complaint because it "did not require the tribunal to interpret, apply or enforce the FDCA."
Amarin countered it's neither seeking relief under the FDCA nor requiring FDA to enforce the law. The company said it is requesting relief under the Tariff Act, which USITC is responsible for enforcing.
Amarin also rejected the view that only FDA can interpret statutory terms like "drug" and "dietary supplement."
"FDA does not pre-approve the sale of dietary supplements," Amarin asserted. "Instead, the statutory terms are interpreted and applied on a daily basis by manufacturers as they self-police by ensuring that products they wish to sell and market as dietary supplements qualify as dietary supplements, and are not unapproved drugs."
Even if FDA's expertise is required in USITC's investigation, Amarin noted, Congress provided an avenue in the law for outside agencies, like FDA, to participate in such a probe, and required them to cooperate with USITC.
Peg O'Laughlin, public affairs officer for USITC, said her agency "has a long-standing practice of not commenting on matters in litigation."
Some dietary supplement companies selling omega-3 products—and named as respondents in Amarin's complaint with USITC—have been granted permission to intervene in the appeal. They include Royal DSM NV, DSM Marine Lipids Peru S.A.C., DSM Nutritional Products LLC, Nordic Naturals Inc., Nordic Pharma Inc. and Pharmavite LLC.
DSM Nutritional Products, Nordic Naturals and Pharmavite did not immediately respond to requests for comment.
Subscribe and receive the latest insights on the healthy food and beverage industry.
Join 47,000+ members. Yes, it's completely free.
You May Also Like
---