Organic & Natural, Omega-3 Coalition, Kemin Celebrate Expansions
Organic & Natural, Omega-3 Coalition, Kemin Celebrate Expansions
The Organic & Natural Health Association (Organic & Natural), the Omega-3 Coalition and Kemin Industries expanded their reach in the industry through new team members and building projects.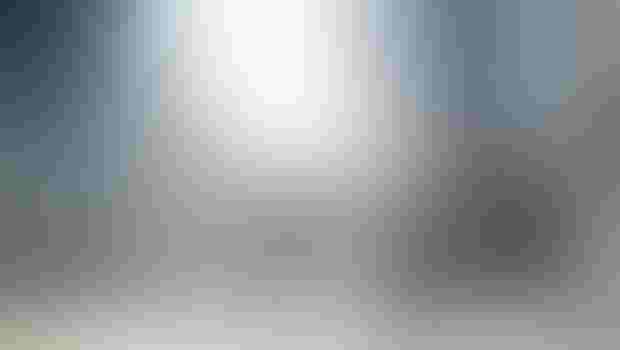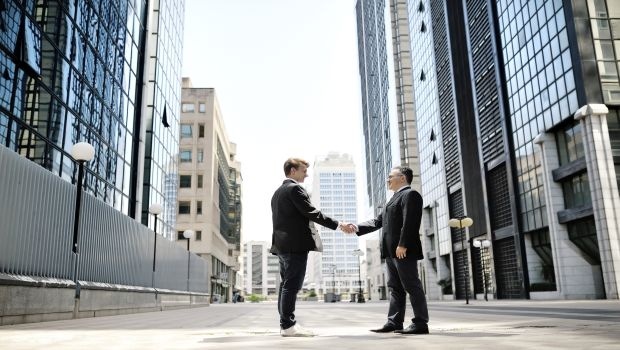 The Organic & Natural Health Association (Organic & Natural), the Omega-3 Coalition and Kemin Industries expanded their reach in the industry through new team members and building projects. 
Organic & Natural, which focuses on creating and promoting transparent business practices that safeguard access to organic and natural food, products and services, recently added new members and board leadership. The nonprofit trade association's founding board members include Todd Harrison, partner at Venable LLP; Joe Sandler, partner of the Sandler Reiff Lamb Rosenstein & Birkenstock P.C.; and Charles Brown, national counsel for Consumers for Dental Choice, founder and president of the World Alliance for Mercury-Free Dentistry and former attorney general of West Virginia. Board leadership for Organic & Natural also includes Steve Rye, CEO of Mercola Health Resources; Alan Lewis, director of food and agriculture policy at Natural Grocers by Vitamin Cottage; Todd Norton, vice president of business development at Aker BioMarine; Reid Tracy, president and CEO of Hay House Inc.; Dan Lifton, CEO for Quality of Life Labs; Chris Holland, vice president of sales and marketing for Beijing Gingko Group North America (BGG); and Patrick Sullivan Jr., president and co-founder of Jigsaw Health.
In addition, Organic & Natural's founding members include: Aker BioMarine, American Nutrition Association, BGG, Capsugel, Dr. Mercola Premium Supplements, Hay House Inc., International Federation of Organic Agriculture Movements (IFOAM), Jigsaw Health, Organic Consumers Association, Quality of Life Labs, RFI Ingredients and Venable LLP. In its first year, Organic & Natural has engaged in some high-profile issues surrounding the natural products industry, including the New York attorney general's investigation into the herbal supplement industry.
In another team expansion, the Omega-3 Coalition, a group of industry stakeholders working to improve consumer knowledge of omega-3s, announced the formation of a scientific advisory council. Comprised of a team of cardiovascular experts, researchers and nutritionists, the council will serve in an advisory role and complement the coalition's efforts to educate consumers about the benefits, efficacy and safety of the specific omega-3s: eicosapentaenoic acid (EPA) and docosahexaenoic acid (DHA). Specifically, the council will provide independent scientific insights and perspectives regarding omega-3 claims for cardiovascular health, guide research on the connection between omega-3s and cardiovascular health and broadly serve as advocates to peers and consumers for incorporating more EPA and DHA in the diet. The Omega-3 Coalition is governed by the Global Organization for EPA and DHA Omega-3s (GOED), an association representing EPA and DHA omega-3 industry interests. Members of the omega-3 science advisory council include: Cheryl Forberg, Bill Harris, Daniel Soffer, Marie Spano and Dariush Mozaffarian.
Meanwhile, Kemin Industries further deepened its roots in Iowa while continuing its strategic growth in global trade and supporting regional economic development. A recent ceremonial groundbreaking for its new Des Moines corporate headquarters included a footprint of the more than 90,000-square-foot building with hundreds of Kemin employees inside their future office spaces. The new building is designed as an expansion that will connect the recently opened Molecular Advancement Center (MAC) on the northeast side of the campus to the new headquarters. The headquarters will house nearly 350 employees along with a fitness center and dining facility.
Subscribe and receive the latest insights on the health and nutrition industry.
Join 37,000+ members. Yes, it's completely free.
You May Also Like
---