Omega-3 Insights Video Examines Sustainable Product of Omega-3s
Omega-3 Insights Video Examines Sustainable Product of Omega-3s
As consumers and marketers are looking to deliver high-value omega-3 products, suppliers are exploring new technologies and production options to develop more sustainable ingredients and ensure the quality of their offerings via supply chain integration.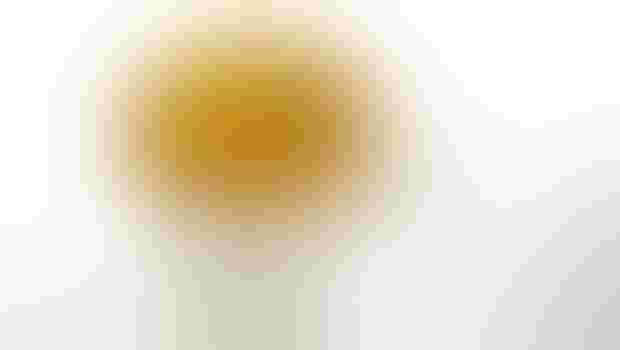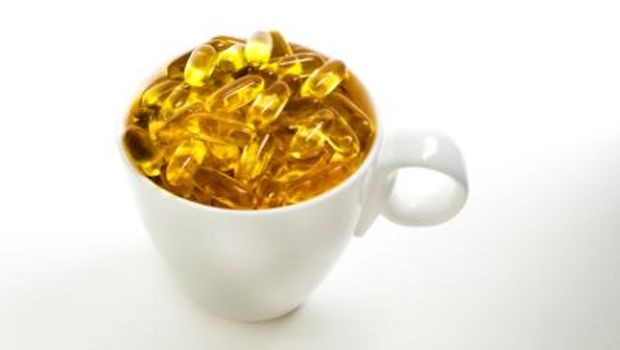 This fall, SupplySide Omega-3 Insights released a short-form documentary film, underwritten by Qualitas Health, focusing on sustainable production of long-chain omega-3s. Heather Granato, vice president of content, Health & Nutrition Network, Informa Exhibitions, went on site to western Texas to see firsthand how microalgae may hold the opportunity to deliver omega-3 essential fatty acids (EFAs) without taxing precious resources or marine stocks.
"Omega-3s have many benefits, but the development of new sources—while remaining mindful of environmental and sustainability considerations—is important to global health and market longevity," Granato said. "SupplySide Omega-3 Insights will continue to explore these issues as the omega-3 market develops."
Qualitas Health develops high-value vegetarian food supplements and pharmaceutical ingredients based on microalgae. With deep experience and expertise in algae cultivation and extraction, Qualitas has developed a proprietary technology for strain selection, sustainable algae farming, harvesting and oil processing.
The concept explored in the documentary is the use of "alga-culture," or cultivation of algae on a commercial agricultural scale, as a possible solution to the current challenges facing the omega-3 space. Research from the Global Organization for EPA and DHA Omega-3s (GOED) suggests it would take 650,000 tons of fish to meet today's annual global intake needs for long-chain omega-3s, but the ocean's capacity is only 530,000 tons. Instead, suppliers are looking at algae, which allow fish to accumulate omega-3s, as a possible solution.
In this case, the research team worked with Nannochloropsis oculata, a salt water algae that naturally produces eicosapentaenoic acid (EPA). The team worked to optimize the biology of the algae to enhance its ability to produce higher levels of EPA and deliver optimal yields in a variety of climates and conditions. Using different nutrient ratios, light regimes, salinity levels and more, the team was able to increase the levels of EPA to between 7 and 10 percent in the algae, all on an accelerated timeline without modification or increased rates of mutation.
In keeping with the goal of avoiding stress on existing resources, Qualitas built its algae "farm" in western Texas, making use of abundant desert land, sunlight and the brackish water from a major aquifer in the Permian Basin. At this point, the company has built out the infrastructure for more than 60 acres of cultivation on a 360-acre property. Its commercial production started in June 2014 at about one-third of the capacity, and Qualitas will ramp up that amount over the next 12 to 18 months, ultimately hitting capacity for more than 200 metric tons of omega-3s.
While questions may come up around safety of the open-pond cultivation, the team at Qualitas keeps a close eye on the health of the nannochloropsis. The quality lab conducts a range of tests on the density, pigment composition, toxicology, fatty acid profile and more. Every day, samples from every pond are brought to the lab to ensure the algae have the necessary inputs, that the growth rate is on target, and that the composition is correct.
SupplySide Omega-3 Insights launched in late 2012 in cooperation with the Global Organization for EPA and DHA Omega-3s (GOED). The site delivers ingredient information, regulatory analysis, best practices, product solutions, and more about long-chain omega-3s and fish oil to help companies innovate and market successfully to customers and potential clients.
The documentary is online at omega3.supplysideinsights.com.
Subscribe and receive the latest insights on the healthy food and beverage industry.
Join 47,000+ members. Yes, it's completely free.
You May Also Like
---