Nutricosmetics and the potential benefits of GLA
Nutricosmetics and the potential benefits of GLA
Gamma-linolenic acid (GLA), an essential fatty acid providing a balance of essential omega-3 and omega-6, may be beneficial in nutricosmetics.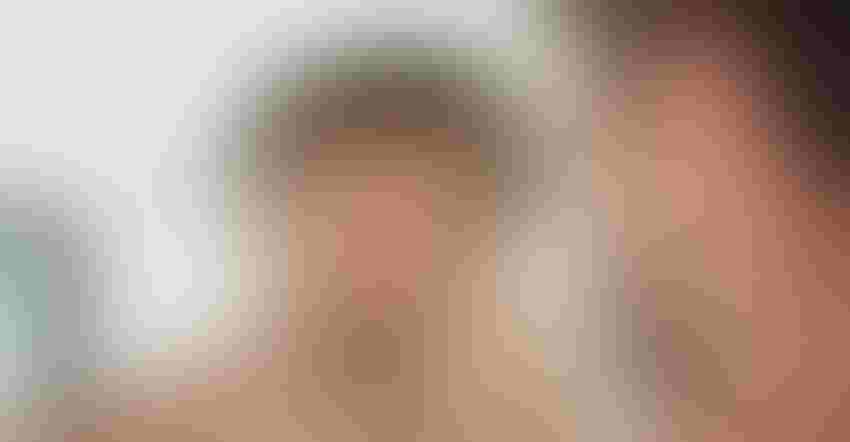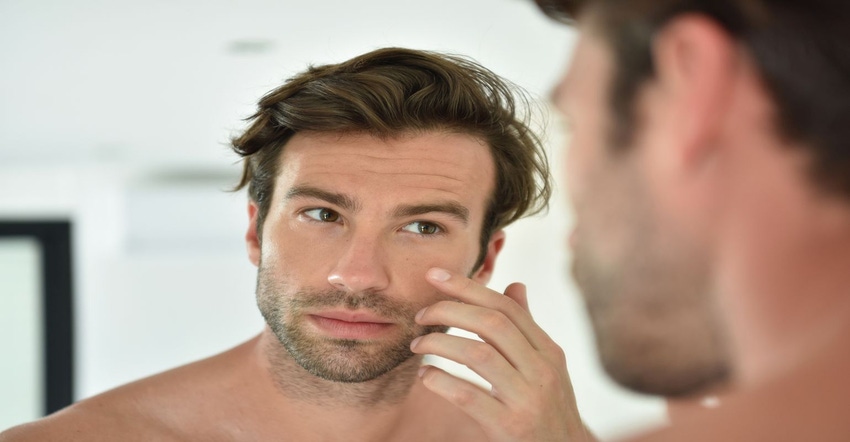 Beauty culture worldwide seems to be taking something of a "back to foundations" approach. In the past, beauty has been about changing looks or concealing problems using makeup, surgeries and other interventions. Today, the focus has shifted to improving the skin using products that improve health and therefore the appearance of skin through the use of nutricosmetics.
Nutricosmetics advocates the practice of taking supplements or consuming products that improve how one looks and feels from the inside out. Increased consumer knowledge on product ingredients—particularly through online research—has given consumers a greater understanding of the relationship between supplements and the potential health benefits they provide from the inside out, which has become a market driver for the industry. Consumers are willing to invest a great deal into improving their appearance and to look younger. According to Research and Markets, the global nutricosmetics market is projected to reach $8.3 billion by 2027, with a compound annual growth rate (CAGR) of 7.2% from 2020-2027.
Nutri-beauty benefits of an omega-6 fatty acid
Polyunsaturated fatty acids (PUFAs) are considered good fats. Gamma-linolenic acid (GLA) is an essential fatty acid (EFA)—meaning the body needs it, but must get it dietarily because the body can't otherwise synthesize it. GLA is an omega-6 fatty acid and a metabolite of linoleic acid. People with skin conditions like eczema, dermatitis, psoriasis or cradle cap may suffer from a GLA deficiency. Nutritional supplementation may help boost important nutrient levels.
The human body's cells need the right balance of essential omega-3 and omega-6 fatty acids to function properly. For a complete and balanced omega intake, Ahiflower from Buglossoides arvensis contains good levels of omega-6 GLA, which is not present in other non-GMO plant sources, such as seed oil from flax, chia or camelina. And unlike fish and flax, Ahiflower contains GLA, which is associated with skin health, hormonal balance and support for a healthy inflammatory response (Integr Med. 2021;20[4]:30-33).*
Supplementation with omega fatty acids—just like many other important nutrients—is not a "one size fits all," but instead should be tailored to each individual's diet and lifestyle. Most, if not all, consumers need to consider some type of omega fatty acid supplementation because of the extensive role these nutrients play in maintaining overall health, beginning in every cell of the body. And now, more than ever, it is possible to select the right supplement to fit each individual's needs and preferences.
Consumer demand
The expanding popularity of healthy aging, especially among women, is escalating the growth of this market. High demand for organic products, increase in health awareness, interest in plant-based options, change in consumer preferences, and a rise in the health concerns among people are all influencing this market.
Another area of growth is the shift toward marketing nutri-beauty products for men. Truth be told, men want to look their best, too. What we are seeing now is a shift from conventional marketing (as pertains to beauty) to brands formulating products specifically for men. Over the next couple of years, and as more products for men enter the market space, expect a huge surge of content focusing on the education of men and beauty from within.
Lastly, consumers are becoming increasingly aware of the relationship between their nutritional food habits and their health. This demand for healthier foods and beverages—in addition to a growing need for convenience and naturality within the industry—has created a need for more functional food products. We anticipate growth in this area as both the nutricosmetics market and the food and beverage market converge to meet consumer demand.
To read related content on the nutricosmetics space, visit Natural Products Insider's digital magazine on the topic.
Jacqueline Rizo is a content writer who specializes in B2B articles and white papers for the natural products industry. She serves as the digital engagement and communications specialist for Stratum Nutrition.
*These statements have not been evaluated by the U.S. Food & Drug Administration. This product is not intended to diagnose, treat, cure or prevent any disease.
Subscribe and receive the latest insights on the healthy food and beverage industry.
Join 47,000+ members. Yes, it's completely free.
You May Also Like
---