Focus Report: International Differences in Omega-3 Usage and Consumer Attitudes
Focus Report: International Differences in Omega-3 Usage and Consumer Attitudes
International research sheds light on the characteristics and opinions of omega-3 consumers, better enabling the industry to formulate and market successful new products.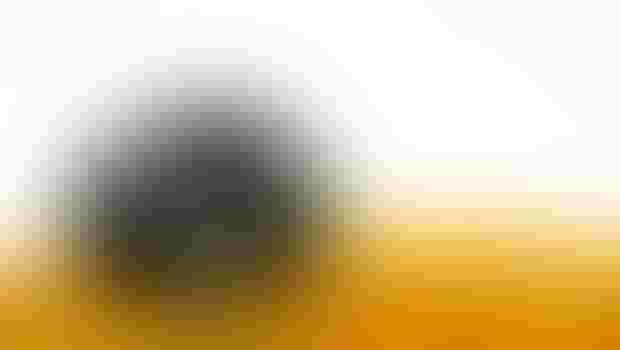 Although some countries share occasional parallels in omega-3 patterns of use, for the most part, consumer perception and behavior vary greatly, depending on the nation. A review of consumer viewpoint data can provide valuable insight for product development and marketing efforts.
In the free SupplySide Omega-3 Insights Report, "International Differences in Omega-3 Usage and Consumer Attitudes," Aldo Bernasconi, Ph.D., the director of information and research for the Global Organization for EPA and DHA Omega-3s (GOED), shares data to help provide a glimpse into the perception and use of omega-3s in 13 different countries. Topics explored include user demographics, influencing factors and preferred formats—whether supplements, dietary sources such as fish, or fortified foods.
In most countries, more than 80 percent of those polled declared they were aware of omega-3 fatty acids—with the exceptions of Russia, Japan and Brazil. These countries, for which awareness was in the 40 to 60 percent range, are all regions where consumption of fish is comparatively high. Although awareness is generally high, usage of omega-3s differs greatly from country to country. Less than 60 percent of respondents consumed them regularly in the United States, Canada, Australia and Japan, whereas approximately 80 percent were users in Spain, Russia and India.
Among all countries, people who took multivitamins were more likely to use one or more sources of omega-3s than those who did not take a vitamin supplement. Despite a general understanding that omega-3s are important to health and wellness, a significant number of respondents stated they do not consume any source of omega-3s regularly.
One influencer of omega-3 usage was having children living in the same household. In every country polled, having children increased the usage rate of multivitamins. In most countries, people who lived with children were more likely to use omega-3s, as well. In fact, in China, living with children increased usage from 47 to 71 percent.
Subscribe and receive the latest insights on the healthy food and beverage industry.
Join 47,000+ members. Yes, it's completely free.
You May Also Like
---