Carrier oils in supplements and skin care
Carrier oils in supplements and skin care
Coconut oil and sunflower oil are common carrier oils in dietary supplements, while sweet almond, grapeseed and avocado oil are often used in skin care.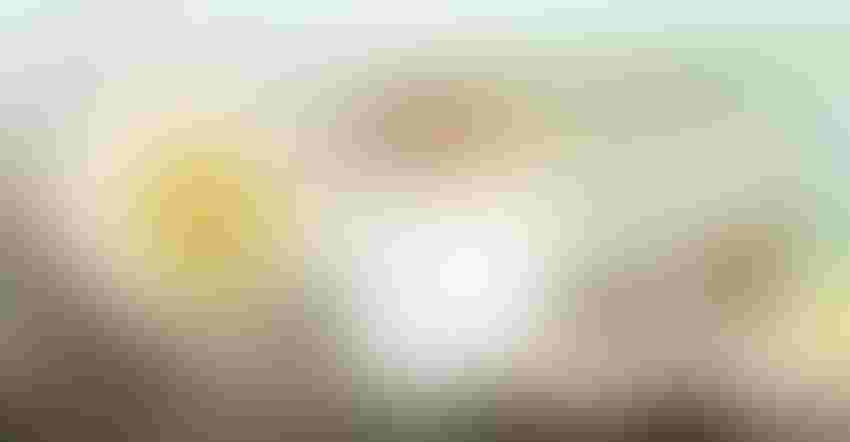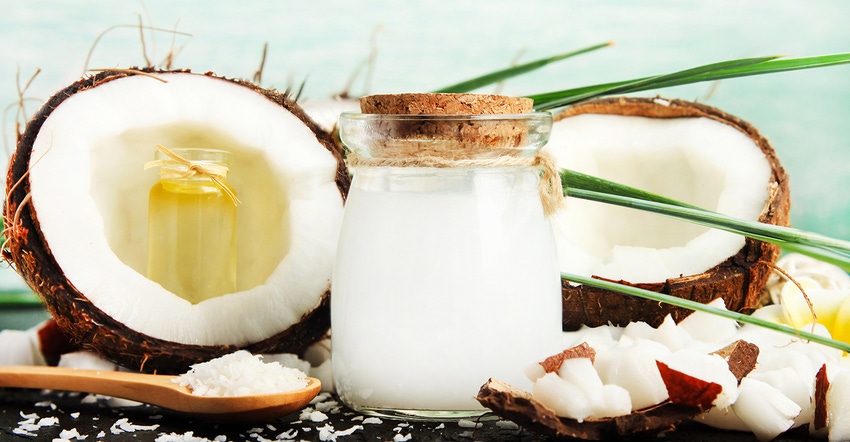 When natural supplement and skin care brands seek to work with a contract manufacturer for a specific product that will deliver some degree of "active" compounds, the topic of most suitable and eligible carrier ingredients naturally arises. Many such actives—especially considering ingredients like essential oils, CBD fractions, or low-dose vitamins like B12 or D3—occupy a significant minority of the delivered intake or topical amount recommended. This helps to assure better dosing consistency in the contract manufactured actives delivery, as well as protect the labeled brand's guarantees or assurances of minimum activity levels to its end customers. As a practical matter, if the amount of actives delivered must be in microgram or low milligram levels per day, then carrier ingredients must be involved for end customer safety, as well.
Within the realm of fat-soluble actives delivery, many natural supplement and skin care products use carrier oils to protect, stabilize and ensure consistent delivery and absorption of a wide range of lipophilic nutraceutical or botanical actives to the body. Often such carrier oils are colorless, odorless, tasteless (or nearly so) by design—yet therapeutically neutral and mostly utilized for shelf stability.
Like the starch, gelatin or methylcellulose components in softgel or hard capsule shell components, carrier oils usually are chosen for their payload delivery and protection, yet aren't intended to complement the product's targeted health need states. Carrier oils are typically tasked to do as their name implies: "carry" the actives stably and nonreactively to their intended destination in or on the body while not interfering with delivery.
Coconut oil (and its fractions) and sunflower oil are often used as carrier oils in oil-soluble dietary supplements; while sweet almond oil, grapeseed oil, avocado oil and olive oil are commonly selected to dilute essential oils and help moisturize the skin.
To read this article in its entirety, check out the Insight into contract manufacturing – digital magazine.
Greg Cumberford is vice president of science and regulatory with Natures Crops International. His career spans more than three decades in coevolved botanical natural wellness products research, innovation and commercial development.
Subscribe and receive the latest insights on the healthy food and beverage industry.
Join 47,000+ members. Yes, it's completely free.
You May Also Like
---