Yes, AERs are a Good Thing
Yes, AERs are a Good Thing
Regular contributor Mark Becker begins July's slate of editorial with a bold statement. (Don't worry, he backs it up.)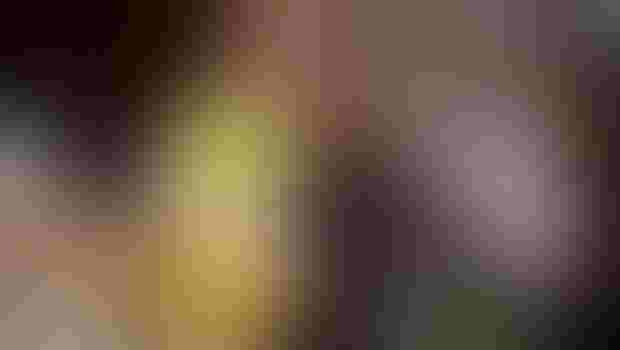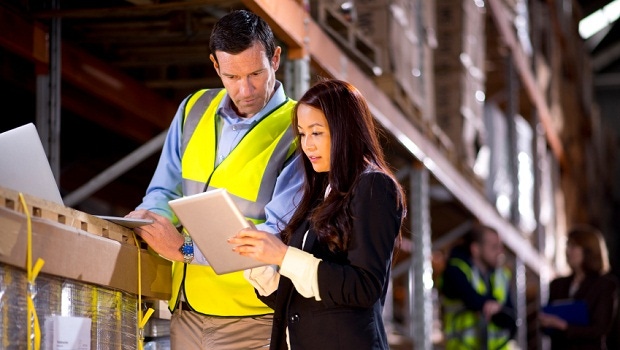 Adverse Event Reports (AERs) need to be a major consideration for dietary supplement suppliers and marketing companies. Adverse events can happen at any time. And, they can be alarming for any natural products company. Nonetheless, if these reports are processed appropriately, consumers will have an invaluable resource on a wide range of compounds.
Reporting and documenting adverse events in a timely manner for the Food and Drug Administration (FDA) is crucial.  It is important to understand what caused these events. For this reason, a system is in place so the FDA can accept reports of adverse events. By analyzing these reports, the FDA may be able to identify products or product ingredients that present a health concern and take action to protect consumers from potential harm.
Since the Dietary Supplement Health and Education Act (DSHEA) of 1994 was signed into law, many individuals, consumer protection groups, and politicians became concerned that the FDA was not receiving sufficient information regarding adverse events associated with taking dietary supplements.  Relying on a voluntary reporting system to detect a harmful dietary supplement was wishful thinking at best. In December of 2006, Congress passed the Dietary Supplement and Non-prescription Drug Consumer Protection Act. Later that same month, President George W. Bush signed it into law. This law established a definition for serious adverse events and set both labeling and mandatory adverse event reporting requirements for the dietary supplement industry.
Thankfully, in 1993, the FDA created MedWatch, its reporting system for an adverse or sentinel event. This system of voluntary reporting allows information to be shared with the medical community or the general public. Consumers, health care providers, and natural products industry members submitting a non-serious adverse event can report an AER to the FDA office via phone, e-mail, letter, or online using MedWatch.
In theory, this all sounds great. Ironically, dietary supplement AERs have been consistently on the rise since 2008. But this is not a bad thing. The increase is an indication of genuine progress companies are making toward the implementation of best practices, part of which is driven by the FDA's public focus on compliance with AER reporting in its cGMP inspections. Prior to this, there was no mandate on AER reporting, so, it was, for the most part, ignored. Not anymore.
The FDA now generates weekly, monthly, biannual, and annual reports from information stored in its electronic database of adverse events to help to identify trends that would otherwise not be seen. These types of reports help the FDA determine whether there is an association between a specific product and/or compound and certain types of adverse events. Although serious adverse events often garner immediate attention, as was the case in the 2003 death of Baltimore Orioles pitcher Steve Bechler that was linked to ephedra, a non-serious adverse event can still be a signal that a serious adverse event could arise from taking a dietary supplement.
These reports have helped FDA identify several problematic dietary supplements over the years, leading to a number of FDA actions intended to protect consumers, including the 2004 ban of selling products containing ephedra.
Interestingly, in the pharmaceutical arena, drug makers have done a less-than-stellar job of reporting drug side effects. And we all know, drugs and side effects go hand in hand. All you have to do is watch a 30-second TV commercial on any drug. Half of the spot is dedicated to the side effects.
A new report on adverse event reporting by drug makers says pharmaceutical companies in general do a bad job of getting basic information. This makes it next-to-impossible for the FDA to track the safety of drugs after approval. The report points out that pharmaceutical companies account for 96% of the reports the FDA gets, but fewer than half are considered complete. In comparison, the FDA-collected reports are complete 85% of the time. The study looked at 847,000 reports made during the 12 months that ended March 31, 2014.
It goes without saying that it is the suppliers' responsibility to ensure that all of its products are safe for consumption before marketing them. However, the FDA's review of adverse events provides a much- needed additional measure of consumer protection. By tracking and analyzing adverse events, the FDA may be able to identify potentially harmful ingredients and warn both consumers (and the industry) of possible problems. This system is a win-win-win for the FDA, the consumer, and our industry so potential problems may be avoided. The combination of mandatory serious AERs by our industry and encouraging consumers and health care professionals to do their part will significantly help the FDA continue to develop a robust resource that allow everyone to better serve the public's best health interests.
Subscribe and receive the latest insights on the healthy food and beverage industry.
Join 47,000+ members. Yes, it's completely free.
You May Also Like
---