The Scientific Approach to Marketing Your IP
The Scientific Approach to Marketing Your IP
John Digles, executive vice president and global health and wellness practice head for MWW, reveals the six steps to effectively communicate your science to consumers.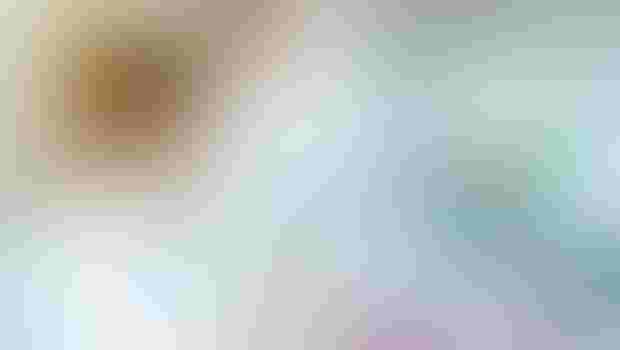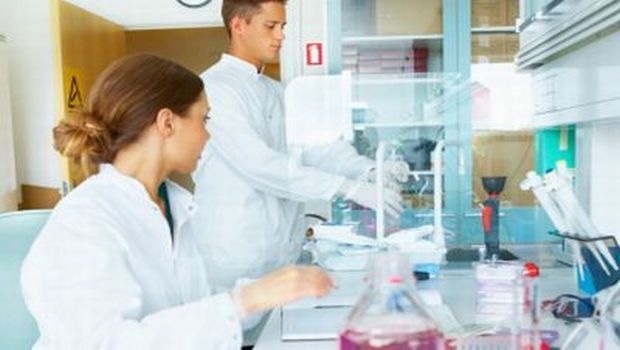 Science is essential to building credibility for the value and benefits of a nutritional product or ingredient. Our industry could benefit from more of it. Independent research–particularly peer-reviewed and published–can help bridge the education gap with consumers and the range of health influencers who offer product recommendations and opinions every day.
Research is a significant investment and requires a strategic plan to ensure it is properly communicated to support business goals. The wine industry is great at this. How many times have you heard about the benefits of drinking a glass of wine on the evening news? As far as communicating research, they have it, well, down to a science.
So how can you amplify your research investment and ensure findings are communicated to the customers who will care the most? What can you do to ensure science on your brand is relevant and accessible to those who are making purchase decisions?
Like a scientific study, the communications process to represent research requires a methodology – a protocol that considers the full study, the key findings, the regulatory requirements and the communications objectives.
A decade ago, while working with a range of leading wellness brands, we created a new IP: MWW's ScienceDialogue™ is a proprietary methodology to maximize the research investment through marketing. This IP is designed to act as a connecting point between the research team, marketing, legal, regulatory and R&D to communicate research findings.
To avoid a common pitfall, let's ban the poorly-conceived phrase "dumb it down" regarding communicating complex research. Respect for your audience is essential to connect with them and to provide the context that gives them reason to care. It takes skill to put research into proper messaging, cast findings as real-life deliverables, and drive market action.
How does this IP work? The central guideline throughout the ScienceDialogue™ process is to be true to the findings and aligned with the research team, the methodology, and protocol to publish the research. While the process evaluates a list of criteria, here are a few core pillars of consideration and some examples on how this process determines the way forward.
Evaluate how new research evolves your product story. We often find this central consideration lacking in how most studies are promoted. Does this study affirm findings that have been demonstrated throughout a body of research? Is it a discovery of new potential benefits? While the research should be independent, the story the brand tells should be yours.
Target your audience. A study demonstrating potential prevention of varicose veins will have a more specific audience than one on common cold symptoms. Which of the key audiences for your brand will care most about the new findings?
Put findings into context. The strategic crafting of research messages is the most vigorous part of this process. What do these findings really mean to your target audience? How can you demonstrate real-life impact? With approved messages in place, often a third-party medical expert can help explain it in media interviews and social interaction like a doctor talking to a patient.
Consider the global regulatory environment. While product labels and claim language may differ by market, it's important that representation of research is consistent across markets and borders. Media coverage and social conversation is global and easily searched across markets.
Communicate on the strongest platforms. Does the new research warrant an update on your product packaging? Advertising, digital properties, news media, and social media are all platforms for consideration. For a recent study on heart health, we hosted a Google Hangout on Facebook to answer questions from a brand's social audience. For cognitive research that demonstrated potential benefits for "executive decision-making" we gained the interest of writers at the Wall Street Journal, Forbes, and INC. and cast the story for executives, entrepreneurs and small business owners.
Utilize relevant search terms. Whether it's a press release, a social post or web site copy, use key search terms that your target audience uses. Speak their language. Consumers may search for products that can help with "memory," "focus" and "attention span" before they seek "cognitive health."
Over the last decade, we have utilized, assessed, evolved and refined MWW's ScienceDialogue™ IP by using this methodology to communicate over 100 peer-reviewed and published studies as well as a range of pilot studies for our health and wellness clients. While this IP has proven a draw for clients and a valuable process for brands and their research story, it has also developed as an asset to communicate the science that reflects the best of the nutritionals industry.
Subscribe and receive the latest insights on the healthy food and beverage industry.
Join 47,000+ members. Yes, it's completely free.
You May Also Like
---