The Regulatory Road to DSHEA
The Regulatory Road to DSHEA
The passage of DSHEA not only created the category of dietary supplements, but forced major changes in consumer expectations of preventive nutritional options and raised the quality bar for marketers and producers.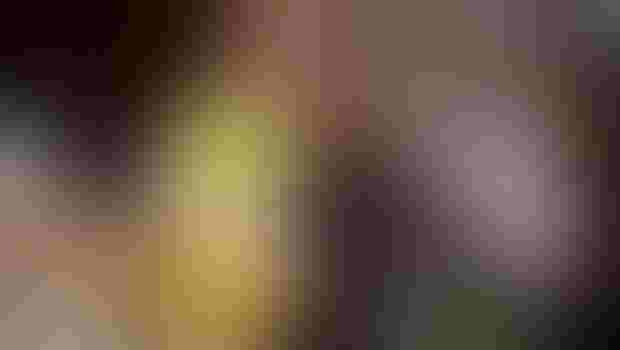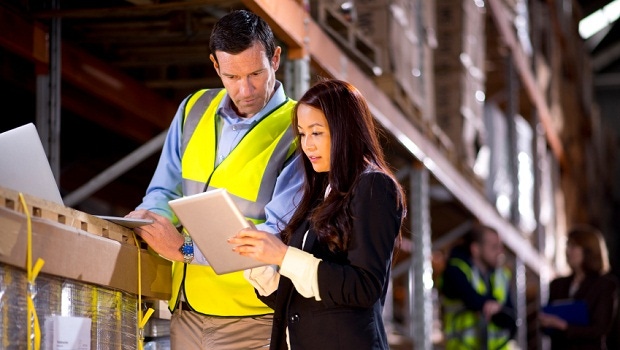 In 1991, FDA fired the shot that ultimately created the Dietary Supplement Health and Education Act (DSHEA)in a proposed health claim regulation, FDA stated herbs were not eligible for health claims because they were not recognized as nutrients."
A month after the 1991 proposal, Sen. Orrin Hatch (R-UT) floated a one-page bill that would have permitted any claims for supplements and no safety requirements. That bill grew into the Health Freedom Act of 1992, a place holder intended to keep FDA at bay until DSHEA was passed.
A potent force fomented in Utah, and drew in all of the trade associations and citizen groups. Television ads, including a commercial with Mel Gibson reaching for a bottle of vitamin C in front of agents with submachine guns, won a great deal of popular support. Congress was inundated for years with calls, letters and consumer visits.
It is ironic that DSHEA grew out of the fact that FDA would not recognize the therapeutic and preventive purposes of herbs. Earlier efforts to place herbs into the traditional medicine of over-the-counter (OTC) monographs had met with a repeated FDA closed door.
Heated hearings, legislative legerdemain and the close of the 1994 Congressional session brought forth a unanimous, eleventh-hour vote to pass DSHEA after a fierce fight against Sen. Ted Kennedy (D-MA.) and Rep. Henry Waxman (D-CA). Senators Hatch and Tom Harkin (D-IA) were able to effect the passage of a law whose purpose was to bring some much-needed sanity and order to the regulation of the dietary supplement industry [and to] encourage good health through the use of nutritional supplements while, at the same time, protecting consumers from unsafe products."
Read this full article in INSDER's History of DSHEA Digital Issue.
Scott Bass heads the Global Life Sciences team at Sidley, Austin LLP. He served as co-chair of the ABA Food and Drug Law Committee, an Adjunct Professor at Georgetown University Graduate School, and has co-authored two books on the Dietary Supplement Health and Education Act (DSHEA), and was actively involved in the drafting of that Act.
Subscribe and receive the latest insights on the healthy food and beverage industry.
Join 47,000+ members. Yes, it's completely free.
You May Also Like
---