Proposed FTC rules target multilevel marketers, 'dead-end debt traps'
Proposed FTC rules target multilevel marketers, 'dead-end debt traps'
New regulations could lead the agency to seek stiff penalties for businesses that make false claims about income opportunities for prospective participants.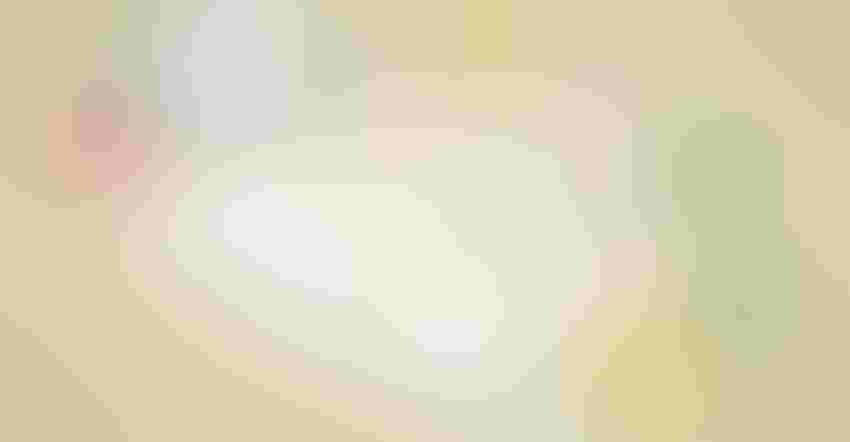 The Federal Trade Commission has proposed new rules to challenge what it calls "bogus money-making claims," and multilevel marketing companies—many of whom operate in the nutrition and dietary supplement industries—specifically are in regulators' sights.
In March, the agency gave notice of a new potential rulemaking concerning false, misleading and unsubstantiated earnings claims. In a release, FTC said inflated success claims are being "used to lure consumers, workers. and prospective entrepreneurs into risky business ventures that often turn into dead-end debt traps."
"Consumers, workers and prospective entrepreneurs are being bombarded with so-called money-making opportunities that promise the world but leave them deeply in debt," said Samuel Levine, director of FTC's Bureau of Consumer Protection. "The FTC will use every tool in its toolbox to deter this economic exploitation and compensate people who got conned."
The agency said it would seek steep penalties against multilevel marketers, for-profit colleges, "gig economy" platforms. and others who have been accused of preying on people's hopes for economic advancement, should a rule be finalized.
The March FTC action opened a 60-day public comment period, and if the agency decides to proceed with proposing a trade regulation rule after that, its next step would be to issue a notice of proposed rulemaking.
The Direct Selling Association, which represents many multilevel marketing companies and "millions of micro-entrepreneurs across the United States," publicized its filed comments last week, and cited "already robust ethics and self-regulation in direct selling."
DSA asserted its Direct Selling Self-Regulatory Council "has a strong track record of monitoring the market for potentially problematic claims and engaging in quick and effective follow-up to address the relatively rare instances where it finds that distributors are making questionable claims, usually in social media."
Supreme Court decision fallout
FTC's new proposed rulemaking is happening as the agency grapples with the consequences of a decision by the U.S. Supreme Court last year that held FTC doesn't have authority to obtain monetary relief in court under Section 13(b) of the FTC Act.
In its announcement about the proposed rulemaking and potential penalties, the agency said that Supreme Court decision has "hindered the FTC's ability to seek monetary relief for consumers," but it highlighted some of its "aggressive law enforcement action" that has returned hundreds of millions to consumers caught up in what FTC says were schemes. FTC's first example cited lawsuits and settlements with two health and wellness multilevel marketers.
The agency sued multilevel marketing companies Herbalife and AdvoCare, alleging they promoted high earnings even though most participants made little or no money. In settlements with FTC, Herbalife agreed to pay $200 million and AdvoCare agreed to pay $150 million in refunds to consumers.
In 2016, Herbalife CEO and Chairman Michael Johnson said in a statement, "The settlements are an acknowledgement that our business model is sound and underscore our confidence in our ability to move forward successfully, otherwise we would not have agreed to the terms." The company committed then to restructuring the way it operates and promised that at least 80% of Herbalife's product sales would involve sales to legitimate end users.
In a statement following news of the AdvoCare refunds, AdvoCare CEO Patrick Wright said the company "strongly disagreed" with the 2019 settlement with FTC and that it "still stand[s] strong with U.S. consumers on the reputation of our highly valued health and wellness products and we have been successful in our new business model." As part of their settlement, AdvoCare was banned from multilevel marketing.
FTC Commissioner Christine S. Wilson, in a separate statement, said she supports the idea of public comment on possible new rules, though she "remain[s] skeptical of unleashing a tsunami of rulemakings to address common unfair or deceptive acts or practices."
Regarding deceptive earnings claims, she cited a 2020 FTC Data Spotlight about income scams that stated the median loss associated with business and work-at-home opportunities is $3,000.
Subscribe and receive the latest insights on the healthy food and beverage industry.
Join 47,000+ members. Yes, it's completely free.
You May Also Like
---