Hepatitis Outbreak Linked to USPlabs Dietary Supplement Shows Limitations of FDA MedWatch Program
Hepatitis Outbreak Linked to USPlabs Dietary Supplement Shows Limitations of FDA MedWatch Program
The hepatitis outbreak tied to OxyElite Pro has raised questions around MedWatch, FDA's post-market surveillance program that was launched in 1993.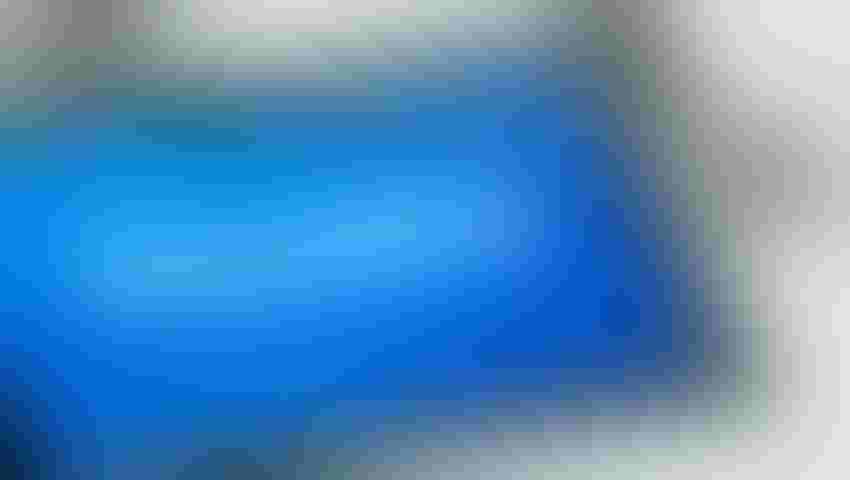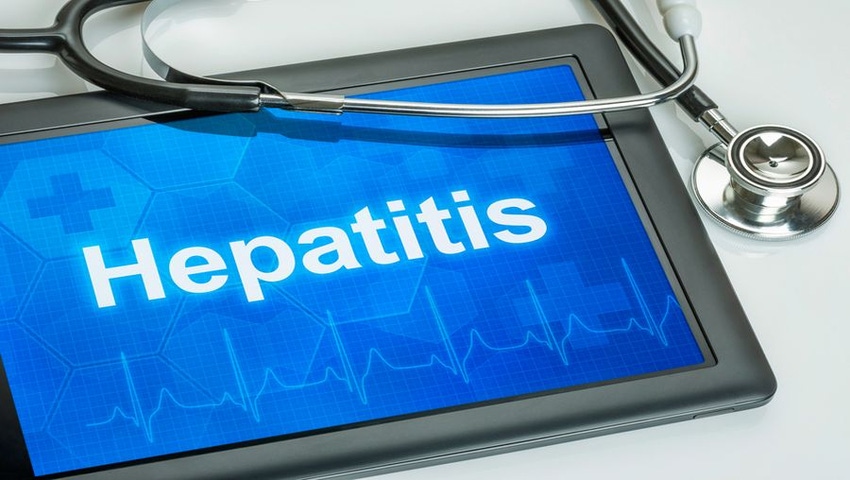 On Sept. 6, 2013, a physician at The Queen's Medical Center in Honolulu filed a report with FDA's MedWatch adverse event reporting (AER) program.
The details were alarming. Six patients taking a dietary supplement had suffered liver injuries, and half of them needed liver transplants.
"Reporter is concerned that product is easily available in stores (such as GNC and Vitamin Shoppe) and on the Internet," noted the MedWatch report. "She thinks that the reformulated product is now associated with severe liver damage."
Half of the patients referenced in the document were first seen as early as May or June 2013, months before FDA learned of the illnesses in the early fall.
Sixty-five days later, FDA announced USPlabs LLC was recalling certain OxyElite Pro products, a weight loss supplement that was linked to an outbreak of hepatitis and liver damage that sickened consumers in Hawaii and the mainland United States.
A separate MedWatch report involving OxyElite Pro was submitted several months earlier in 2013 by a physician, FDA records show. It stated, "Patient hospitalized for acute liver failure necessitating emergent liver transplant after reported use of oxy-elite energy/weight loss supplement, and no other evidence of underlying liver disease or causes." The male patient suffered the adverse event just four days earlier than the date of the March 24, 2013 report, but the document doesn't specify the hospital, town or city where the person experienced the liver failure.
The outbreak tied to OxyElite Pro—what the U.S. Centers for Disease Control and Prevention (CDC) described as "one of the largest reported outbreaks of liver disease associated with a dietary supplement to date"—has raised questions around MedWatch, FDA's post-market surveillance program that was launched in 1993. In research published last year in the journal Public Health Reports, FDA officials acknowledged "a significant lag separated the occurrence and the reporting of cases."
"Although patients began to develop severe hepatitis in May 2013, the Food and Drug Administration (FDA), whose job it is to remove dangerous supplements from store shelves, did not learn of the cases until mid-September, four months later," wrote Pieter Cohen, M.D., an assistant professor of medicine at Harvard Medical School and renowned critic of dietary supplement regulations, in a 2014 article published in The New England Journal of Medicine.
Click the following text link to continue reading about the hepatitis outbreak and FDA, as well as a Digital Magazine examining the regulatory issues surrounding MedWatch and adverse event reporting.
Subscribe and receive the latest insights on the healthy food and beverage industry.
Join 47,000+ members. Yes, it's completely free.
You May Also Like
---